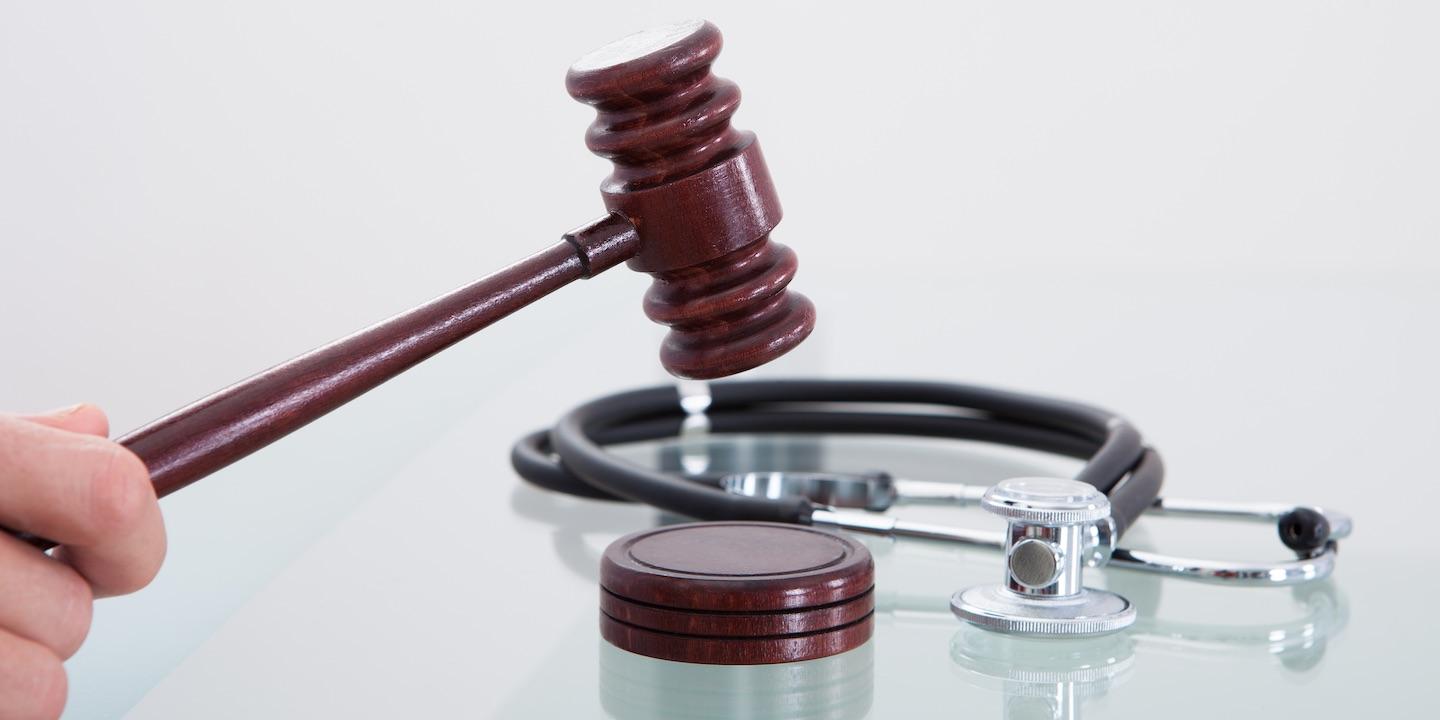 FRESNO — A Fresno County patient is suing medical practitioners, alleging battery and negligence.
Brandon Todd filed a complaint Oct. 11 in Fresno County Superior Court against Regina Hamlin, Edwin Hamlin and Does 1-50, alleging they failed to exercise standard care and skill required of medical providers.
According to the complaint, on Aug. 4, Todd was treated by the defendants for a cyst or hematoma on his forehead. The suit says the treatment resulted in profuse bleeding and required Todd to be admitted to a hospital.
The lawsuit states Todd suffered damages to the artery and nerve, which required significant stitching, as a result of the negligence of the defendantsf.
The plaintiff alleges the defendants failed to exercise the reasonable degree of skill, knowledge and care, allowed an unlicensed physician to perform a medical procedure, and refused to provide copies of Todd's medical records for fear of legal liability.
Todd seeks trial by jury and seeks judgment against defendants for actual, compensatory, incidental and consequential damages, injunctive relief, punitive damages, attorney fees and court costs, and other relief the court deems proper. He is represented by attorney George J. Vasquez of Fresno.
Fresno County Superior Court case number 17-CECG-03501