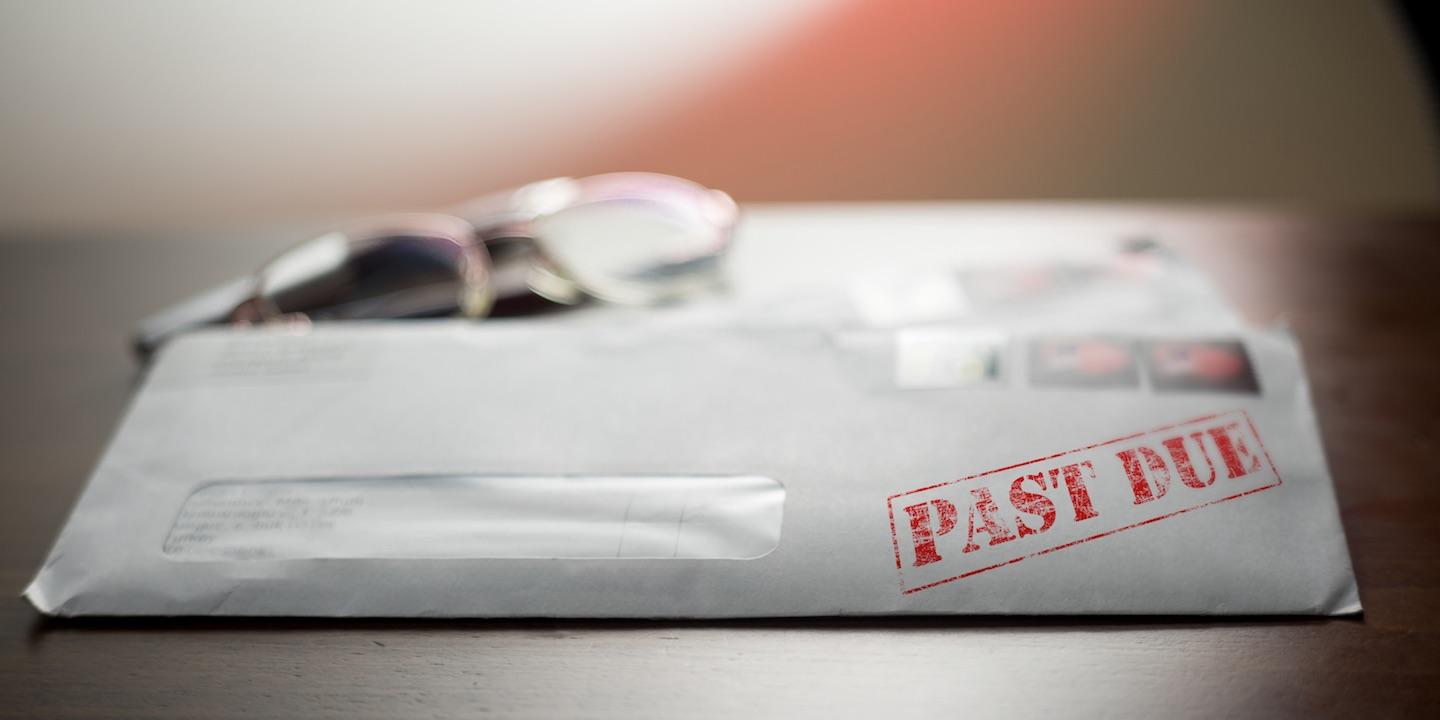 FRESNO — A finance company is suing a truck buyer, alleging breach of contract in failure to pay more than $50,000.
North Mill Equipment Finance LLC, formerly known as EFS Credit Trust, filed a complaint Nov. 10 in Fresno County Superior Court against Pardeep Singh and Does 1 through 100, alleging Singh failed to comply with the obligation pursuant to the security agreement.
According to the complaint, on Oct. 25, 2013, Singh entered into a written security agreement for the purchase of a Freightliner Cascadia truck. North Mill Equipment says it has performed all terms and conditions of the agreement and delivered the product to Singh but failed to receive payment due and owing on Oct. 15, 2016.
Pursuant to the terms of the agreement, the suit says, North Mill is entitled to receive the principal sum of $50,430,89, plus interest of 18 percent per annum and immediate possession of the collateral.
The plaintiff alleges the defendants failed to make payment due and owing and has failed to become current with the payments under the agreement.
North Mill Equipment Finance seeks trial by jury, judgment for $50,430.89 with 18 percent interest per annum, attorney fees, costs of suit and all other relief the court deems just and proper. It is represented by attorney Martina A. Rider Porter of Law Offices of Hemar, Rousso & Heald LLP in Encino.
Fresno County Superior Court case number 17CECG03459