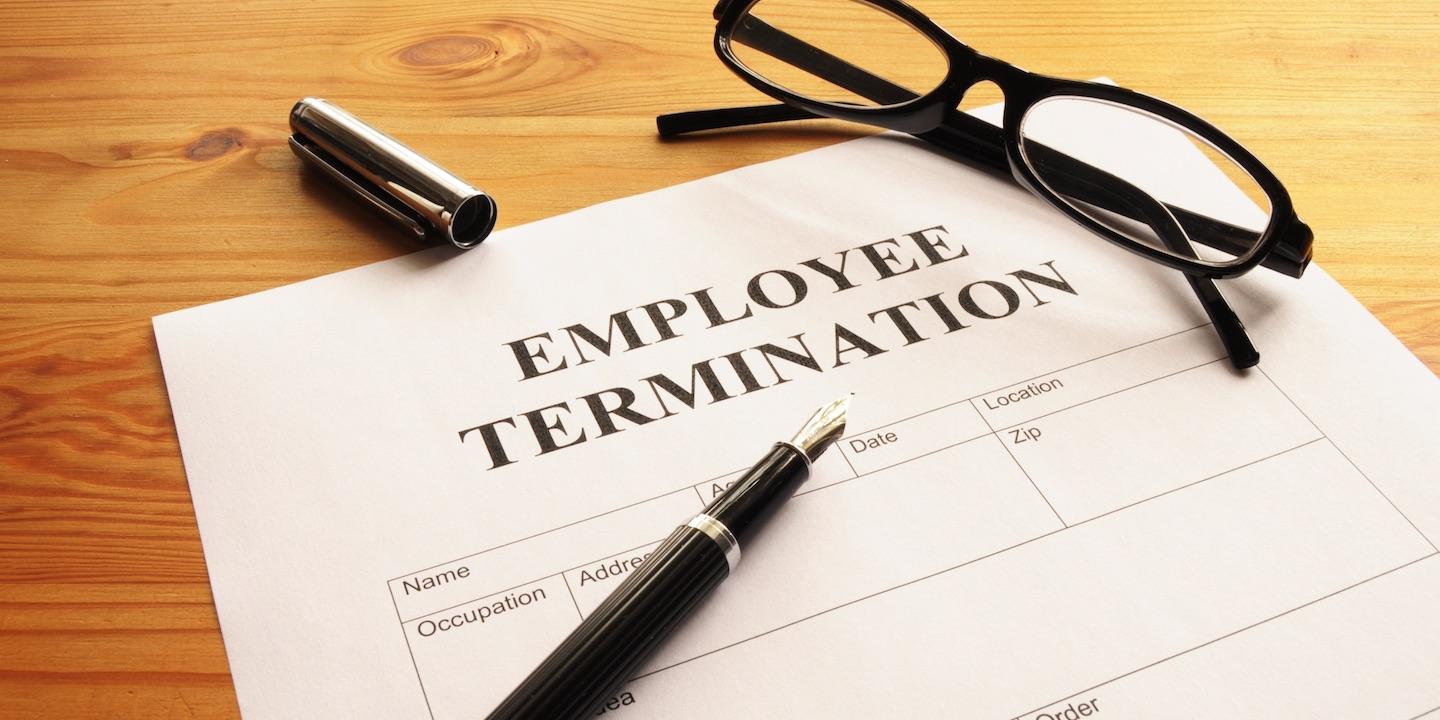 LOS ANGELES — A former employee is suing a unit of Walt Disney, alleging discrimination, violation of the Family and Medical Leave Act and wrongful termination.
Angela Devore filed a complaint Jan. 3 in U.S. District Court for the Central District of California Western Division against Walt Disney Imagineering Research & Development Inc. and Does 1-50, alleging they violated the rights of an employee to family and medical leave.
According to the complaint, ,Devore worked as a set decorator for the defendant from May 20, 2014, until Jan. 4, 2016, when she was terminated. The suit says Devore suffered and will continue to suffer damages of lost wages, lost bonuses, lost benefits, and other pecuniary loss, plus emotional distress and mental suffering.
The lawsuit states Disney interfered with Devore's right to utilize her FMLA leave to care for her father who had a serious health conditions.
The plaintiff alleges Walt Disney Imagineering Research & Development discriminated against her by terminating her employment as she attempted to exercise her right to take FMLA leave, and refused to reinstate Devore to her previous position.
Devore seeks trial by jury, economic, non-economic and liquidated damages, interest, declaratory and injunctive relief, attorney fees, costs of suit and all other relief the court deems just. She is represented by attorneys Samuel F. Galici of Law Offices of Samuel F. Galici in Westlake Village, and by Randall V. Sutter of Rounds & Sutter LLP in Ventura.
U.S. District Court for the Central District of California Western Division case number 18-cv-00041