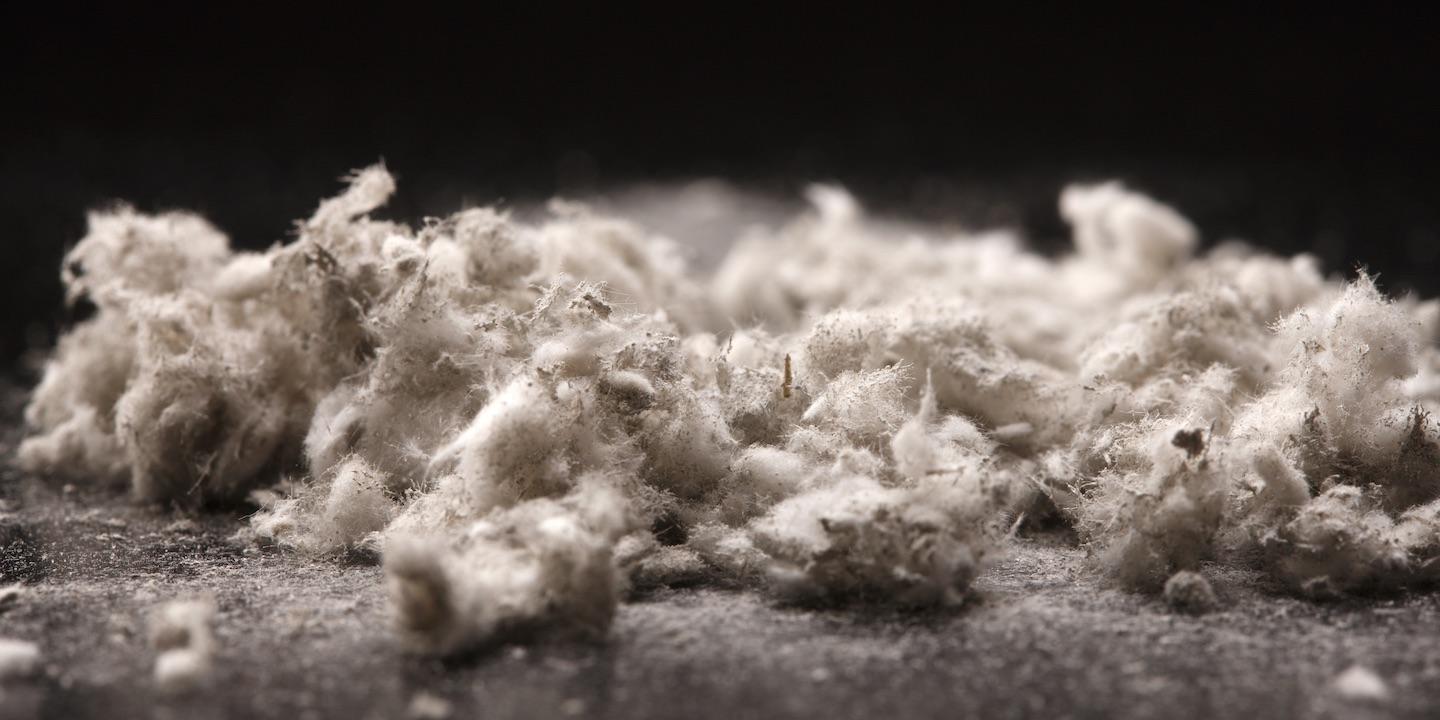 SACRAMENTO – Staffers for California Assemblyman Kevin Kiley said his Assembly Bill (AB) 1056, designed to protect funds for the treatment of asbestos exposure, has been withdrawn but a new bill could be crafted later this year.
"The bill [AB 1056] was offered last year but didn't go to committee," William Kolkey, chief of staff for Kiley, told the Northern California Record. "It was decided that we would take additional time to develop the legislation. It was being worked on last year, but there was no hearing."
Kiley, a Republican, represents District 6, Sacramento, Placer and El Dorado counties.

Assemblyman Kiley | Millennial Action Project
The bill was withdrawn in January, and Kolkey said Kiley wanted more analytical information before offering it up for committee discussion and, ultimately, a vote in the State Assembly.
"AB 1056 is a very complicated piece of legislation," he said.
Originally introduced in February 2017, the bill will enact what the "Abestos Tort Claim Trust Transparency Act." The legislation will establish procedures for civil actions (lawsuits between private parties or a private party and a government entity) regarding asbestos exposure and wrongful act (tort) claims.
The bill would require a plaintiff to disclose specific information regarding asbestos trust funding, money being held for asbestos related cases and against which a claim could be made.
"The bill is intended to ensure that people exposed to asbestos, particularly veterans, can claim what they are entitled to, and also to protect and strengthen the long-term solvency of the trust fund," Kolkey said.
Kolkey said Kiley is working with a number of groups gathering information for the bill, including veterans' groups and the Civil Justice Association of California.
"We're continuing to have conversations with the stakeholders," Kolkey said.
The bill could be reintroduced later this year. Bills customarily have to be approved in committee then go for a floor vote of the Assembly, a process that can take from a month to more than a year.
Editor's note: this article was updated to clarify statements made by Rep. Kevin Kiley's office.