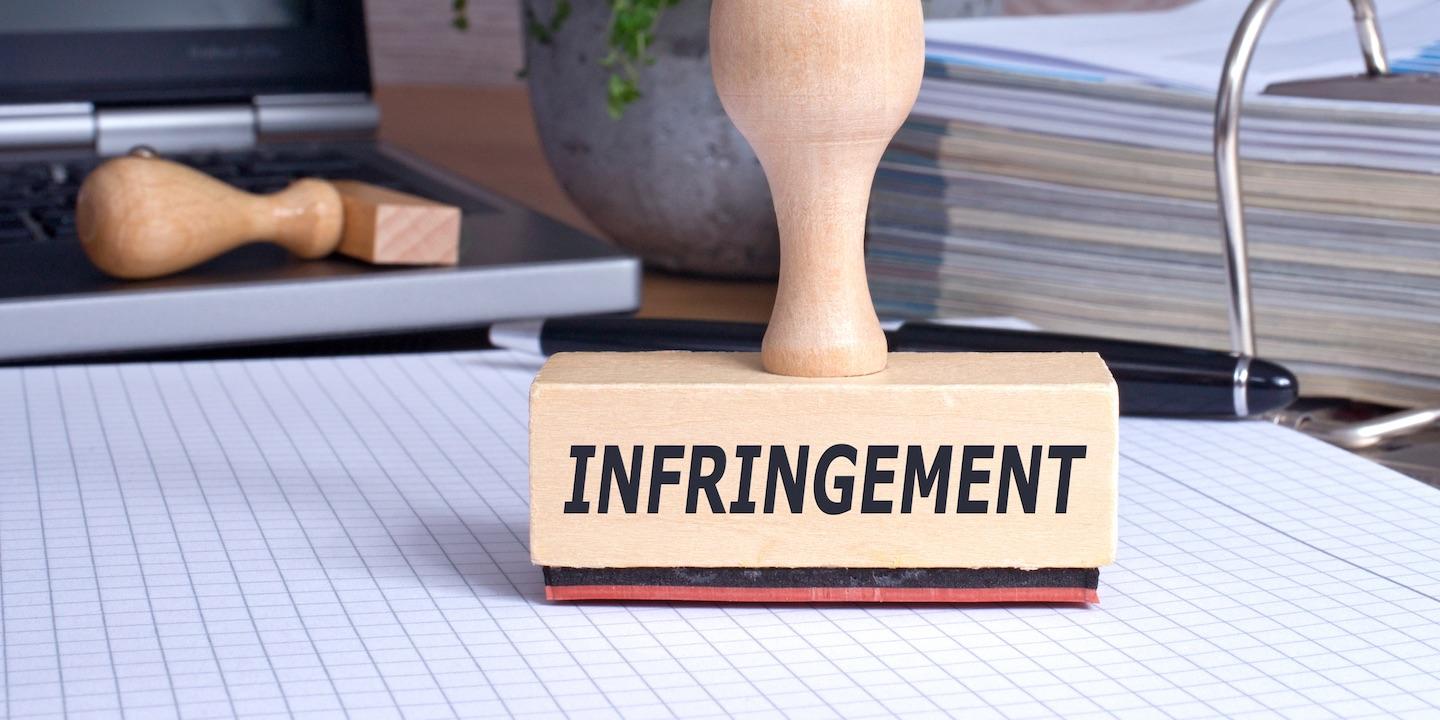 SAN FRANCISCO — The U.S. District Court for the Northern District of California has ruled on a patent-infringement case that plaintiffs allege goes back almost a decade.
Judge Haywood Gilliam Jr. granted a motion to dismiss sought by defendants Sap America Inc. and HP Inc.'s without prejudice in a complaint brought by Big Baboon Inc. but has denied the defendants' motion for sanctions in a March 20 order.
The complaint filed in 2017 is over the infringement of Patent No. 6,343,275 (275 Patent) "Integrated Business-to-Business Web Commerce and Business Automation System" owned by plaintiff Big Baboon, which alleges under Federal Rule of Civil Procedure Form 18 (Form 18), the defendants have encroached on the idea since 2009 by "making, using, or selling in this judicial district 'the inventions claimed in the '275 Patent,'" according background information in the ruling.
Addressing the motion to dismiss and citing Bell Atl. Corp. v. Twombly, Gilliam noted under the standard of Form 18, "the Court must dismiss a complaint if it fails to allege 'enough facts to state a claim to relief that is plausible on its face,'" according to the order.
Based on the 9th Circuit ruling on precedent case Starr. v. Baca. 2011, "to be entitled to the presumption of truth a complaint's allegations "must contain sufficient allegations of underlying facts to give fair notice and to enable the opposing party to defend itself effectively,'" Gilliam wrote.
Additionally, "the allegations in the complaint concerning Defendants' infringing activity are not only legal conclusions 'couched as factual allegation[s],' Twombly, but they also fail to specify any product that allegedly infringes," he wrote. "For this reason, the complaint fails to state a claim of direct infringement because it does not "identify the specific products accused."
However, the judge did not feel the same about the defendants' motion for sanctions.
"Defendants seek determination of whether sanctions under Rule 11 should include dismissal of the action without prejudice, an order that Plaintiff may not reassert the '275 Patent against Defendants absent a complaint that complies with Rule 8 and Rule 11, and an order that Plaintiff "and/or its attorneys" must pay a monetary penalty to the Court," Gilliam wrote.
"As the basis for their motion, Defendants reiterate the arguments made in their dismissal motion, and reference events arising out of a 2009 lawsuit, initiated by Plaintiff against Defendant HP, in the Central District of California to support their contention that the complaint is factually baseless, " he wrote.
After denying the motion, Gilliam noted that given the case bearing he cannot conclude the action is a sanctionable event.