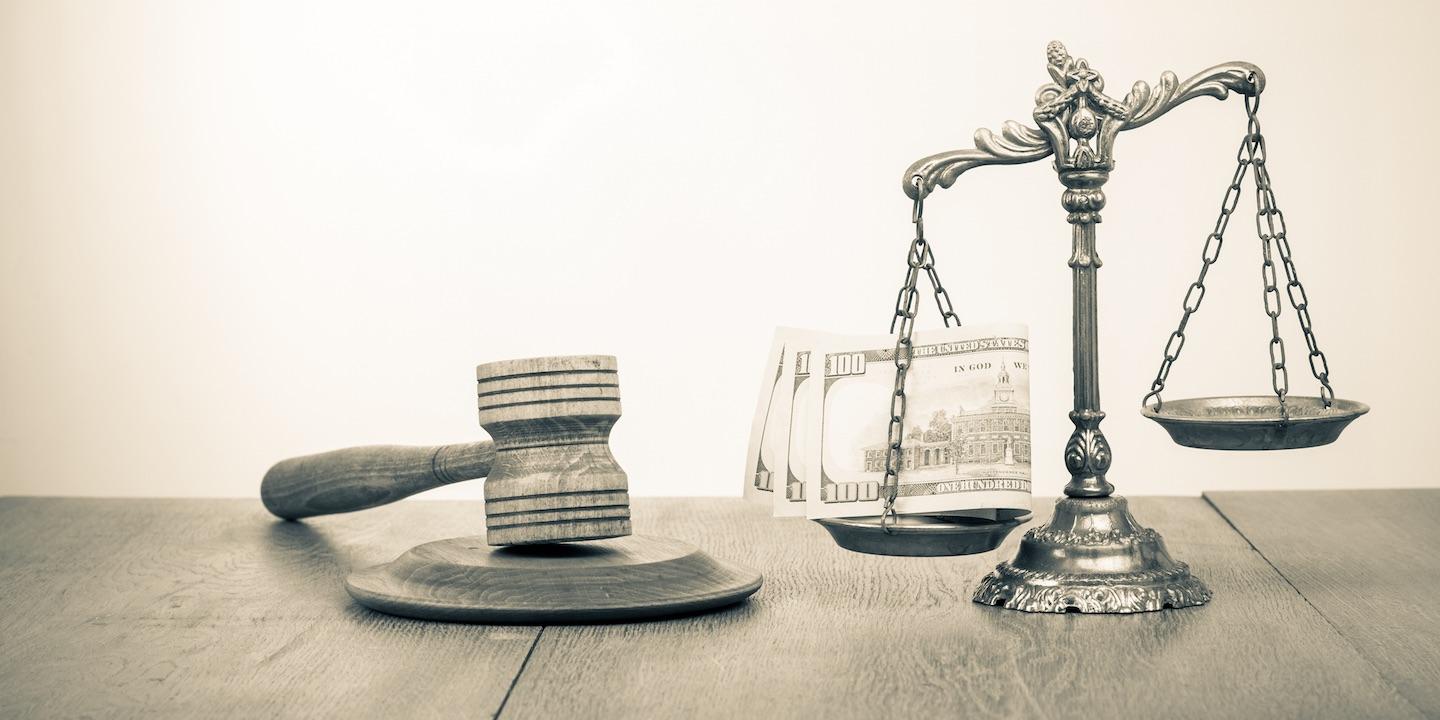 SAN FRANCISCO – Attorney and former debt collection executive Michael Cardoza of Cardoza Law Corp. in San Francisco said illegal debt collection is par for the course.
After his recent win in the Patrick Sayad v. Law Offices of Kenosian & Miele LLP and Sunlan-020105 LLC case, the San Francisco attorney discussed consumer rights and debt collection with the Northern California Record and how exactly demanding a trial by jury for Fair Debt Collection Practices Act (FDCPA) and the Rosenthal Fair Debt Collection Practices Act (RFDCPA) violations won his client a settlement.
"This is all my cases and it really isn't the most egregious of them," Cardoza said of the March 21 settlement order reached over the attempted illegal collection of an alleged debt his client incurred in 2003.
Sayad sought Cardoza's assistance after he was sent an involuntary lien notice on a property he lived at but did not own. In fear of having a loved one suffer from his past mistakes, Sayad immediately attempted to send Sunlan $8,000. However, the entity he was instructed to send money to was flagged as fraudulent.
"You could say maybe they just made an honest mistake and they were legally threatening him with putting a lien on his home, but that same collector has access to information that says that Patrick Sayad doesn't own that home," Cardoza said. "That is really where I found the smoking gun in this particular case."
He said the FDCPA, which was designed in 1977 to protect legitimate debt collection agencies, becomes active in cases just like Sayad's because if there wasn't a law that prevented bad actors, then the legitimate debt collection companies would be competitively disadvantaged and go out of business.
While the federal judiciary is not excited about similar cases that are of relatively small financial value, they can be devastating for consumer, according to the attorney.
"Threatening to come arrest someone puts more stress on a consumer and often times it works, and it worked in Patrick Sayad's case," Cardoza said.
He said debt collection has an emotional component that often threatens all of the other good things in a consumer's life.
"They can't talk to their spouse about it, they are ashamed to talk to their kids about it, so now they are losing sleep," Cardoza said. "It is this horrible snowball effect."
As for the next victim, Cardoza said consumer debt education is the only way to avoid being played by bad actors.
"If someone is collecting against you, you need to pay attention to what they are saying and what they are doing and if something doesn't feel good about it, you can reach out for free to a consumer protection attorney and get some advice whether it is OK or not," Cardoza said.