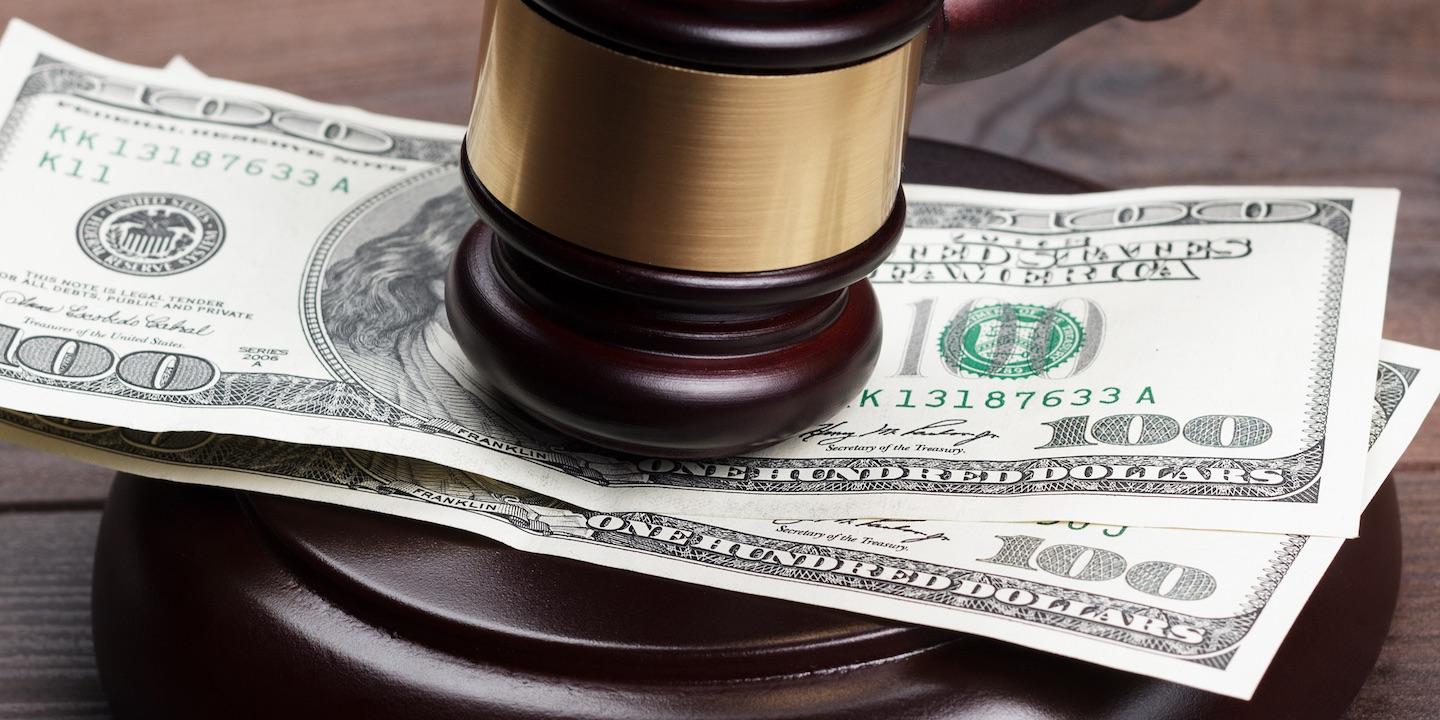 SAN DIEGO – A San Diego County consumer alleges DirecTV made two automatic withdrawals from his bank account without authorization.
Anthony Valdez, individually on behalf of all others similarly situated, filed a complaint on April 3 in the U.S. District Court for the Southern District of California against DirecTV LLC, Cable Vision CCTV Inc. and Does 1-10 over alleged violation of the Electronic Funds Transfer Act.
According to the complaint, the plaintiff alleges that on Feb. 14, he canceled his services with defendants prior to any installation of any equipment or activation of any services from defendants. He alleges the defendants represented that no charges would be made on the debit card he provided.
Plaintiff claims the representation was false as he discovered that defendants made two charges to his debit card without consent - one for $390.58 and another for $433.45. He alleges the charges caused an overdraft on his bank account.
The plaintiff holds DirectTV LLC, Cable Vision CCTV Inc. and Does 1-10 responsible because the defendants allegedly deducted money from his bank account without authorization.
The plaintiff requests a trial by jury and seeks statutory damages of $1,000 per class member, award of costs, attorneys' fees, prejudgment interest, and any other relief the court deems appropriate. He is represented by Todd M. Friedman, Adrian R. Bacon and Meghan E. George of Law Offices of Todd M. Friedman PC in Woodland Hills.
U.S. District Court for the Southern District of California case number 3:18-cv-00663-JM-JMA