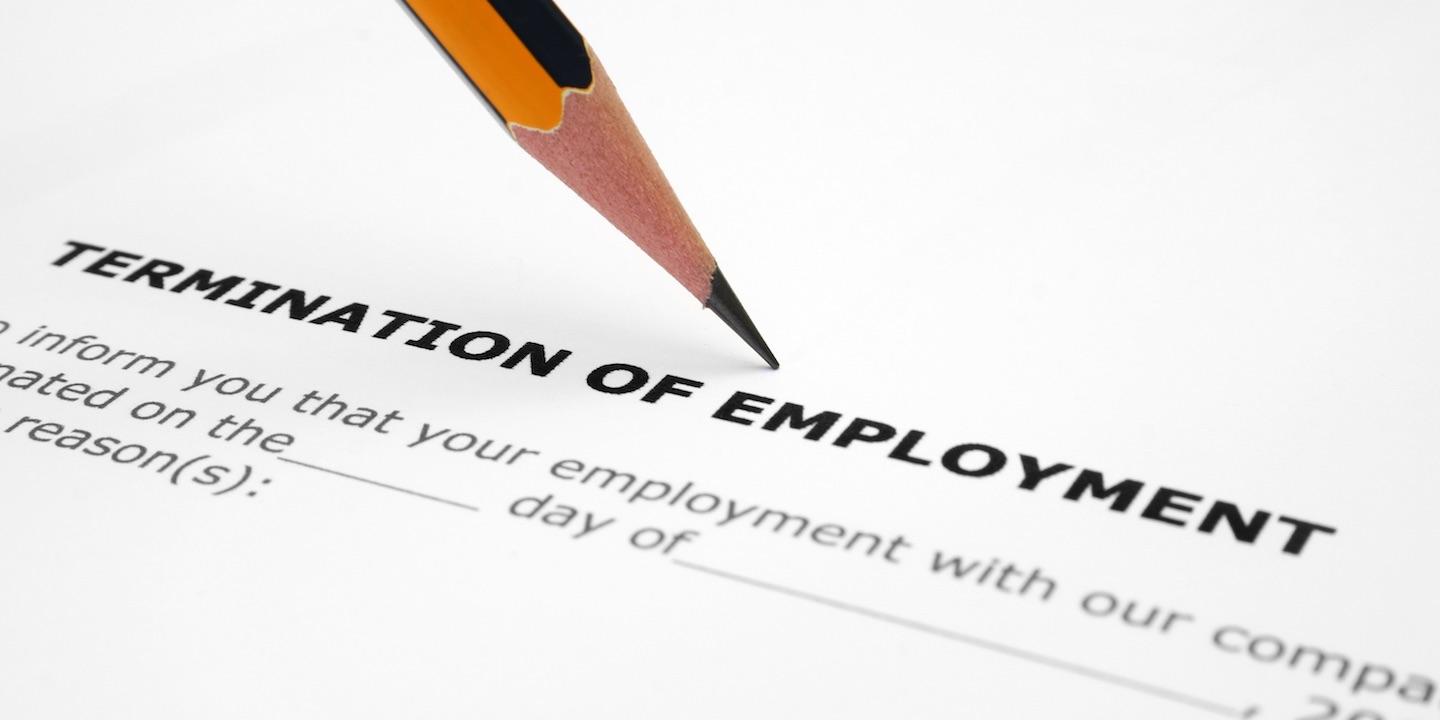 SAN FRANCISCO – A former employee for New Marble Co. in San Francisco alleges he was terminated from his job without cause.
Fabrizio Bertolucci filed a complaint on April 3 in the San Francisco County Superior Court against Gianluca Baldo, New Marble Co. Inc. et al. citing California Labor Code, wrongful termination and other counts.
According to the complaint, the plaintiff worked for the defendants from 2002 to Oct. 17, 2017. He alleges he worked more than 40 hours per week, was not paid overtime compensation and was fired without cause.
The plaintiff holds Baldo, New Marble Co. Inc., et al. responsible because the defendants allegedly failed to accurately pay plaintiff all wages he earned, failed to provide and maintain accurate statements, terminated plaintiff on the unlawful basis of his age, disability and medical condition, and forced plaintiff to work through his lunch and rest breaks.
The plaintiff requests a trial by jury and seeks judgment against defendants for declaratory and injunctive relief; restitution; award of compensatory, liquidated and punitive damages; interest; attorneys' fees; costs of suit; and further relief as the court may deem just. He is represented by Parviz Darabi and Daniel B. Swerdlin of Law Offices of Parviz Darabi in Burlingame.
San Francisco County Superior Court case number CGC-18-565454