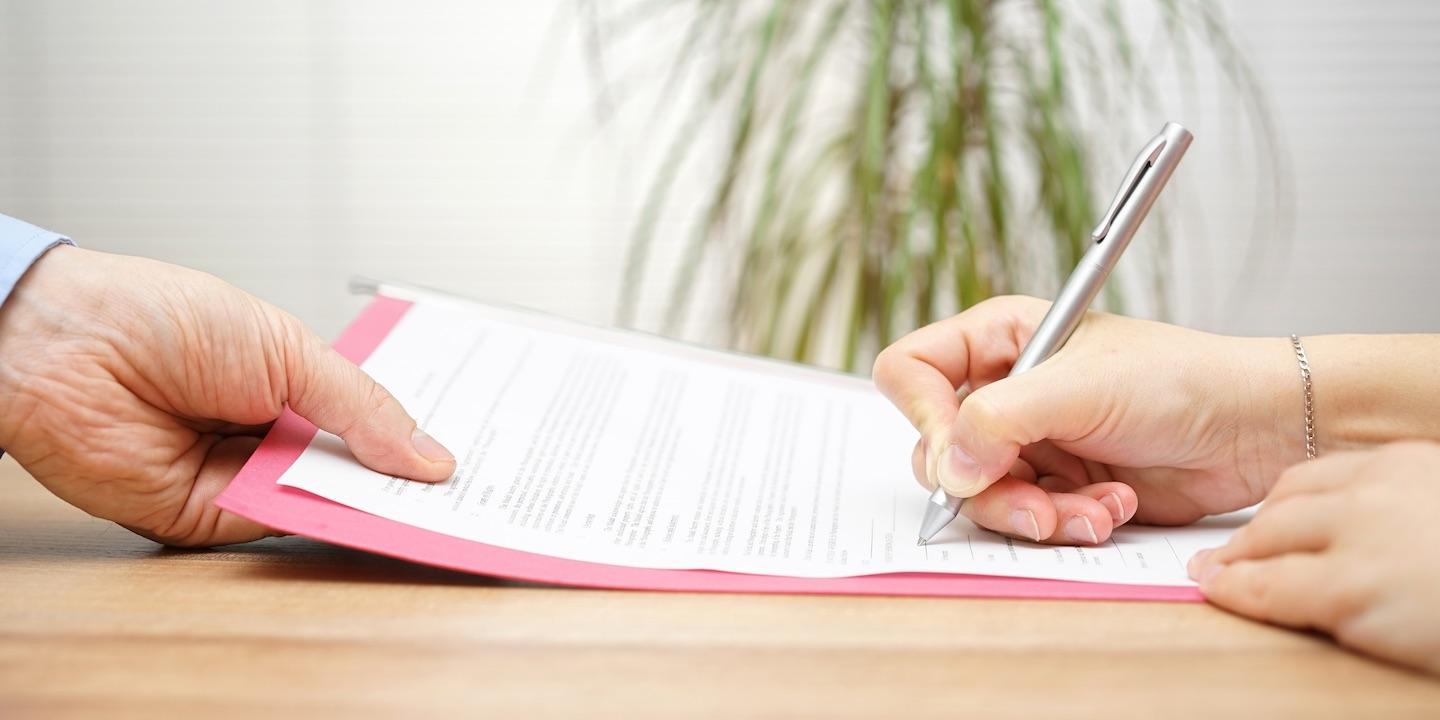 SAN FRANCISCO – A man alleges he was terminated in retaliation by his employer for his requests for accommodation after he was injured in a fall.
Joe Haley filed a complaint on April 9 in the San Francisco County Superior Court against Aramark Inc., Aramark Services Inc. and Does 1-50 alleging disability discrimination and other counts.
According to the complaint, the plaintiff was employed by the defendants from October 2017 until his termination in February as director of food and nutrition. He alleges in December 2017, he fell at home and injured his shoulder and broke his collar bone. He alleges he requested accommodations but they were not honored by the defendants.
The plaintiff holds Aramark Inc., Aramark Services Inc. and Does 1-50 responsible because the defendants allegedly subjected him to discrimination and harassment and terminated him in retaliation for accommodation requests.
The plaintiff requests a trial by jury and seeks judgment against defendant for general, special, actual, compensatory and/or nominal damages; back pay and other benefits; declaratory relief; statutory penalties; costs and expenses; attorneys' fees; interest; and other relief as the court deems just. He is represented by Daniel Feder of Law Offices of Daniel Feder in San Francisco.
San Francisco County Superior Court case number CGC-18-565617