Organizers of a ballot initiative aimed at stopping lead paint manufacturers from facing financial liability for legacy use of the product have filed enough signatures ahead of the July deadline.
Close to 700,000 people signed on in support of the initiative to be voted on this November, said the organizers, Californians for Safe and Affordable Housing.
But another wrinkle has emerged in this now long running dispute as one of the three companies sued by the 10 municipalities and counties settled this week after 18 years of legal battling. Dallas-based NL Industries agreed to pay $60 million to settle the suit, but did not admit any liability.
NL, Sherwin-Williams of Ohio, and ConAgra Grocery Products Co of Nebraska. were first sued in 2000, accused under "public nuisance" laws of essentially endangering the public because they knew the lead in their products was dangerous.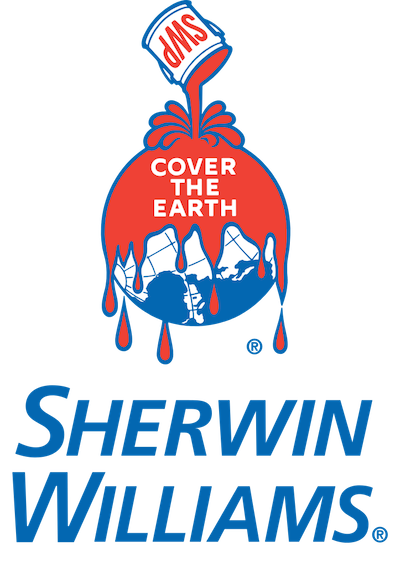 Santa Clara Superior Court Judge James Kleinberg ruled in 2013 that the three companies were liable for the lead paint in homes built prior to 1981. In November, the Sixth District Court of Appeal ruled that they were only liable for those homes buiilt pre-1950.
The plaintiffs were facing a bill of anywhere between $400 million and $700 million, down from the original $1.15 billion. The trial court was ordered to calculate the final liability.
California's Supreme Court in February refused to review the appeal court's decision, after which Sherwin Williams and NL Industries indicated they planned to ask the U.S. Supreme Court to review.
A lawyer for one of the remaining defendants did not immediately respond to a request for comment this week.
The ballot initiative, support for which is mainly funded by the three companies, was aimed at crafting a "much more comprehensive approach that follows a bad ruling," Tiffany Moffat, a spokesperson for Californians for Safe and Affordable Housing, told the Northern California Record.
Moffatt revealed supporters of the iniatiative have filed approximately 680,000 signature with the attorney general's office. They needed to submit 365,880 valid signatures by July 25.
She is confident that when people become aware of the implications of the court decision, that when "home owners find out their home has been designated a public nuisance, they will be upset."
The initiative, named the Healthy Home and Schools Act, removes the public nuisance designation, something that courts in various parts of the country have agreed with, Moffatt said, adding that it goes beyond just lead but also allows for the removal of other hazardous materials.
This initiative calls for $2 billion worth of bonds to be raised by the state.
California's Attorney General Xavier Becerra earlier this year announced the wording of the initiative, which proposes to raise the money in bonds for remediation work on homes and other buildings affected by lead paint.
The initiative eliminates the liability of manufacturers for claims that lead paint causes a public nuisance in cases pending after Nov. 1, 2017.
Becerra announced the wording of the title will be as follows:
"Eliminates Certain Liability for Lead-Paint Manufacturers. Authorizes Bonds to Fund Structural and Environmental Remediation Projects. Initiative Statute.
"Declares that lead paint in homes is not a public nuisance. Eliminates liability of lead-paint manufacturers—in cases pending on or after November 1, 2017—for claims that lead paint in homes causes a public nuisance.
"Authorizes $2 billion in state general obligation bonds to fund grants for certain structural and environmental remediation projects as follows: $1.5 billion for certain residential units; $400 million for schools; and $100 million for senior housing facilities. Appropriates money from the General Fund to repay bonds."
In its fiscal analysis, the Legislative Analyst's Office stated that the measure will cost the state general fund, that is taxpayers, $3.9 billion in total, including $2 billion in principal and interest of $1.9 billion on bonds over a period of 35 years. Annual payments would average $110 million, the legislature's fiscal and policy adviser concluded.
Santa Clara County officials announced Wednesday the settlement between NL Industries and all counties and municipalities.
In its response, Moffat's group, Californians for Safe and Affordable Housing, stated that "the settlement amount reflects a more realistic assessment of the funding necessary for abatement.
It added that the terms of the agreement "point to the power and influence of the trial attorneys and the increasing need for a legislative solution to protect homeowners."