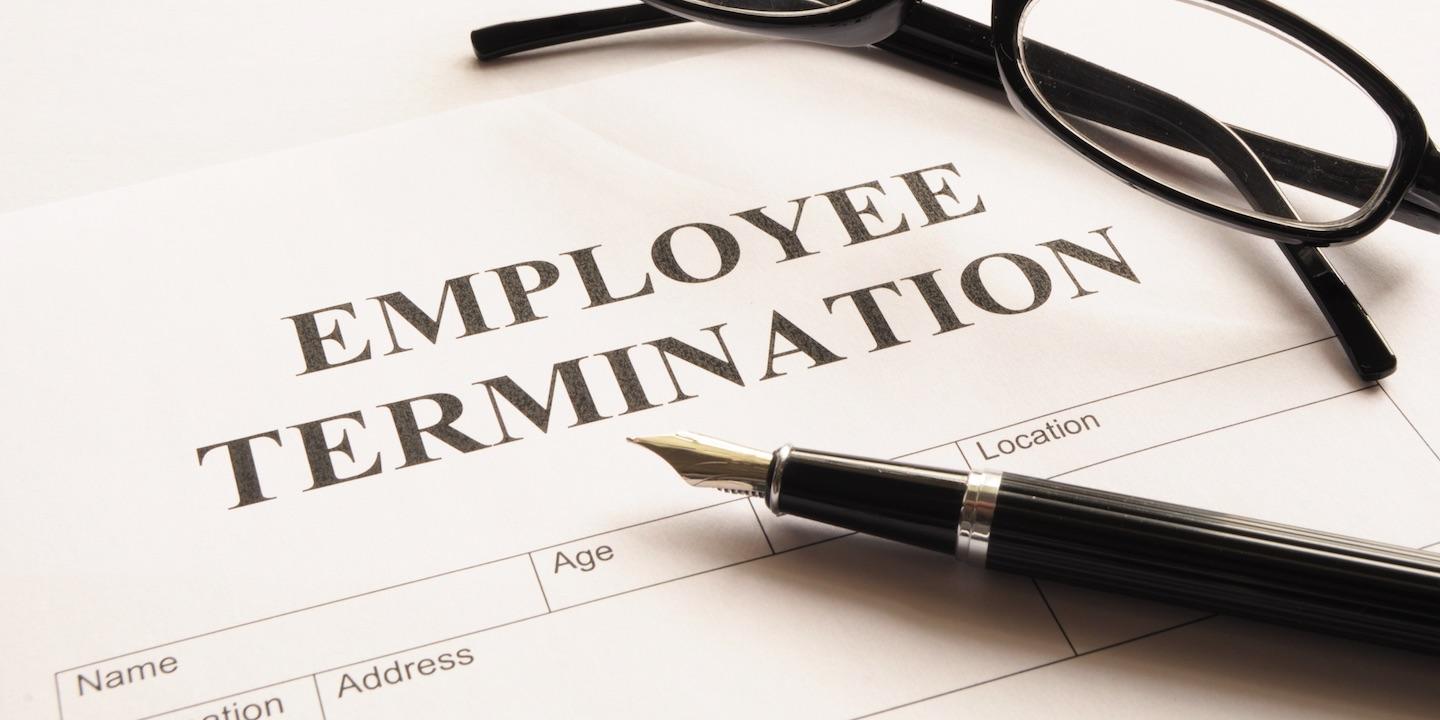 FRESNO – A Fresno County woman alleges that she was terminated from her job at a skilled nursing facility because of a work-related injury she sustained years prior.
Sonja Denise Rogers filed a complaint on May 24 in the Fresno County Superior Court against R. Fellen Inc., doing business as Sunnyside Convalescent Hospital, and Does 1-20 alleging wrongful termination and violation of the Fair Employment Housing Act.
According to the complaint, the plaintiff was hired as a certified nursing assistant in 1997 and suffered a workplace injury in 2012. She alleges she took about two months' of medical leave and received temporary total disability benefits. She alleges she was terminated in February 2017 because the defendant stated it could not accommodate her restrictions. She alleges she had not exceeded her work restrictions since she returned to work in February 2013.
The plaintiff holds R. Fellen Inc., and Does 1-20 responsible because the defendants allegedly discriminated against her and terminated her because of her perceived and/or physical disability.
The plaintiff requests a trial by jury and seeks judgment against defendant for actual, compensatory and punitive damages; costs of suit; interest; attorney's fees; and all other relief the court deems just. She is represented by M. Greg Mullanax of Law Office of M. Greg Mullanax in Fresno.
Fresno County Superior Court of the State of California case number 18-CECG-1843