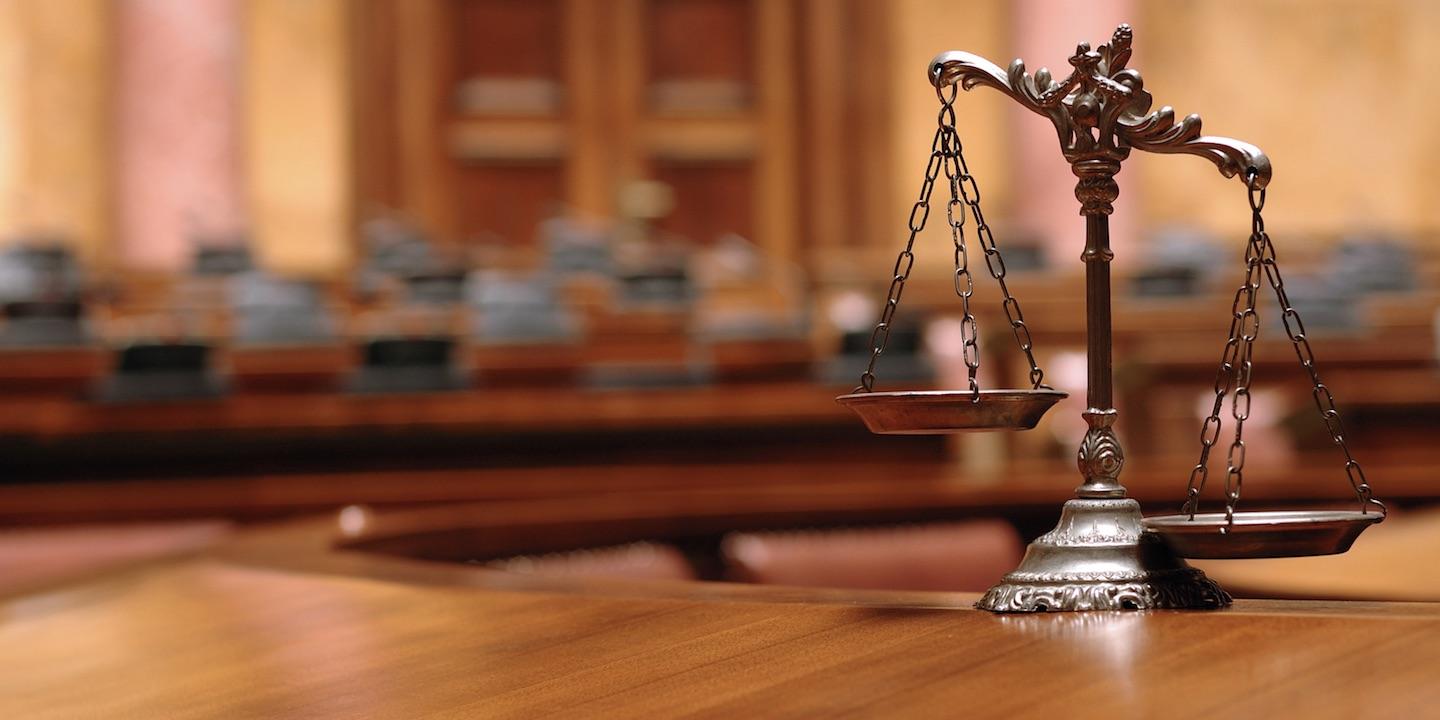 SAN FRANCISCO – A federal judge in the U.S. District Court for the Northern District of California recently denied a tech company's motion to either overturn a jury verdict in a patent infringement case or order a new trial.
JF Microtechnology (JFM) was found to have deliberately infringed on a patent held by the plaintiff, Johnstech International, and was awarded $636,807 for lost profits by a jury in September 2016.
The case centered on JFM's use of a device to test integrated circuits, which Johnstech successfully argued infringed on its patent.
Following the jury finding and award, JFM appealed to the district court seeking "to overturn the jury verdict under Federal Rule of Civil Procedure 50, and in the alternative requests a new trial under Rule 59."
JFM argued that the jury was wrong to conclude there was direct, or any other, patent infringement because the devices were not the same. The arguments centered on the "doctrine of equivalents," which allows a jury to return a verdict of patent infringement even if the device is not exactly the same.
According to court documents, under Rule 50, post-verdict judgment as a matter of law is not appropriate unless "the evidence, construed in the light most favorable to the nonmoving party, permits only one reasonable conclusion, and that conclusion is contrary to the jury's verdict."
The defendant made the same argument with its request for a new trial. Both were denied by the court as "JFM does not raise any meaningful question of insufficient evidence," U.S. District Judge James Donato wrote in his June 8 ruling.
"JFM's new trial motion is cursory in the extreme, consisting of a bare half-page of argument made at the very end of its brief," Donato said. "It simply recites the standard for a new trial and slaps that on its Rule 50 arguments."