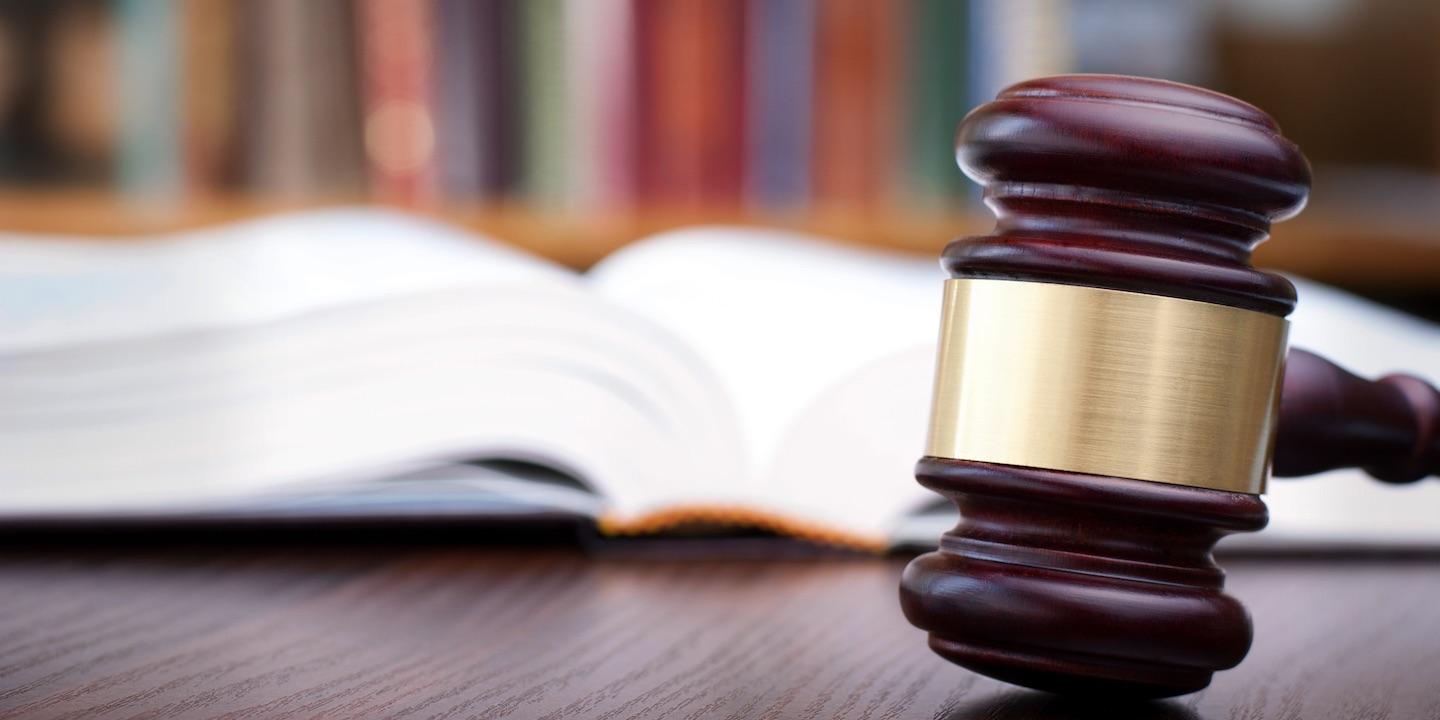 SAN FRANCISCO – A federal judge in U.S. District Court for the Northern District of California recently refused to award all of the attorney and expert fees that a company that produces artificial Christmas trees claims it is entitled to for its defense of a firm that marketed and sold its trees.
UCP International sought the fees in connection with defending the firm that sold its trees, Cinmar, which does business as Frontgate, in an underlying patent infringement suit brought by Balsam Brands and in a related case, court filings said.
UCP claims Balsam Brands should pay for what UPC describes as improper litigation conduct and the judge's authority to sanction.
UPC said it defended Frontgate in the initial patent infringement case. This defense was required by an indemnification agreement, according to the court documents. Ultimately, Balsam lost the action.
In his June 12 ruling on the motion, U.S. District Judge William Orrick outlined UCP's argument, stating that the company contends that "as the 'prevailing party' in this action, it is entitled to recover attorney fees in both actions ... because Balsam's litigation positions and conduct in both cases were 'exceptional.'"
"UCP's problem ... is that it fails to cite any authority where fees incurred in a prior, closed case to which it was not a party are recoverable through a subsequent action," Orrick said.
The case was complicated because Orrick recused himself from the underlying case when Balsam later added an attorney from a law firm where the judge had been employed for many years.
The case was assigned to another judge for a short time before returning to Orrick after his former firm was removed as counsel.
In his recent ruling, Orrick denied the request for all the requested fees in large part because "Balsam's litigation positions and conduct – other than its conduct resulting in my recusal – were not exceptional and do not justify fees."
Orrick said UCP is entitled to some fees that were incurred during the short time the case was assigned to the other judge, but not those fees that occurred during the underlying action.