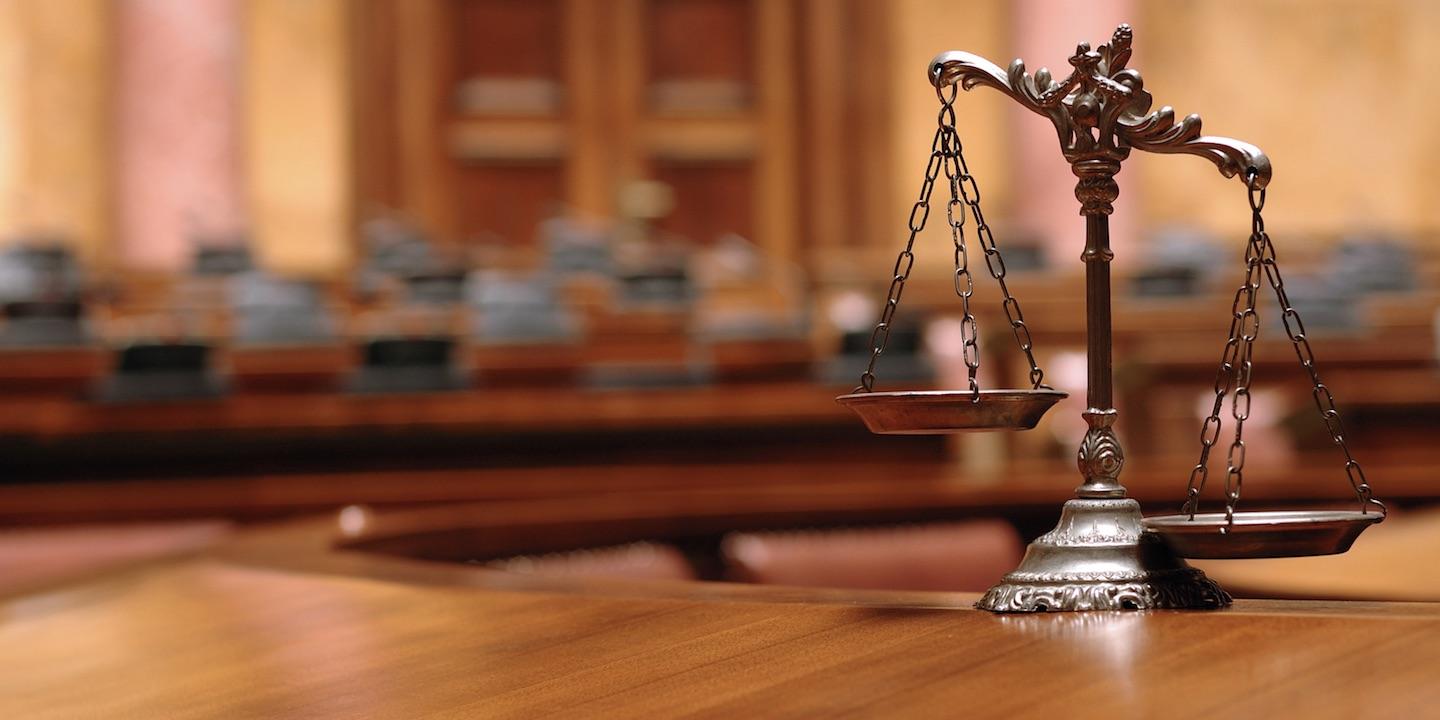 SAN FRANCISCO – A federal judge in the U.S. District Court for the Northern District of California recently declined to stay proceedings or dismiss a suit brought by an insurance provider alleging their policy does not cover a construction company being sued for allowing asbestos and other contaminants to leak into the air of a preschool.
U.S. District Judge Susan Illston, in her June 18 order, denied the motion to stay or dismiss the case made by defendant W.A. Rose Construction Inc. (W.A.) in the case filed by James River Insurance Co. claiming James did not have a duty to indemnify W.A. in a lawsuit alleging W.A.'s negligence caused harm to a minor by allowing pollutants to contaminate the air of a preschool.
"The court is not persuaded by defendant's argument that proceeding with the coverage action will result in needless determination of state law and duplicative litigation," Illston said in her ruling. "The question whether a declaratory relief action would needlessly determine state law issues relates to unsettled issues of law generally, not unsettled issues of fact in the specific action."
In court filings, W.A. claims that their commercial general liability policy with James should cover them in the underlying action.
W.A. was hired to renovate Piedmont Community Hall, court documents said. Several minors filed a claim of negligence (the underlying action) against W.A. in June 2017 alleging that the construction company did not properly clean up during renovation, allowing "lead, asbestos and other dangerous metals and toxins" to contaminate the air, and did not remove children from the "toxin-contaminated classrooms."
James filed a declaratory relief claim in April, asking the court to declare James has no duty to indemnify W.A. The policy W.A. has contains an exclusion for "Absolute Asbestos, Lead or Silica Exclusion" ("Lead Exclusion") as well as an "Absolute Pollution and Pollution Related Liability Exclusion" ("Pollution Exclusion"). James also seeks "defense and indemnity expenditures in the Underlying Action."
W.A argued in their brief that "there are overlapping issues in the coverage action and the underlying action because plaintiff's duty to indemnify, rather than solely to defend, is determinable only after the basis for the insured's liability is finally established."
Illston stated that there are no overlapping issues because James is not a plaintiff in the underlying action against W.A. "The issue raised in this action is whether coverage is excluded by the policy's terms, not whether defendant acted negligently or caused ... alleged injuries … there will be no factual overlap between the underlying action and the coverage action."
Illston stated that the court will not exercise their discretion to stay this case because a stay would not resolve the underlying action. Illston pointed out that a resolution to the coverage action "will clarify whether plaintiff bears any legal duty to defend or indemnify defendant in the underlying action, which weighs in favor of federal adjudication."
Illston denied W.A.'s motions for a stay or to dismiss the case but provided that "should issues arise that may factually prejudice defendant in the underlying action or that require factual resolution that overlaps with the underlying action, defendant may renew its motion to stay."
U.S. District Court for the Northern District of California Case Number 18-cv-02030-SI