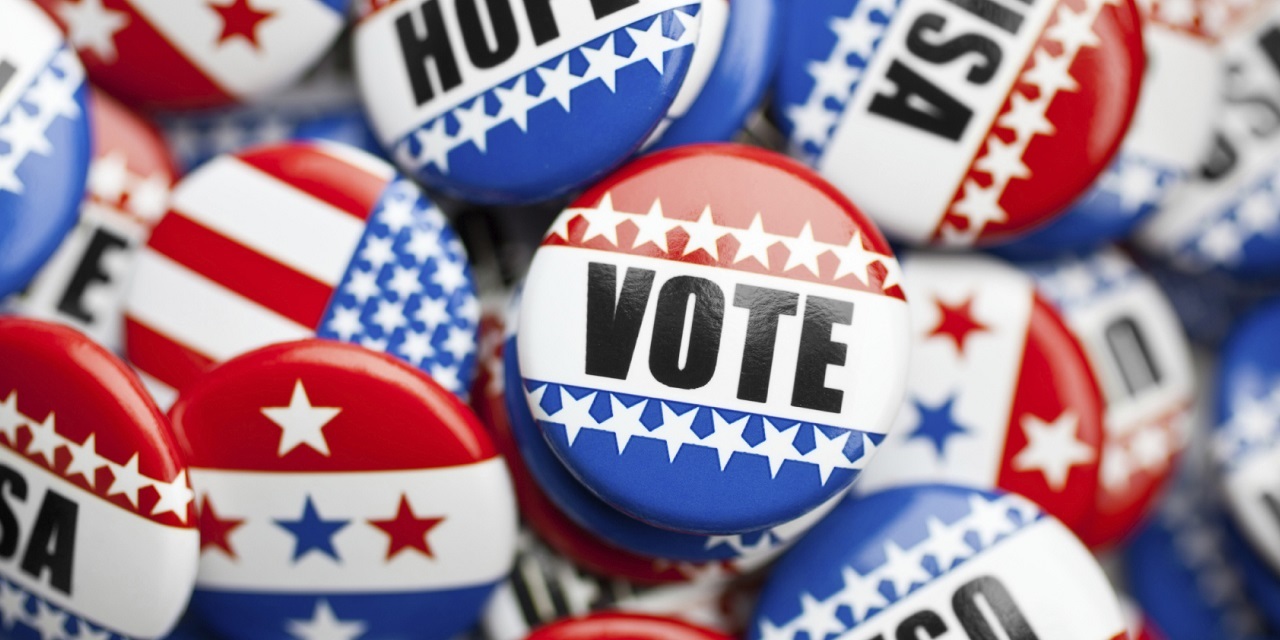 SAN FRANCISCO – A panel of judges of the U.S. 9th Circuit Court of Appeals has affirmed the denial of a request for a preliminary injunction enjoining the California Voter's Choice Act (VCA).
In a June 22 opinion, authoring Judge John B. Owens confirmed that the U.S. District Court for the Eastern District of California's denial of the preliminary injunction request filed by plaintiffs and appellants Jeffrey Short, Trina T.R. Heter and Sacramento Valley Lincoln Club's (Club) against defendants-appellees Edmund G. Brown Jr., et al. be upheld.
In an effort to increase voter turnout in 2014, the state enacted the VCA, which is a mailed-in ballot election system that delivers every registered voter a ballot 29 days prior to election day.
"A voter may cast a completed ballot in one of three ways: by mailing it in; depositing the ballot at a designated 'ballot drop-off location' (a large locked mailbox); or turning in the ballot at a 'vote center' (a voting-resource hub that replaces traditional polling places)," Owens wrote in the opinion, adding, "Rather than require all 58 of California's counties to implement this new voting system immediately, the VCA authorizes 14 counties to opt in to the all-mailed procedure on or after Jan. 1, 2018."
After six months, the California Secretary of State is mandated to give the General Assembly a thorough metric-based success report of the turnout.
"The parties agree that in any given county, election participation will be higher under the all mailed ballot election system than it would be under the traditional polling-place system," Owens wrote.
However at the end of February, the plaintiffs filed the lawsuit and "alleged the VCA violated the 14th Amendment's Equal Protection Clause by restricting the fundamental right to vote on the basis of county of residence, without sufficient justification," Owens writes in the opinion, adding though the lower court denied a preliminary injunction, it did agree plaintiffs brought forth a merit-worthy inquiry but had not met their burden of showing that an injunction would be in the public interest.
Beginning the case discussion, Owens cited Purcell v. Gonzalez as precedent.
"When the preliminary relief sought would interfere with state voting procedures shortly before an election, a court considering such relief must weigh, 'in addition to the harms attendant upon issuance or non-issuance of an injunction, considerations specific to election cases and its own institutional procedures,'" Owens wrote.
According to the Anderson/Burdick Framework, Owens notes voting is an fundamental right.
"But not all election laws impose constitutionally suspect burdens on that right," Owens wrote, citing Anderson v. Celebrezze.
"The VCA does not burden anyone's right to vote," Owens added. "Instead, it makes it easier for some voters to cast their ballots by mail, something that California voters already can do."
In their argument, appellants looked to Obama for America v. Husted, "in which the 6th Circuit affirmed an order enjoining an Ohio statute that shortened the early voting period for the general population but not for military personnel," according to the opinion.
"The appellants, by contrast, have not even alleged—let alone introduced evidence to demonstrate—that the VCA will prevent anyone from voting. Nor have the appellants cited any authority explaining how a law that makes it easier to vote would violate the Constitution," Owens wrote.
Though the appellants also looked to Gray v. Sanders and Reynolds v. Sims, Owens noted their argument fails again.
"It follows that denying the request for an injunction was not an abuse of discretion," Owens concludes in the opinion.