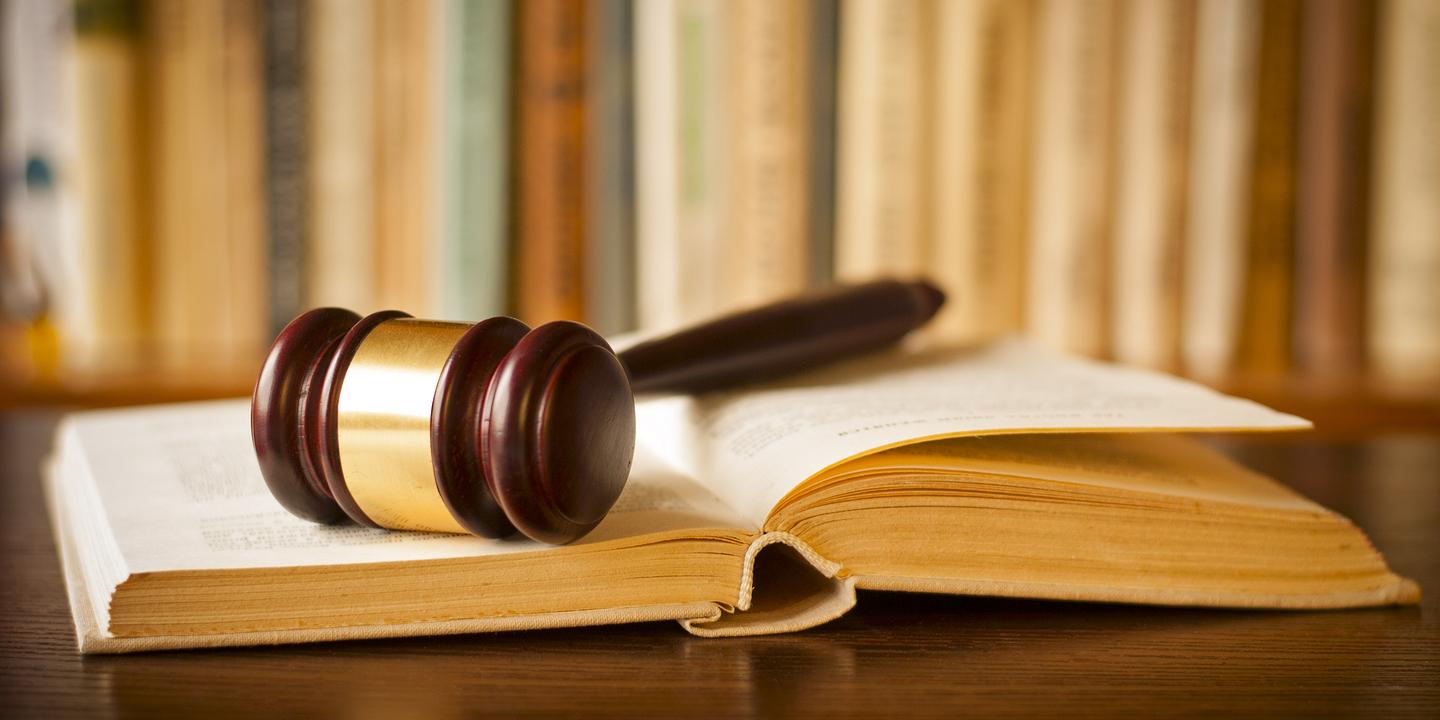 SAN FRANCISCO – The U.S. 9th Circuit Court of Appeals has affirmed a ruling that the plaintiffs in an environmental case lack standing to challenge a bank's authorization of funding for a project in Australia.
Authoring Judge James E. Gritzner and Judges Ronald M. Gould and Mary H. Murguia affirmed that plaintiffs and appellants the Center for Biological Diversity Pacific Environment Diversity, Pacific Environment and Turtle Island Restoration Network did not have standing to sue defendants and appellees Export-Import Bank of the United States and Fred P. Hochberg, in his official capacity as chairman and president of the Export-Import Bank of the United States, over allegations of violations of the Endangered Species Act and the National Historic Preservation Act.
Beginning the case discussion, Gritnzer detailed how the U.S. District Court for the Northern District of California ruled the plaintiffs "failed to establish redressability due to the Ex-Im Bank's minor role in the development of the projects," according to the opinion.
But, the plaintiffs argue, the district court did not properly apply the standard "for cases involving a 'procedural' injury and that a favorable federal court decision would provide some relief for their alleged injuries," according to the opinion.
Gritnzer cited Cottonwood Envtl. Law Ctr. v. U.S. Forest Service and Timbisha Shoshone Tribe v. U.S. Dep't of Interior 2016.
"We must also be sure that we possess jurisdiction at every stage of the litigation, including when questions of mootness arise on appeal," Gritzner wrote in the opinion.
Continuing, the judge noted that the defendants bear the extreme burden of establishing mootness at the appellate stage, proving plaintiffs will not be able to obtain relief for the claim.
"Plaintiffs' injuries arise out of the construction and continued operation of the projects near the Great Barrier Reef," Gritzner wrote. "The Ex-Im Bank, however, is not building or operating the projects; it only provided a portion of their funding. The projects, located in Australia, are being built and operated at the direction of other entities."
Furthermore, "Defendants argue that because the projects are now completed, the loans have been disbursed, and one loan has been fully repaid, the Ex-Im Bank can do nothing to affect the environmental impact of the projects. Focusing solely on these core allegations, it seems highly unlikely that the Ex-Im Bank possesses the power at this point—if its loan agreements were invalidated by a federal court—to alter the course of the projects," the opinion states.
"Moreover, plaintiffs have not established that the Ex-Im Bank was a necessary party without whom the projects would not have been realized," Gritzner wrote. "The projects were already underway before the Ex-Im Bank committed financing, and the Ex-Im Bank provided only a minority portion of the projects' financing."
Gritzner concluded the 17-page opinion by noting that "even under the relaxed redressability standards that are properly applied here, on these facts plaintiffs have failed to show that performance of the additional procedures required under the NHPA and the ESA could redress the alleged environmental injury in this case," according to the opinion. "We hold that plaintiffs failed to meet their burden to establish redressability and thus lack standing."