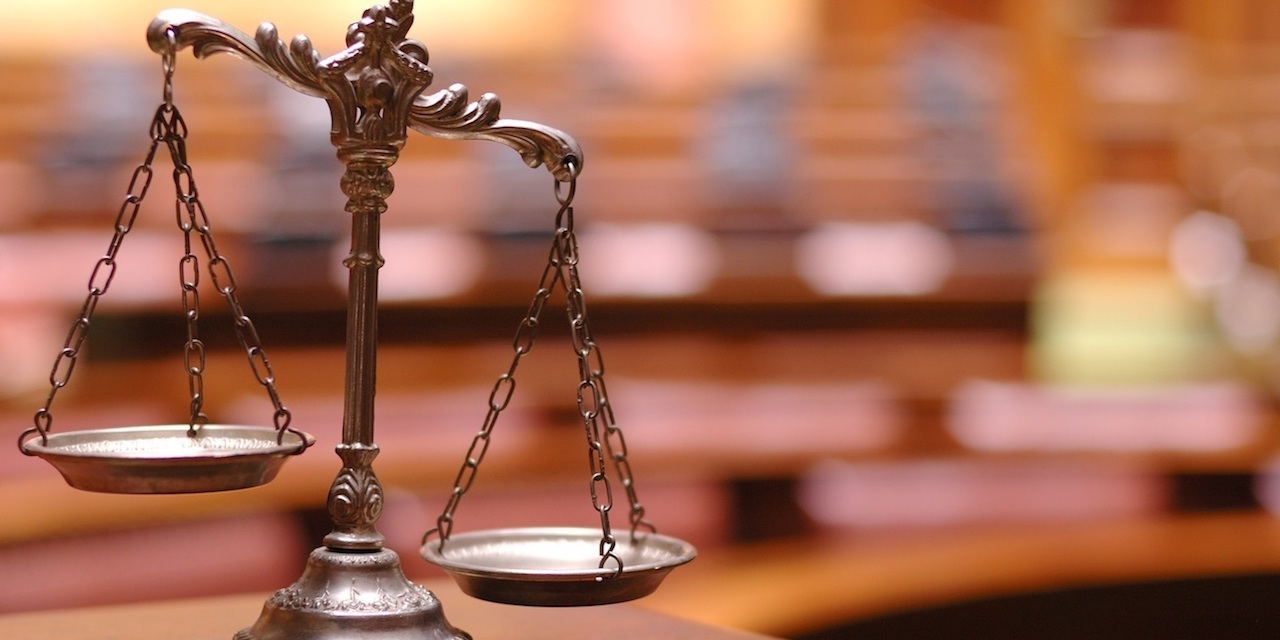 SAN FRANCISCO – A background check service company in Irvine unlawfully included a non-conviction arrest record in a report that led to the rescinding of a lucrative job offer, according to a complaint filed in the U.S. District Court for the Northern District of California.
Plaintiff John Tomlinson of Jupiter, Florida, accuses Irvine-based HireRight of violating the Investigative Consumer Reporting Agencies Act (ICRAA) and unfair business practices in connection with the background check. He is suing the company and various unknown individuals within the firm on behalf of himself and all others similarly situated. He filed the suit July 3.
According to the complaint, an investigative agency cannot include in a report "records of arrest, indictment, information, or misdemeanor complaint, [where] a conviction did not result."
But it was, according to the filing, HireRight's "business practice" to seek background information on non-conviction arrests.
"The background check performed by HireRight impermissibly sought arrest records that did not result in convictions," according to the complaint. "Notably, Mr. Tomlinson has no criminal convictions and indeed none showed up on his background check."
But the report allegedly did include a reference to an arrest in Florida with a disposition date of November 2016. It ended as a "no file," which under the law of that state, and others, means prosecutors did not proceed.
Tomlinson alleges he was asked by his prospective employer, Intuit in California, a financial software company, what was the outcome from the arrest. The job offer of manager at the company that was made in August 2017 was then withdrawn.
The suit states the offer included an annual salary of $165,000, a target bonus plan, stock, health benefits and relocation costs.
Tomlinson is seeking damages and penalties under the ICRAA and relief under California's unfair business practices statutes.
Under the ICRAA, if an investigative reporting company is found to have violated its provisions, the plaintiff can ask for actual damages suffered the added punitive damages if the court finds it was "grossly negligent or willful."