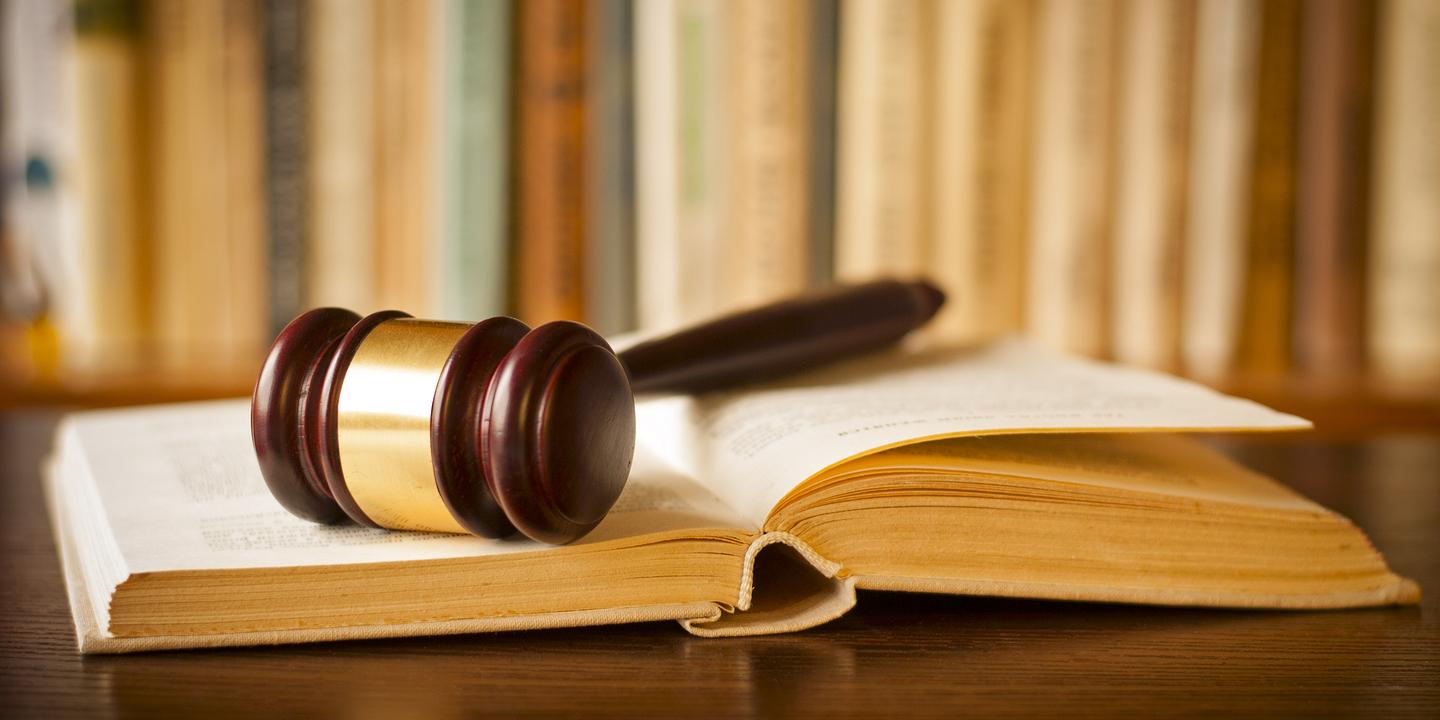 SACRAMENTO – An Eastern District of California judge has denied a defendant's motion to reconsider or certify an interlocutory appeal in a consolidated class action.
In a June 29 order, Judge Morrison E. England Jr. ruled to deny auditor Ernst & Young's motion to dismiss charges against it for allegedly violating federal securities laws in Special Situations Fund III QP LP, et al. individually and on behalf of all others similarly situated, v. Marrone Bio Innovations Inc., Ernst & Young, et al.
Since 2016, when the plaintiffs and defendants reached a settlement over alleged fraudulent financial activity regarding federal security law, Ernst & Young (EY) has moved to reconsider the judgment against it.
"EY now moves for reconsideration of the court's March 21, 2017, order based on what EY claims are material changes in the relevant law as a result of the 9th Circuit's May 5, 2017, issuance of its decision in City of Dearborn Heights Act 345 Police & Fire Retir. Sys. v. Align Tech., Inc., 2017," England wrote. "EY also moves in the alternative to certify an interlocutory appeal."
Beginning the motion standard, England cited Taylor v. Knapp 1989 and Am. Ironworks & Erectors Inc. v. N. Am. Constr. Corp. 2001, writing that "a motion for reconsideration is treated as a Rule 59(e) motion if filed within 28 days of entry of judgment, but as a Rule 60(b) motion if filed more than 28 days after judgment."
Continuing, England cited Christianson v. Colt Indus. Operating Corp. 1988: "A court should be loathe to revisit its own decisions unless extraordinary circumstances show that its prior decision was clearly erroneous or would work a manifest injustice."
Citing several more precedent cases in the Standard of Review, England concluded writing a successful "motion for reconsideration pursuant to Rule 59(e) must 'set forth facts or law of a strongly convincing nature to induce the court to reverse its prior decision.'"
In the motion analysis, England immediately addresses EY and the 9th Circuit's Align decision.
"According to EY, the court should reconsider its decision for two primary reasons: first, that Align compels the court to now rule that plaintiffs did not sufficiently plead their claim for relief against EY," England wrote in the order. "Second, that plaintiffs cannot make out a prima facie case as to EY's liability under Section 11 in any event because the weight of authority supports the contrary conclusion."
However, EY's argument did not withstand England's ruling that the Align decision did not alter that plaintiffs correctly pled their claim of relief against EY, who have not proven "clear error" warranting needed for reconsideration.
Concluding, England also detailed how an interlocutory appeal is not warranted since EY is unsuccessful in proving the "controlling question of law," and grounds for difference of opinion.
"A 'controlling question of law' is one that 'does not concern the facts of the case,' but rather should be a 'pure' or 'abstract' legal issue' that the appellate court 'could decide 'quickly and cleanly without even having to study the record.' ... Further, courts are even more hesitant to certify a question for interlocutory appeal when the movant seeks to challenge the sufficiency of the plaintiff's pleadings, as EY does here," England wrote in the order citing Facebook Inc., IPO Securities and Derivative Litigation 2014.
Furthermore EY failed to show considerable differences of opinion, according to the judge.
"EY points only to differing district court orders on the issue of whether an auditor's certification of financial statements can subject it to Section 11 liability," England concluded in the 12-page order.