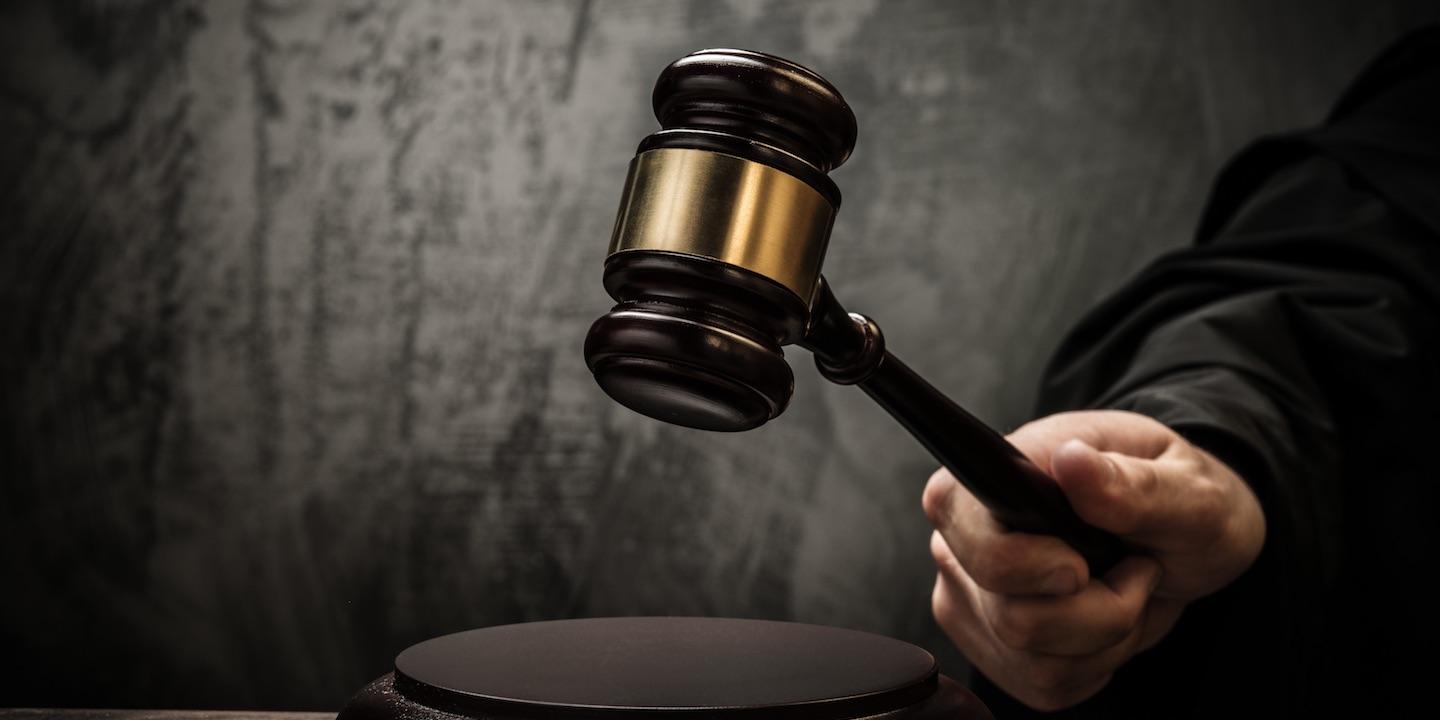 FRESNO – A Lemoore consumer alleges a vehicle he purchased has issues with its engine and transmission and seeks rescission of the contract.
Alvaro Aviles filed a complaint on June 14 in the Fresno County Superior Court against Subaru of America Inc., Lithia Fresno Inc., Subaru Fresno and Does 1 through 10 over alleged violation of the Song-Beverly Act.
According to the complaint, on Sept. 7, 2015, Aviles purchased a new 2016 Subaru WRX accompanied with express warranties by which Subaru undertook to preserve or maintain the utility or performance of the vehicle.
However, Aviles alleges the delivered vehicle has some serious defects and nonconformities to warranty, including issues with the engine and transmission. Despite bringing the vehicle to an authorized Subaru repair facility, defendants allegedly were unable to conform his vehicle as promised by the applicable express warranties.
The plaintiff holds Subaru of America Inc., Lithia Fresno Inc., Subaru Fresno and Does 1 through 10 responsible because the defendants allegedly failed to remedy the defects or to issue a refund or replacement vehicle as required and promised under the Song-Beverly Act.
The plaintiff requests a trial by jury and seeks judgment for general, special and actual damages; rescission of the purchase contract, diminution in value; award of civil penalty; prejudgment interest; attorney's fees; costs of suit; and for such other relief as the court deems just and proper. He is represented by Steve Mikhov and Amy Morse of Knight Law Group LLP in Los Angeles.
Fresno County Superior Court case number 18CECG02132