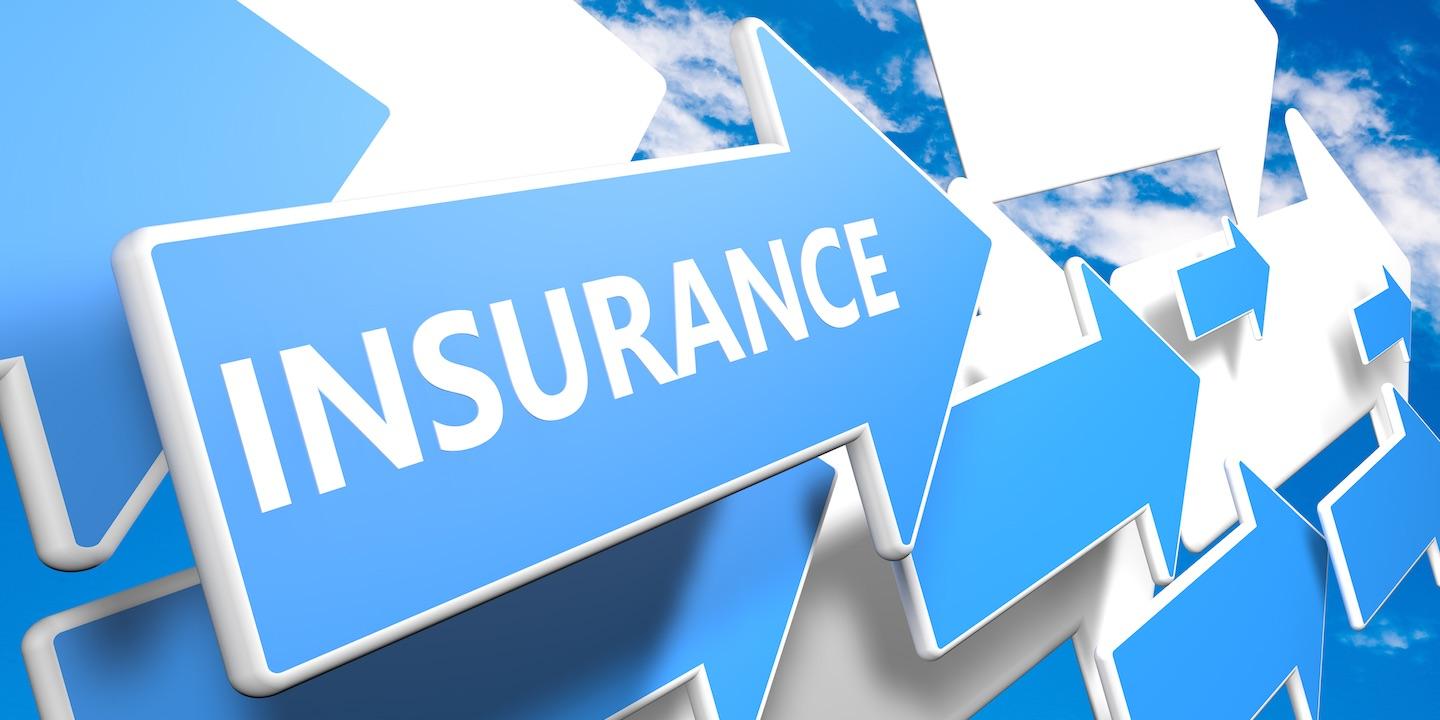 FRESNO – An insurance company alleges two Fresno County residents owe it nearly $40,000 for damages from an auto accident.
State Farm Mutual Automobile Insurance Co. filed a complaint on July 6 in the Fresno County Superior Court against Gabriel Silva Rubio, Alberto Rubio Silva and Does 1-40 seeking subrogation.
According to the complaint, the plaintiff complied with all terms and condition of the policy agreement issued to Isidro Cortez by providing insurance benefits after a vehicle accident involving the defendants in Caruthers in 2017. The plaintiff alleges it paid Cortez $37,150.12 on behalf of the policy and that the defendants became subrogated to that amount.
The plaintiff holds Rubio, Silva and Does 1-40 responsible because the defendants allegedly failed and refused and continue to fail and refuse to pay this sum.
The plaintiff seeks judgment for the sum of $37,150.12, with prejudgment interest, costs of suit and for such other and further relief as the court may deem just and proper. It is represented by Richard L. Mahfouz II and Lauren S. Aros of Clerkin, Sinclair & Mahfouz LLP in San Diego.
Fresno County Superior Court case number 18CECG02428