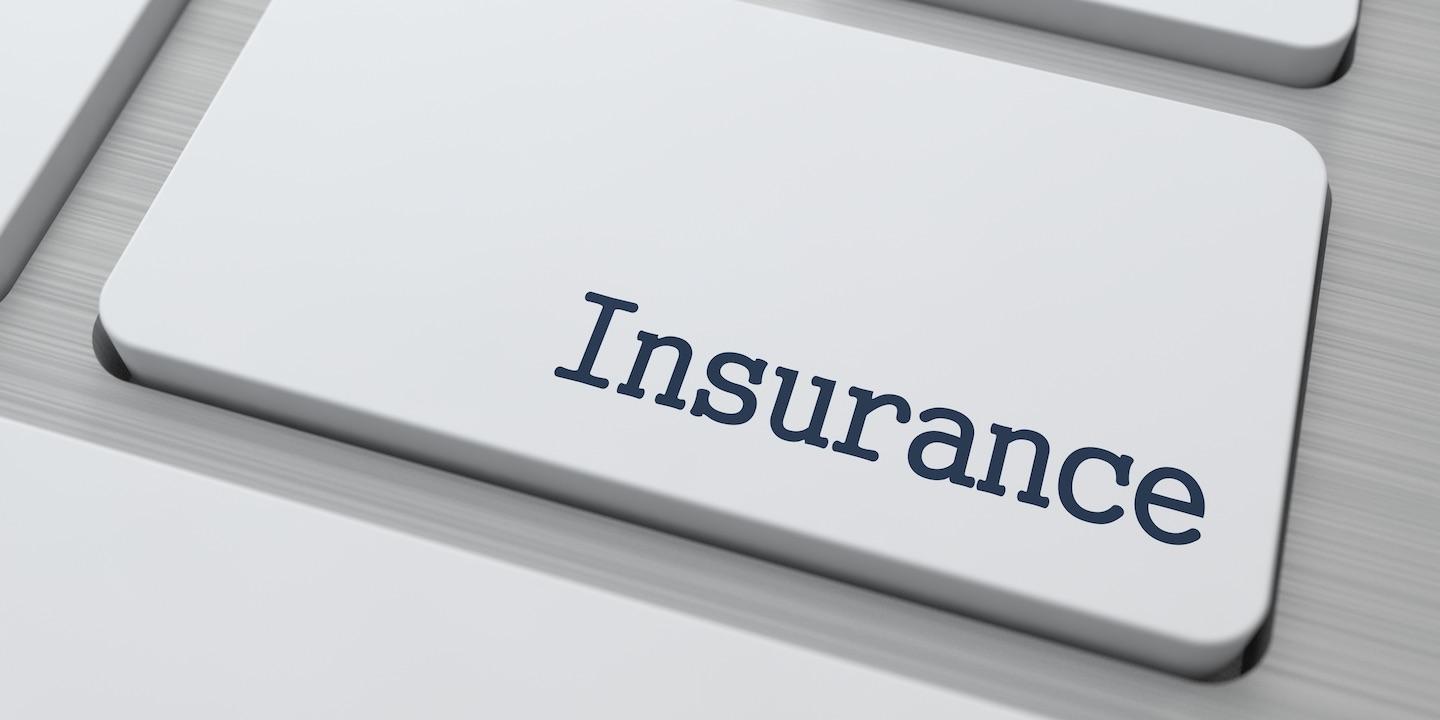 OROVILLE – An insurance company is seeking more than $20,000 from an Oroville man over a collision.
Allstate Insurance Co. filed a complaint on Oct. 3 in the Butte Superior Court against Olafur Holldorsson and Does 1-100 seeking subrogation.
According to the complaint, on Oct. 21, 2015, the plaintiff had in effect an insurance policy with Janis Forbes who was in a vehicle collision with defendant Holldorsson, who ran a red light.
The plaintiff claims it made payments under Forbes' policy for the repair of the property and other expenses in the sum of $23,147.30.
The plaintiff seeks judgment for the principal sum of $23,147.30, plus costs of suit, and for such other and further relief as the court may deem just and proper. It is represented by Lee M. Mendelson and Marc A. Schwarz of Mendelson Goldman & Schwarz in Sherman Oaks.
Butte Superior Court case number 18CVO03243