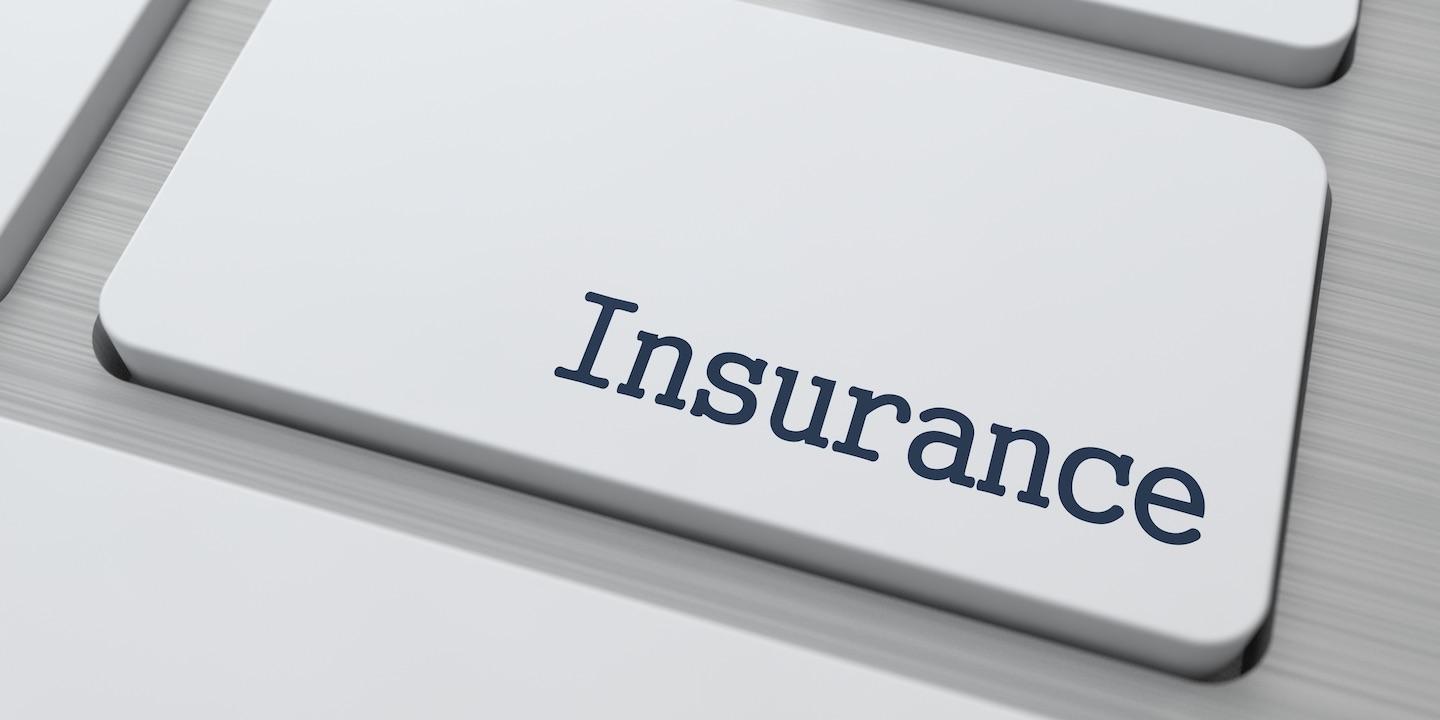 OROVILLE – An insurance company is seeking to recover more than $25,000 from a driver and a company over damages it paid to its insured because of a collision in Butte County.
State Farm Mutual Automobile Insurance Co. filed a complaint on Oct. 9 in the Butte Superior Court against Christopher Coluna, California Vocations Inc. and Does 1-40 seeking subrogation.
According to the complaint, on May 30, 2017, Stacy Hawley, plaintiff's insured, was struck by the defendant while operating her vehicle in Paradise. The plaintiff claims under the policy, it paid Hawley the sum of $27,781.26 and is now entitled to its right of subrogation to recover said sums plus interest from the defendants.
The plaintiff holds Coluna; California Vocations Inc. and Does 1-40 responsible because the defendants allegedly failed and refused and continue to fail and refuse to pay the sum, in whole or in part thereof of the subrogation amount.
The plaintiff seeks judgment for the sum of $27,781.26, plus prejudgment interest, costs of suit incurred, and for such other and further relief as the court may deem just and proper. It is represented by Richard L. Mahfouz II and Andrew B. Dorr of Clerkin, Sinclair & Mahfouz LLP in San Diego.
Butte Superior Court case number 18CV03277