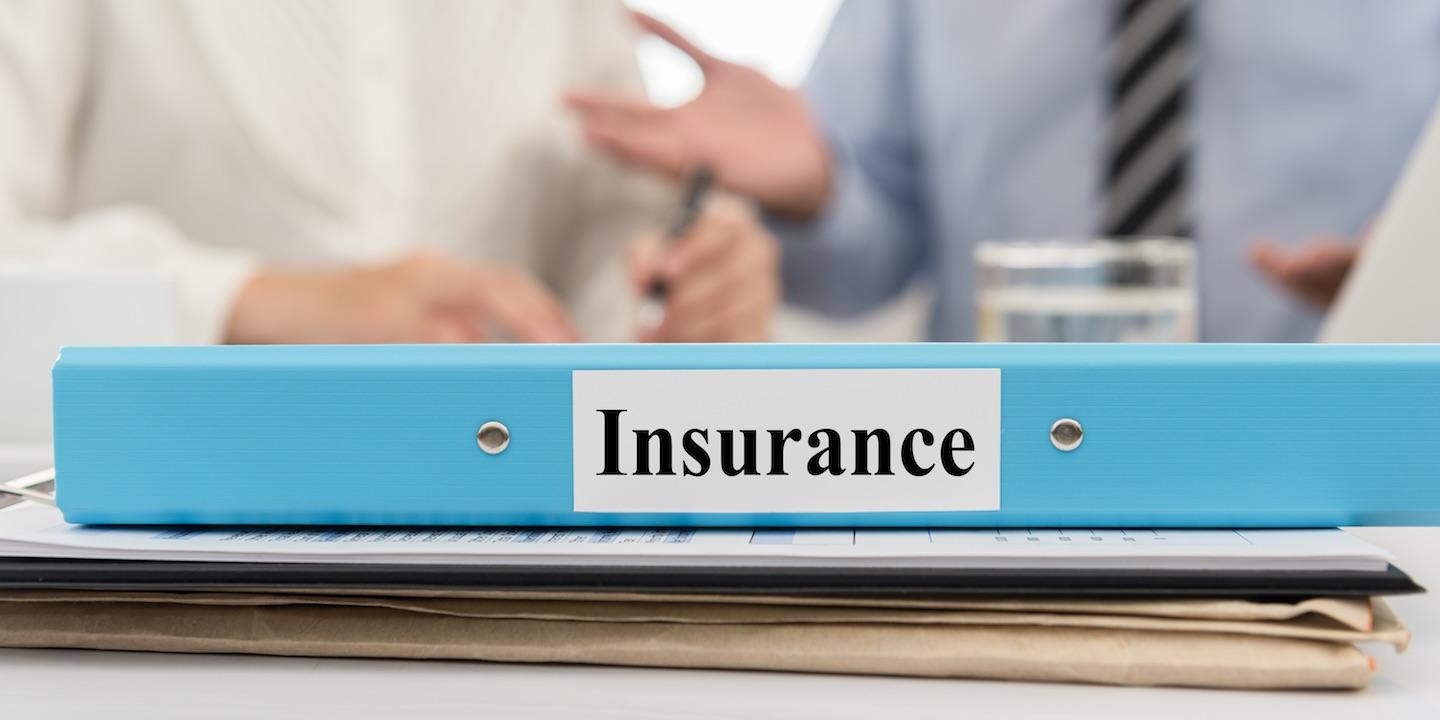 STOCKTON – An insurance company is seeking nearly $20,000 from a motorist over alleged damages caused by an auto accident in Lodi.
Mercury Insurance Co. filed a complaint on Oct. 4 in the San Joaquin Superior Court against Christian Reyes Delgado alleging negligence.
According to the complaint, on Sept. 13, 2017, after a vehicle collision in Lodi involving plaintiff's insured and defendant Delgado, Mercury Insurance Co. provided automobile insurance coverage to its insured, Kenneth Puckett, in the amount of $18,376.82. It alleges it was assigned the right by Puckett to collect any deductible.
The plaintiff seeks judgment in the amount of $18,376.82 plus prejudgment interest at the rate of 10 percent per annum, with costs of suit and such relief deemed appropriate. It is represented by Mark R. Nivinskus of Nivinskus Law Group in Fullerton.
San Joaquin Superior Court case number STK-CV-LAT-2018-12516