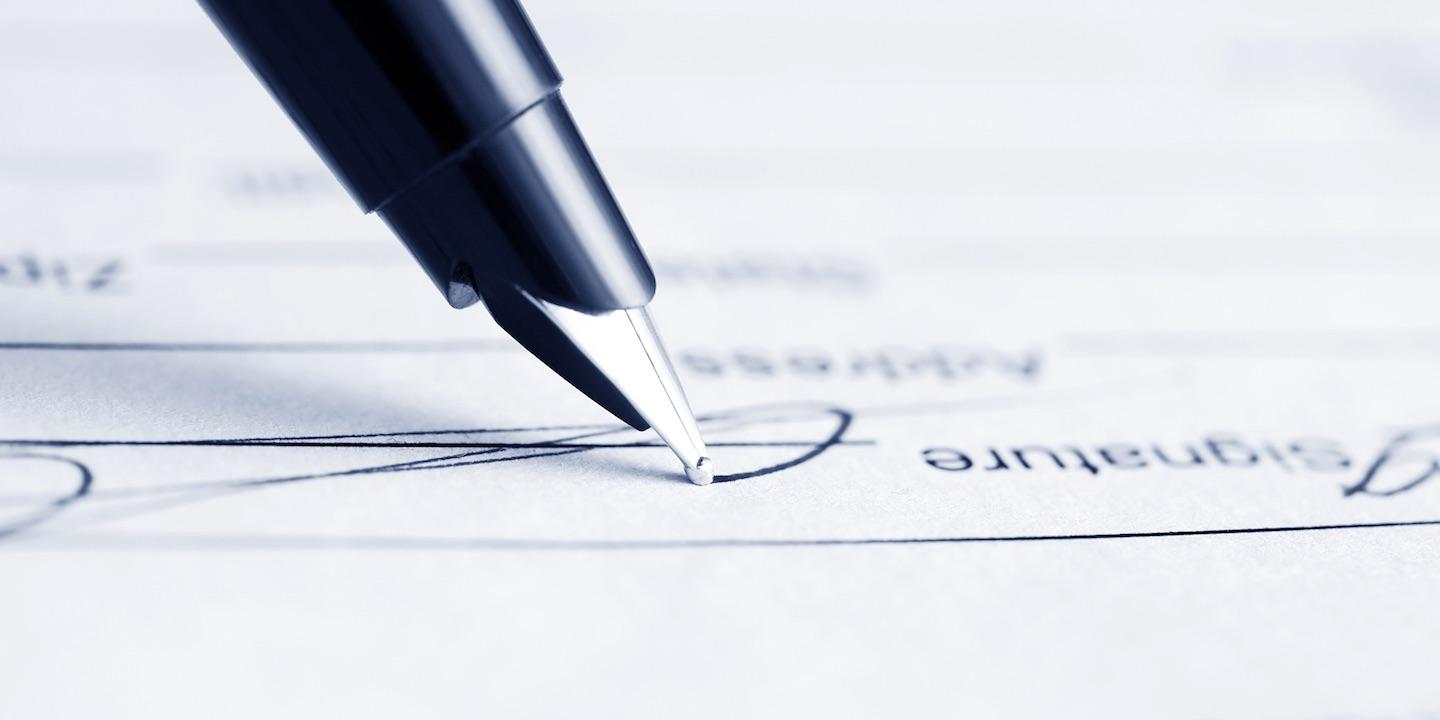 SAN FRANCISCO – A New York woman alleges a San Francisco County company breached a contract when it revoked her job offer.
Jeanine Ippolito filed a complaint on Oct. 29 in the San Francisco County Superior Court against Le Tote Inc. and Does 1-20 alleging breach of contract and other counts.
According to the complaint, the plaintiff interviewed for a job with the defendant in March and April and she was orally offered a job on April 2 as a buyer for the defendant's San Francisco office. The suit states on May 11, the defendant revoked the job offer after she had resigned from her former job.
The plaintiff holds Le Tote Inc. and Does 1-20 responsible because the defendants allegedly deceived plaintiff by withholding from her the financial state of the company and its decision to revoke her job offer.
The plaintiff requests a trial by jury and seeks judgment against defendants for special and actual damages, costs of litigation, and other relief as the court deems just. She is represented by Jeremy Pasternak and Deanna L. Maxfield of Law Offices of Jeremy Pasternak in San Francisco.
San Francisco County Superior Court case number CGC-18-570399