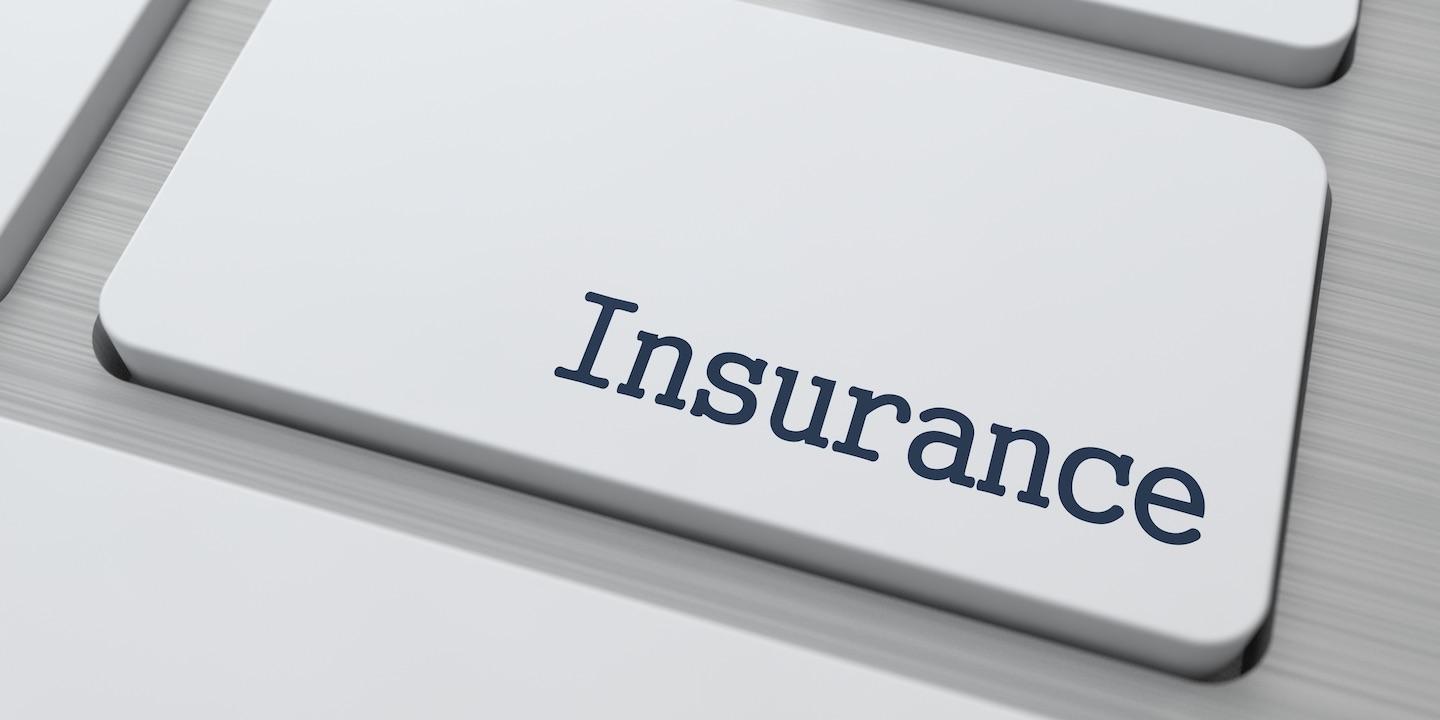 SAN JOAQUIN – An insurance company is seeking more than $10,000 from a San Joaquin County woman.
State Farm Fire and Casualty Co. filed a complaint on Dec. 7 in the San Joaquin Superior Court against Cynthia Hanson and Does 1-40 seeking subrogation.
According to the complaint, on May 1, State Farm Fire and Casualty Co.'s insured, Jagpreet Dhaliwal, was struck by defendant Cynthia Hanson's vehicle in Lodi, causing injuries and damages.
The plaintiff claims it immediately provided insurance coverage under the policy in the sum of $11,883.04 to its insured and is now entitled to its right of subrogation to recover said sums plus interest from Hanson. It alleges Hanson has failed and refused to pay the sum despite its demands.
The plaintiff requests a trial by jury and seeks judgment for the sum of $11,883.04, plus prejudgment interest, costs of suit, and such other and further relief as the court may deem just and proper. It is represented by Richard L. Mahfouz II and Molly E. Hoot of Clerkin, Sinclair & Mahfouz LLP in San Diego.
San Joaquin Superior Court case number STK-CV-LIC-2018-0015293