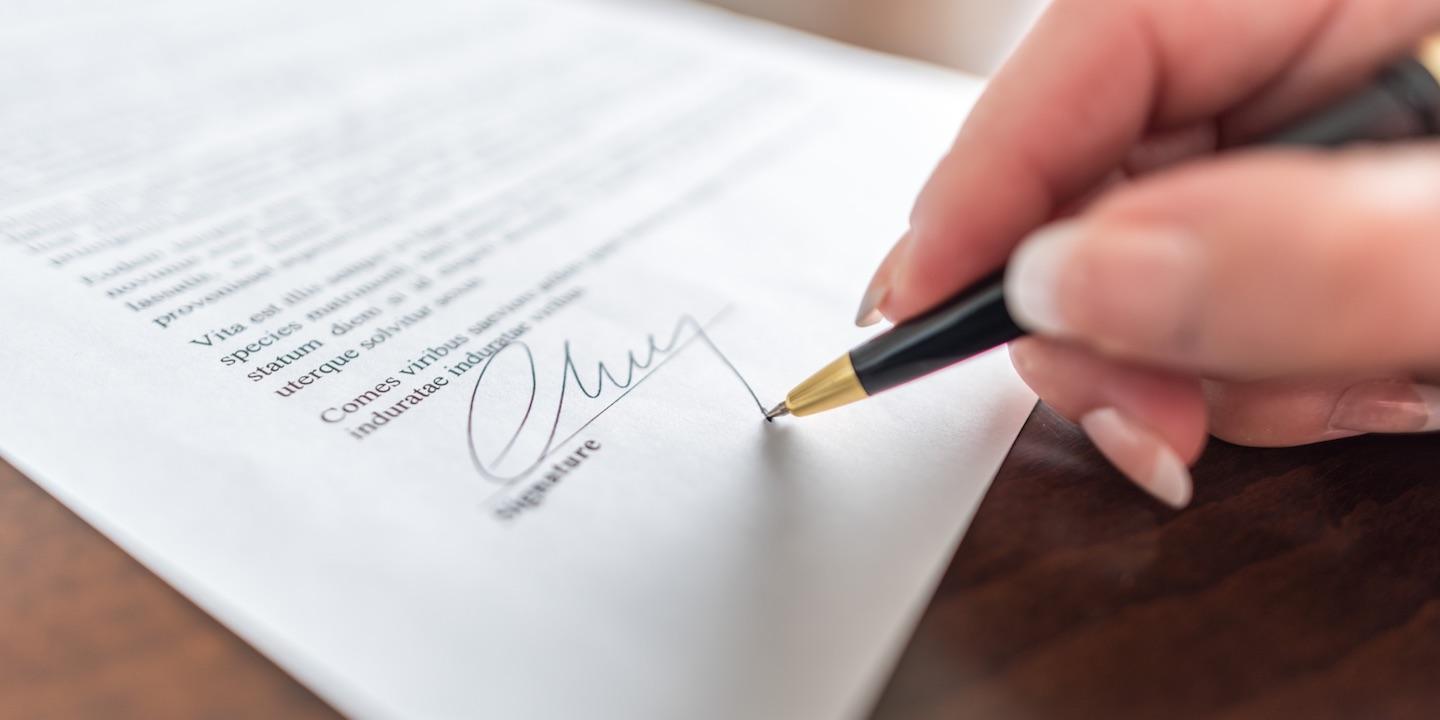 FRESNO – A financing company alleges a used car lot failed to repurchase loan contracts as outlined in their agreement.
Zinc Auto Finance Inc. filed a complaint on Dec. 4 in the Fresno County Superior Court against Value Finance Inc., doing business as Auto Value Finance, and Does 1 through 25 alleging breach of contract and other counts.
According to the complaint, on Aug. 30, Zinc Auto Finance Inc. entered into a sale and purchase agreement with the defendant under which it would purchase from defendant a bulk portfolio of certain retail installment sales contracts.
The plaintiff claims it purchased loan contracts from the defendant and later learned the consumer obligors of the contracts had defaulted. It alleges per the terms of the agreement, it formally demanded the defendant repurchase the contracts. The plaintiff alleges as of November, the defendant had not fulfilled its repurchase obligations.
The plaintiff seeks judgment for general and special damages, costs of suit, prejudgment interest, punitive damages, and such other and further relief as the court may deem just and proper. It is represented by Wanger Jones Helsley PC of Wanger Jones Hesley PC in Fresno.
Fresno County Superior Court case number 18CECG04398