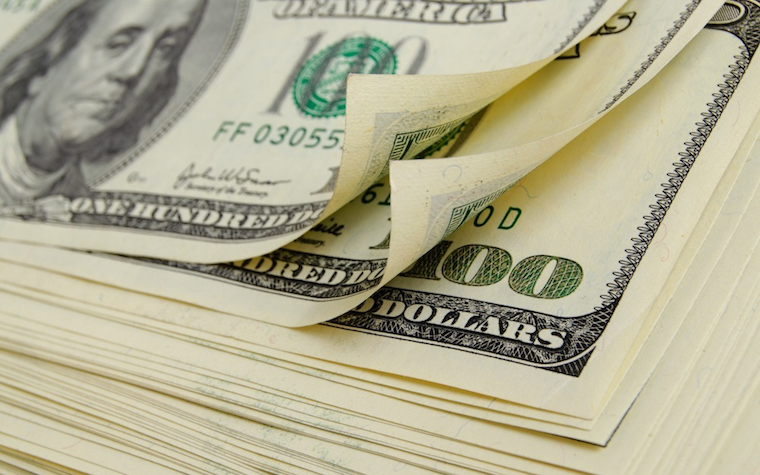 LOS ANGELES — A U.S. District Court has refused to reconsider a class-action lawsuit against The Money Store.
The complaint, claiming the company had fraudulent lending practices, was brought by Darrell Asberry, Michael Cordes, and Shirley Piatt. However, they filed a motion for reconsideration and a leave to add a new cause of action, both of which the U.S. District Court for the Central District of California denied.
"Plaintiffs argue that the Court's dismissal of certain claims, without leave to amend, is clear error and contrary to controlling authority," the court decision stated.
"Plaintiffs do not provide a 'material difference in fact or law' from that initially presented to the Court or claim the emergence of new material facts. Nor do Plaintiffs establish a manifest failure of the Court to consider material facts presented to it before issuing its Order," the court decision stated.
"Disagreement with the rulings of this Court is not a proper ground for reconsideration. Accordingly, Plaintiffs' Motion for Reconsideration is denied," the court decision stated.
The Plaintiffs also filed for a "leave to amend to add a cause of action for damages caused by Defendants' spoliation under California law," according to the court decision.
"Plaintiffs failed to attach or submit a proposed amended complaint as required. Instead, Plaintiffs assert they 'are prepared to file an Amended Complaint within two days of the grant of leave to amend,'" the court decision stated, noting it was "insufficient," the court decision stated.
"Absent a proposed amended complaint, the Court is left to speculate as to how Plaintiffs' proposed additional cause of action is other than a claim of spoliation, barred by California law, or an attempt to relitigate discovery disputes previously Resolved," the court noted in its decision.
"The Court declines to engage in such speculation and Plaintiffs' general reference to unidentified "represent[ations]" is insufficient to raise a plausible claim," they added.