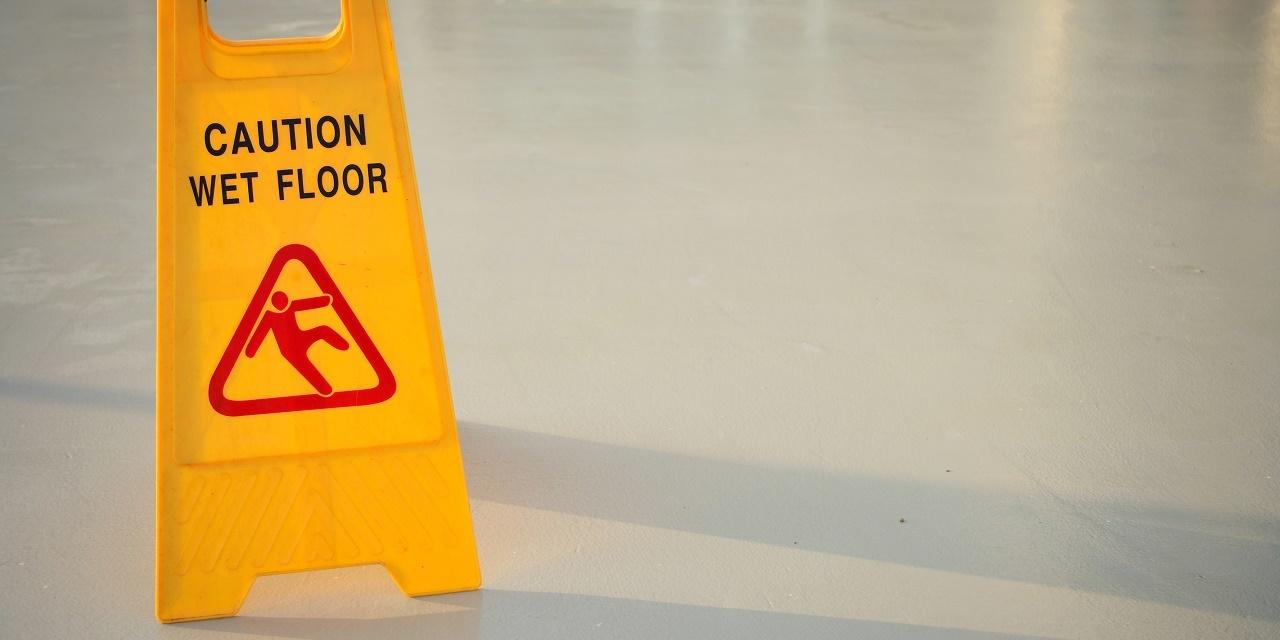 SAN FRANCISCO – A man is suing a San Francisco hotel after a fall allegedly caused by a slick portion of a sidewalk.
Keaton Kwanhull filed a complaint on Dec. 27 in the San Francisco Superior Court against The Ritz-Carlton San Francisco, Marriott International Inc., Carey Watermark Investors and Does 1 to 50 alleging premises liability
According to the complaint, on Jan. 1, 2017, Kwanhull was walking on California Avenue to the employee entrance of the Ritz Carlton when he allegedly slipped and fell on his knee on a metal grate. He alleges it was wet and dark and that the metal grate was slick.
The plaintiff holds the defendants responsible because the defendants allegedly negligently failed to rectify the risk the hazard posed.
The plaintiff seeks judgment for compensatory damages, costs of suit, and for such relief as is fair, just and equitable. He is represented by Brian Graziani and Roger L. Sisneros of Sisneros Graziani LLP in San Francisco.
San Francisco Superior Court Case number CGC18572368