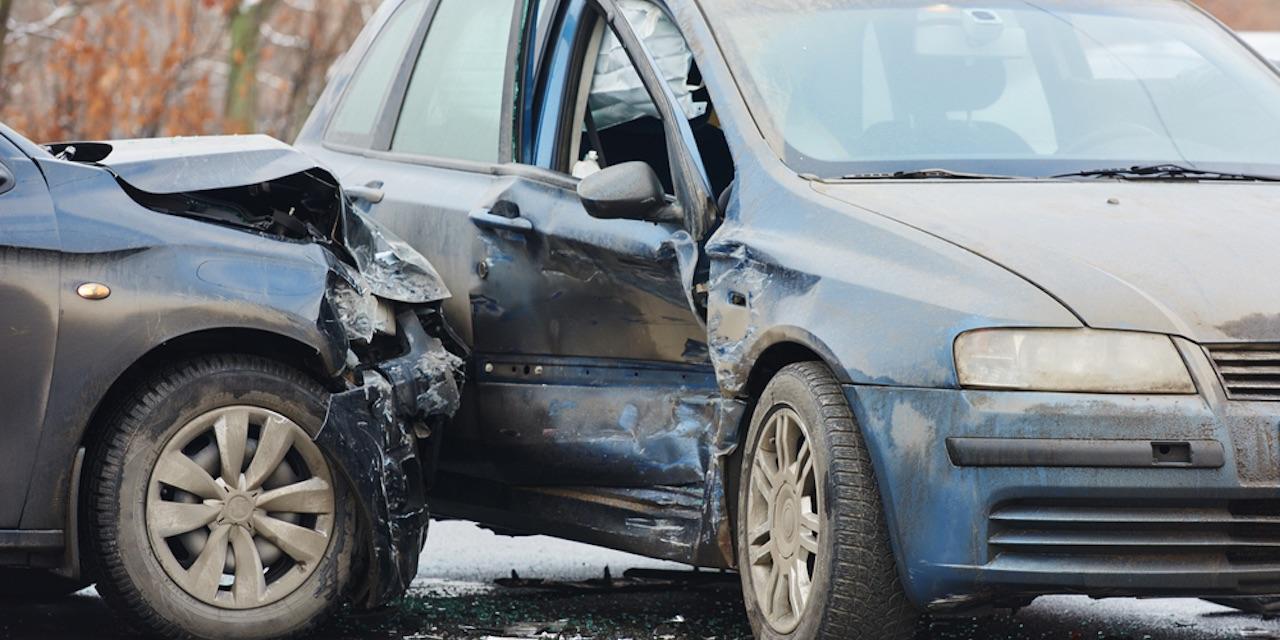 FRESNO – Two individuals allege they were injured in a vehicle collision in Fresno.
Martha Barrenche and Miguel Barreneche filed a complaint on Jan. 3 in the Fresno County Superior Court against Evelina Carol Guekguezian and Ara R. Guezguezian alleging negligence.
According to the complaint, on Dec. 3, 2017, while traveling near the intersection of E. Franklin Avenue and N. Fulton Street in Fresno, the plaintiffs' vehicle was struck by defendants' vehicle.
As result, the plaintiffs allege they suffered physical injuries, lost use of property and medical expenses.
The plaintiffs hold Evelina Carol Guekguezian and Ara R. Guezguezian responsible because the defendants allegedly drove their vehicle in such a manner to cause it to collide with the plaintiffs' vehicle.
The plaintiffs seek judgment for compensatory damages, costs of suit, and for such relief as is fair, just and equitable. They are represented by Vernon J. Reynolds of Law Offices of Darryl B. Freedman Inc. in Fresno.
Fresno County Superior Court case number 19CECG00010