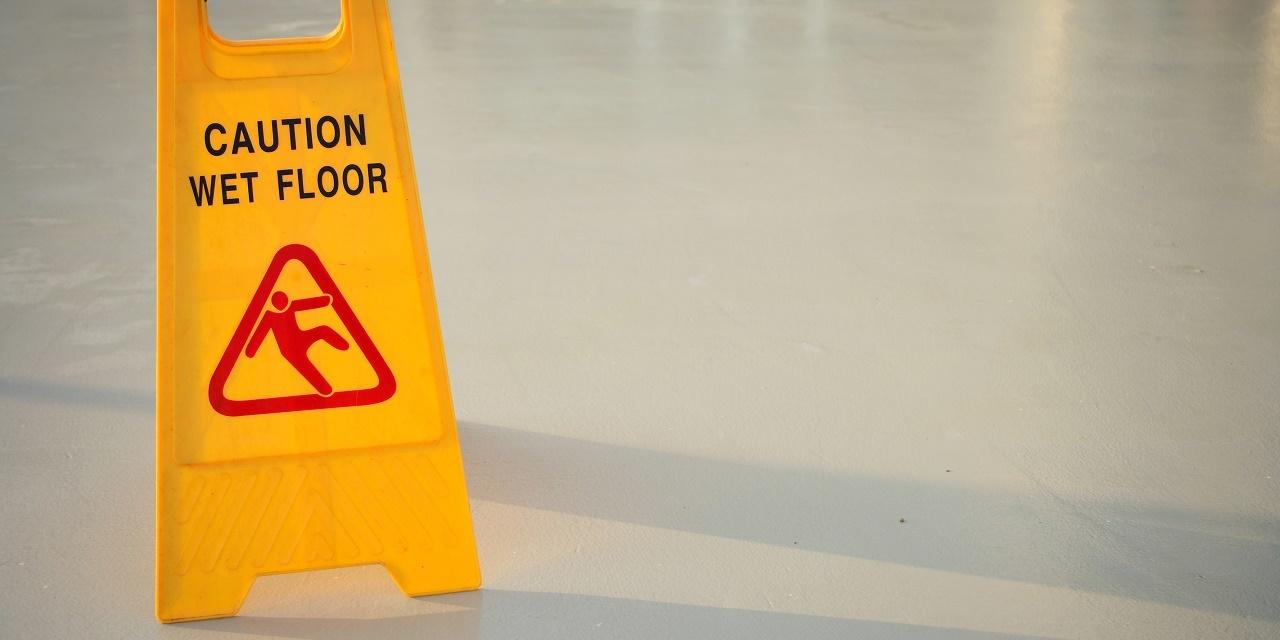 FRESNO – A Fresno restaurant is being sued by a patron who alleges she fell there because of a wet floor.
Jacqueline White filed a complaint on Feb. 4 in the Fresno County Superior Court against FD Opco LLC, doing business as Famous Dave's BBQ, and Does 1-10 alleging negligence.
According to the complaint, the plaintiff alleges that on Feb. 14, 2017, she was walking in the defendants' premises when she slipped and fell because of the wet floor. She alleges she sustained injuries and as a result, incurred medical expenses, lost earning capacity and the ability to provide household services, suffered physical and mental suffering, lost enjoyment of life, physical impairment, inconvenience, anxiety and emotional distress.
The plaintiff holds FD Opco LLC and Does 1-10 responsible because the defendant allegedly failed to exercise reasonable care in the maintenance of the store and failed to maintain adequate signs warning patrons of the dangerous condition.
The plaintiff seeks judgment against defendant for damages, all medical and incidental expenses, loss of earnings, interest, costs of suit and further relief as the court may deem just. She is represented by Anh Phoong of Phoong Law Corp. in Sacramento.
Fresno County Superior Court case number 19-CECG-412