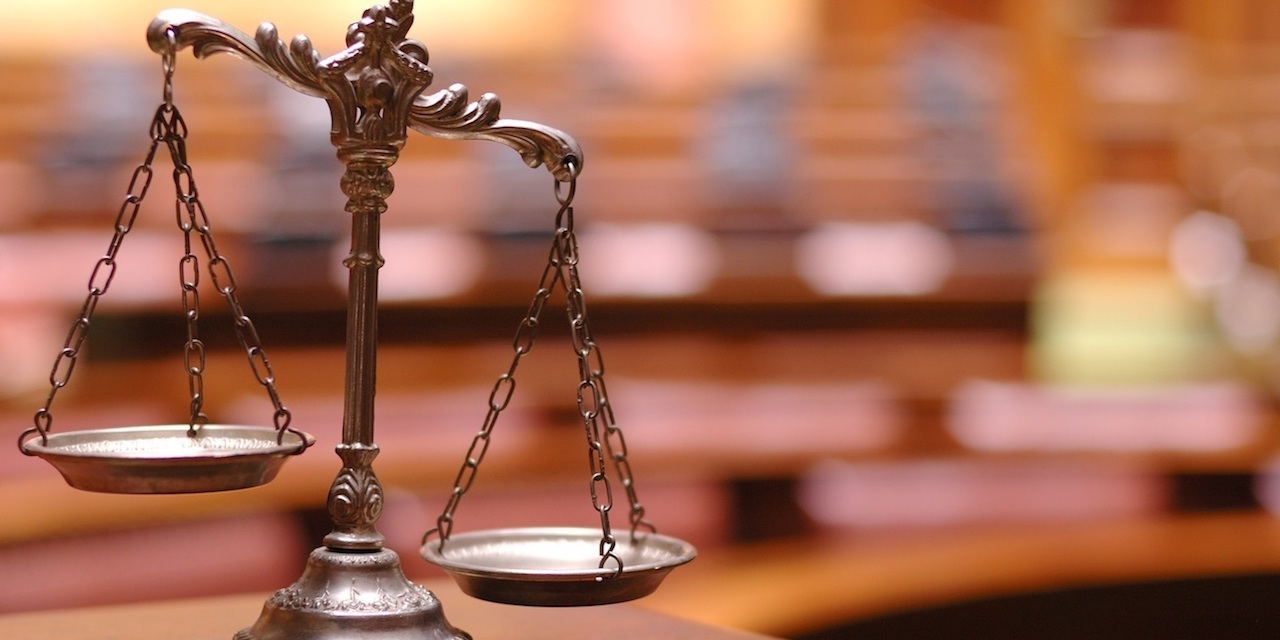 SAN DIEGO – A federal magistrate judge has denied the plaintiffs' request for more time for discovery in a case over a property sale in Fiji that fell through.
The U.S. District Court of the Southern District of California denied Howard Appel, David Cohen and Ke'e Partner LLC's extension for discovery regarding their lawsuit over allegations that the defendant, Boston National Title Agency, misused funds given by the plaintiffs. The judge also ruled the briefing on the defendant's motion for summary judgment will remain stayed.
The plaintiffs pursued the extension in order to discover what happened to their funds, who was giving Boston National orders regarding the funds, and why Boston National "paid (Concierge Auctions) more deference than it did to [the] plaintiffs regarding their funds," among other reasons, the May 9 ruling states.
However, Magistrate Judge Mitchell D. Dembin denied the request, citing that the "plaintiffs failed to meet their burden to show that additional time to complete the voluminous discovery sought and the unlimited time in which to review it is warranted," and that they have had more than seven months to do so.
The plaintiffs asserted in the lawsuit that they had wired a total of $285,000 to Boston National to purchase a property in Fiji, which ultimately fell through due to the owners of the property refusing to sell.
The plaintiffs further argued that instead of returning the funds they had given Boston National, the defendant had "refused to return the escrow funds as instructed," and gave Concierge Auctions, which served as an "exclusive escrow services company" used to carry out the failed purchase, complete control over the funds, the lawsuit states.
Although the plaintiffs believe Concierge and Boston National may have colluded against their interests, the lawsuit is only directed toward the latter's purported mishandling of the escrow funds.
As previously reported by the Northern California Record, in April, Judge Cynthia Bashant of the U.S. District Court for the Southern District of California denied the defendant's motion to stay the lawsuit, citing that Boston National lacked cause for its request.