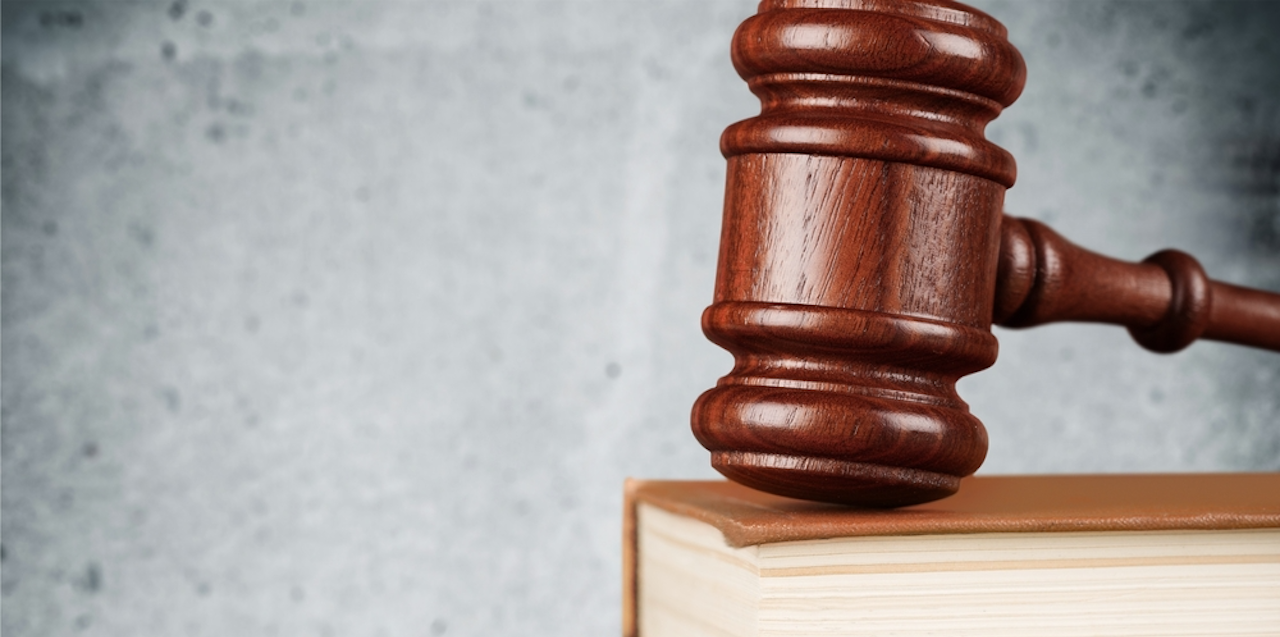 REDDING – A California water district is disputing claims made in lawsuit filed by Attorney General Xavier Becerra that it is violating state laws over a dam project.
Westland Water District, which covers Fresno and Kings counties, was responding to the lawsuit filed over the Shasta Dam, the potential heightening of which the attorney general strongly opposes.
In the lawsuit, Becerra claims the district is moving forward with the proposal to heighten the dam, which opponents claim will cause environmental damage to the protected McCloud River. Violations of the Public Resources Code are alleged. The suit was filed May 13 in Shasta County Superior Court.
In a statement issued to the Northern California Record, Diana C. Giraldo, the district's public affairs representative, said the attorney general "seeks to halt efforts by the District to consider the environmental effects of a project being studied by the United States Bureau of Reclamation."
"Contrary to the allegations by the attorney general, the District is not violating the law," the statement continued, adding that it is explained in letters to the State Water Resources Control Board and the California Department of Fish and Wildlife.
"As explained in those letters, if Reclamation were to decide to proceed to enlarge Shasta Dam, federal law (the Water Infrastructure Improvement for the Nation Act) requires Reclamation to have a local cost share partner(s)," according to the statement.
"The District has not yet made any determination regarding the Shasta Dam Raise Project," Giraldo wrote. "Rather, the District is merely conducting environmental review to adequately evaluate, in part, whether Public Resources Code section 5093.543 precludes the District from becoming a local cost share partner.
"The District's approach to the environmental review will allow it to consider that question with the full breath of information required by the California Environmental Quality Act."
In a statement following the filing of the suit, Becerra stated in a press release, "This project is unlawful. It would create significant environmental and cultural impacts for the communities and habitats surrounding the Shasta Dam.
"Today we ask the court to block this illegal attempt by the Westlands Water District to circumvent state law."