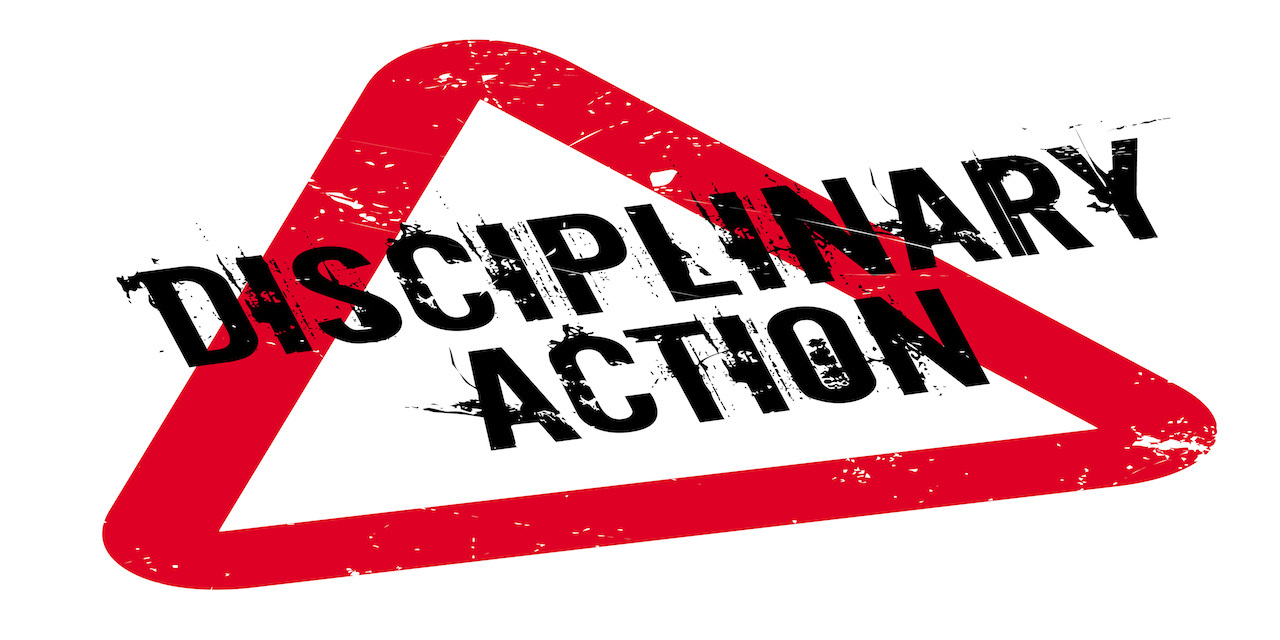 SAN FRANCISCO – Elk Grove attorney John Joseph Fuery faces suspension and probation for unauthorized practice of law following a July 10 California Supreme Court order, according to a recent State Bar of California announcement and court documents.
The Supreme Court denied Fuery's petition for review and handed down a stayed one-year suspension and two years of conditional probation with the first 60 days spent on suspension. Conditions of Fuery's probation include passing the multistate professional responsibility examination as previously recommended by the California State Bar Court's Hearing Department. Fuery also was ordered to pay costs.
Fuery's discipline will be effective Friday, Aug. 9, according to an announcement recently posted on the state bar's website.
Fuery was admitted to the bar in California on Sept. 2, 1995, according to his profile at the state bar's website.
Fuery allegedly appeared in court on behalf of a client and made a discovery request to a deputy district attorney while he was suspended for failing to pay his 2015 state bar dues, according to the opinion handed down by the California State Bar Court in March.
"As a result of his actions, a hearing judge found him culpable of willfully engaging in the unauthorized practice of law and his actions involved moral turpitude," the opinion said. "The judge recommended the Fuery be actually suspended for 60 days."
Fuery appealed the finding while also stipulating that he did practice law while unauthorized but maintained "he is not culpable of misconduct because he was suffering from the effects of a brain tumor at the time and did not intentionally commit wrongdoing," the opinion said.
Fuery also maintained that the state bar's office of chief trial counsel's prosecution of the case against him "was 'political' and at the behest of the local district attorney" and that the hearing judge "was slanted and her decision contains 'many incorrect' factual statements," the opinion said.
The state bar court rejected Fuery's arguments, found him culpable of both acts of unauthorized practice of law and affirmed the hearing judge's findings while disagreeing with weight the judge assigned to aggravating and mitigating factors in the case, according to the opinion.
"Nonetheless, we agree that a 60-day actual suspension is appropriate discipline," the opinion said.