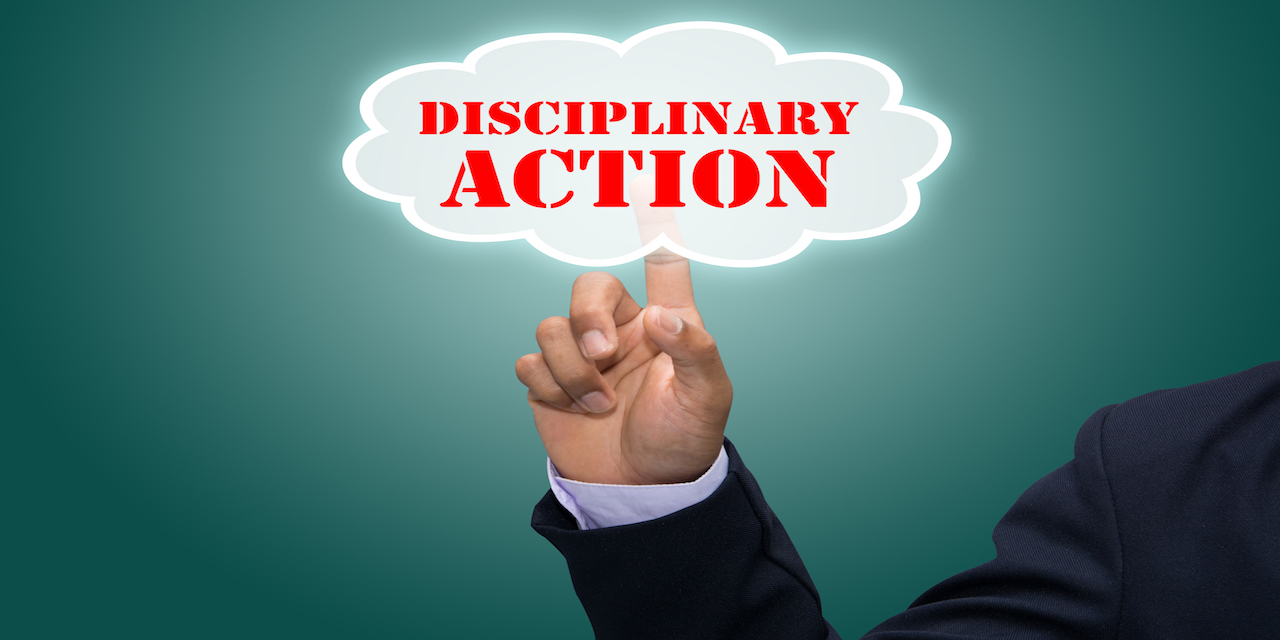 SAN FRANCISCO – Los Angeles attorney Jimmy Swinder faces suspension and probation over multiple allegations of misconduct in seven client matters following a July 11 California Supreme Court order, according to a recent State Bar of California announcement and court documents.
Among other allegations, Swinder allegedly failed to perform with competence, to return unearned fees and to cooperate in a disciplinary investigation and also aided in the unauthorized practice of law, according to an announcement recently posted on the state bar's website.
The Supreme Court handed down a stayed three-year suspension and three years of conditional probation with the first 18 months spent on suspension. Conditions of Swinder's probation include passing the multistate professional responsibility examination as previously recommended by the California State Bar Court's Hearing Department.
Swinder also was ordered to a total of $19,850 in restitution, plus interest, to seven former clients, in addition to costs.
Swinder's discipline will be effective Aug. 10, according to the state bar's announcement.
Swinder was admitted to the bar in California on Feb. 14, 2013, according to his profile at the state bar website. Swinder had no prior discipline before the state bar, according to his profile.
In one of the client matters, Swinder allegedly agreed to perform a loan modification on behalf of a client and the client's property in Oregon, in violation of Oregon's rules of professional conduct, according to the stipulation filed with the California State Bar Court in March. Swinder allegedly did not tell his client he was not licensed to practice law in Oregon and did not promptly return unearned fees upon termination of his representation of the client, according to the stipulation.
In all of the other client matters, Swinder allegedly committed multiple acts of misconduct, including unlicensed practice of law, failure to account, improper withdrawal from employment, failure to provide client file, charging an illegal fee and failure to communicate, according to the stipulation.