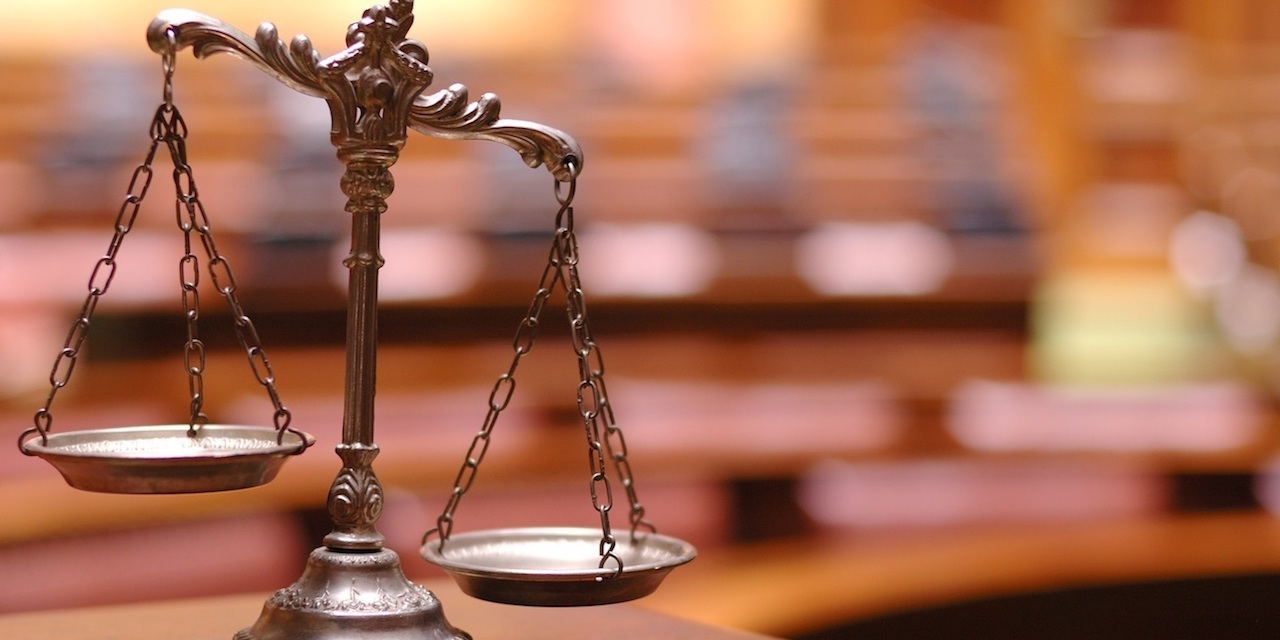 SAN FRANCISCO – Corona Del Mar attorney Steven Robert Rafalovich has been disbarred following a July 10 California Supreme Court order and his 2016 and 2017 convictions, according to a recent report issued by the State Bar of California and court documents.
In its order, the Supreme Court also ordered Rafalovich to pay costs.
Rafalovich's disbarment was effective Aug. 9, according to an announcement on the state bar's website.
The court's order, mailed to Rafalovich, was returned July 23 labeled "return to sender-not deliverable as addressed-unable to forward," according to a clerical note entered in the disciplinary proceedings.
Rafalovich did not appeal his convictions and the state bar's review department referred the disciplinary proceedings to a hearing department, according to the nine-page decision and order of involuntary inactive enrollment issued in February by California State Bar Court.
Rafalovich was admitted to the bar in California on Dec. 11, 2001, according to his profile at the state bar website. Rafalovich had no prior discipline before the state bar, according to his profile.
In September, the California Board of Accountancy's Department of Consumer Affairs revoked Rafalovich's certified public accountant certificate. The department's action was based on Rafalovich's September 2016 convictions for criminal threats and disobeying a court order and his March 2017 conviction for possession of a cane sword and for failing to report his convictions.
Rafalovich failed to participate in person or via counsel and state bar's decision and order for disbarment was entered by default. In such cases, in which an attorney fails to participate in a State Bar of California disciplinary proceeding despite adequate notice and opportunity, the bar invokes Rule 5.85, which provides the procedure for the state bar to recommend an attorney's disbarment.
The state bar court's recommendation included an involuntary inactive enrollment order that rendered Rafalovich involuntarily enrolled as an inactive member of the State Bar of California. That order was effective three calendar days after service, according to the recommendation.
Rafalovich had no prior discipline, has no other disciplinary matters pending and the client security fund has made no payments as a result of his alleged misconduct, according to the recommendation.