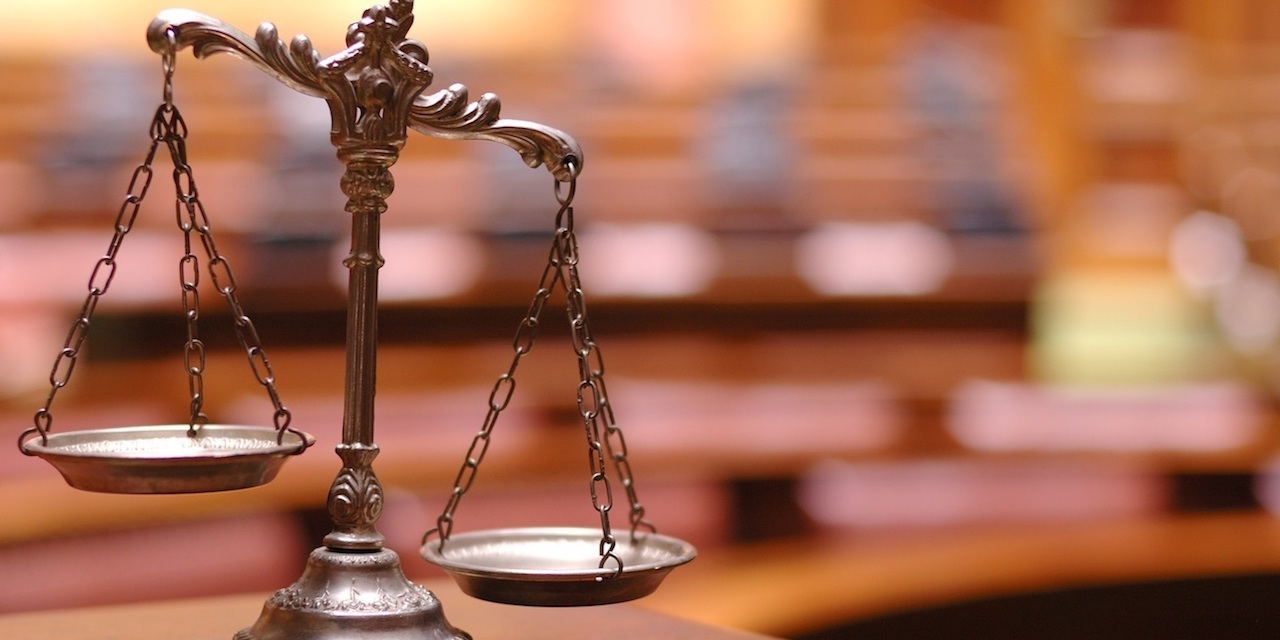 SAN FRANCISCO – Longtime Los Gatos attorney Anthony Emmanuel Pagkas has been disbarred following a July 17 California Supreme Court order and his failure to complete an alternative discipline program, according to a recent report issued by the State Bar of California and court documents.
In its order, the Supreme Court also ordered Pagkas to pay costs and comply with California court rules regarding his discipline.
Pagkas' disbarment was effective Aug. 16, according to an announcement on the state bar's website.
In the consolidated proceeding against him, Pagkas had accepted participation in the California State Bar Court's alternative discipline program, according to the eight-page decision and order of involuntary inactive enrollment issued in February by the State Bar Court. However, Pagkas was terminated from that program after he allegedly failed to comply with its requirements, according to the decision and order.
"Pursuant to Rules of Procedure of the State Bar, rule 5.3 84 and in light of his admitted misconduct, the court recommends that respondent be disbarred from the practice of law," the decision and order said.
Pagkas was admitted to the bar in California on Dec. 11, 1996, according to his profile at the state bar website.
In March 2017, Pagkas was convicted of battery in a relationship, unlawful interference with wireless communication device with intent to prevent use of device to summon/notify law enforcement, and contempt of court in violation of protective order, according to the decision and order.
Following his conviction over the misdemeanors, Pagkas entered the alternative discipline program, which began in January of last year.
"Pagkas submitted a declaration to the court establishing a nexus between his mental health issues and misconduct in this matter," the decision and order said.
The following March, Pagkas also entered into a stipulation in which he acknowledged, among other things, that he would be subject to discipline if he did not successfully completed the alternative discipline program.
In January, the State Bar Court terminated Pagkas after "he had a relapse with alcohol but did not disclose that he was arrested on July 26, 2018" and his convictions the following month for engaging in lewd conduct in public and disturbing the peace, the decision and order said.
The State Bar Court's decision and order included an involuntary inactive enrollment order that rendered Pagkas involuntarily enrolled as an inactive member of the state bar effective three calendar days after service