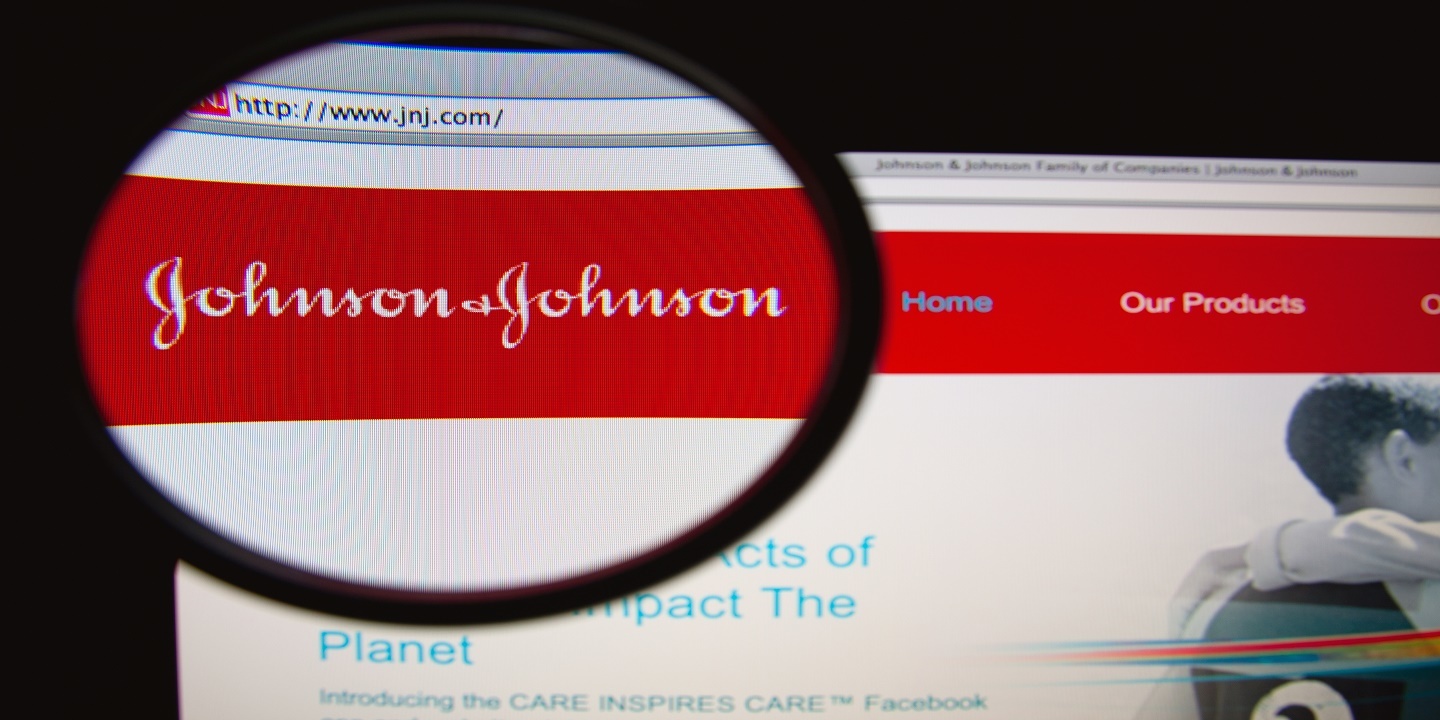 SAN DIEGO – In a trial to decide if Johnson & Johnson harmed women by allegedly knowingly selling injury-causing pelvic mesh devices, its lawyers on Thursday attempted to use the past statements of an expert witness for the California Attorney General's Office to portray her as hostile to the medical device industry.
"Do you believe conventional medicine is a prostitute to industry?" asked Ali Mojibi, an attorney for Johnson & Johnson,Dr. Adriane Fugh-Berman.
Fugh-Berman, professor of pharmaceutical and medical practices with Georgetown University School of Medicine, conceded she had made some strong statements in the past during an interview to describe the negative influence marketers of medical products had on doctors.
"The (medical device) industry has an effect on physicians," she said.
"You used the word 'prostitute' to describe the influence exerted on physicians," Mojibi said.
"Yes," Fugh-Berman said.
She agreed she had also said industry had a "strangle-hold" on physicians.
"I would probably not use that same language today," she said.
The trial in the San Diego Superior Court is being streamed live courtesy of Courtroom View Network.
The state of California, through its Attorney General Xavier Becerra, sued Johnson & Johnson over the Prolift pelvic mesh device, made by its subsidiary Ethicon, for allegedly causing vaginal injuries in women and allegedly for selling the product through the use of deceptive marketing practices. Prolift is a clear polypropylene mesh with eight thin connecting arms.
Fugh-Berman appeared for a second day of testimony to be questioned by attorneys for Johnson & Johnson. She said she billed $500 per hour for her testimony and had received about $120,000 for work on the case to date.
On Wednesday, she told attorneys for the Attorney General's Office that the marketers of products like Prolift used techniques to sell the products to doctors, including altering or editing out language in scientific reports to show a more-favorable view of the products, or funding studies they knew would be favorable.
Comments could be altered or stricken out of an "abstract," a one-paragraph summary of a scientific report that a doctor would be likely to read.
Fugh-Berman said the marketers also used key opinion leaders to influence doctors, promoted their products at medical conferences, built relationships with doctors by gift-giving, including free meals, and through the use of preceptors (mesh implant teachers).
Mojibi asked Fugh-Berman if all her testimony in past litigation was for plaintiffs.
"I have not testified on behalf of a pharmacy company," she said.
"This does not diminish your objectivity?"
"No."
"Are you saying that doctors, because they got paid, are providing inaccurate (study) information?" Mojibi asked.
"Studies have shown that consultants being paid affects the perceptions of physicians and the studies they publish," Fugh-Berman said.
"You believe doctors are easily influenced?"
"I believe physicians are human beings subject to the same subconscious bias as other human beings," Fugh-Berman answered.
"Are they (doctors) more gullible?"
"In some respects, yes."
"You believe doctors have a fatal combination of being arrogant and naive at the same time?"
"I would not use the word 'fatal' if I were saying that today," Fugh-Berman said.
"Do you think doctors can easily be bought?" Mojibi asked.
"I think that does not accurately reflect my views," Fugh-Berman said.
Mojibi said Fugh-Berman previously described medical school as "anti-intellectual" and "inhumane."
"Did you find it so?"
"Yes," Fugh-Berman said. "I said it (medical school) was like a hazing ritual and dehumanizing and similar to cults. I'm not the only one to make that analogy."
"An exclusive club?" Mojibi asked.
"There is a loss of compassion the physician experiences in medical training and there is importance in getting it back," Fugh-Berman said. "I have strived to change that."
Fugh-Berman graduated from medical school in 1980.
Part of her work has been as a director at PharmedOut, a Georgetown University Medical Center nonprofit tasked with the goal of promoting rational marketing practices and exposing improper tactics.
"PharmedOut has never exposed the good impacts of medical advertising?" Mojibi asked.
"It's fine if the ad is accurate; I'm not sure how to answer that," Fugh-Berman said.
Mojibi asked Fugh-Berman if she previously said medical journals should not accept medical device advertising.
"My recollection is I said that if medical journals were going to take advertising, they should also take advertising for golf clubs and luggage," she said.
Fugh-Berman agreed medical industry marketers should not be involved in the funding or content developed for continuing medical education programs.
The case in San Diego is the first at trial by a state attorney general and seeks damages over allegations of unfair competition and violation of false advertising laws.
The company reportedly sold 42,000 Ethicon pelvic mesh devices between 2008 and 2014. The mesh is designed to help a sagging bladder condition called pelvic organ prolapse, or POP. Two of the products at issue are called Prolift and TVT slings.
The Prolift Gynecare device was introduced in 2008.
In 2012, the Food and Drug Administration ordered further study by mesh manufacturers after receiving 3,874 reports of injuries to women who had mesh devices implanted. Ethicon officials decided to discontinue selling the Prolift, Prosima and TVT SECUR mesh devices.