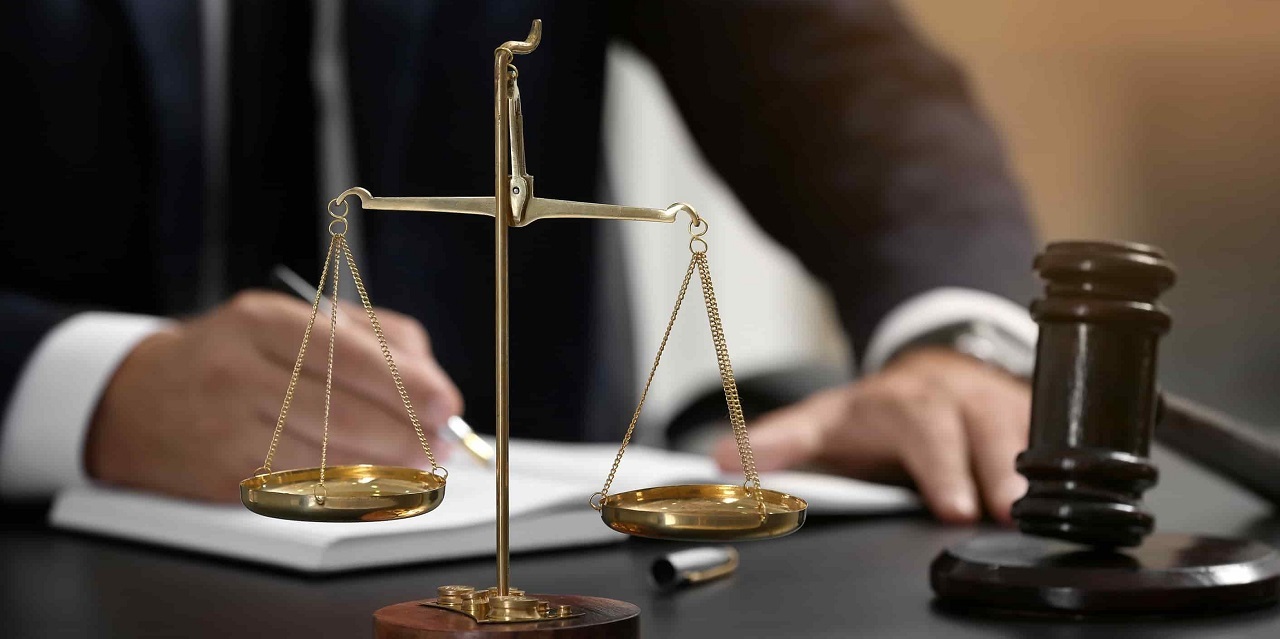 SACRAMENTO – Assembly Bill 51 is just one of many proposed labor law bills that has reached the assembly floor in California, but some experts are fearful that the particular bill would only add fuel to the fire of an already difficult legal climate by forcing costly litigation onto businesses whether they deserve it or not.
The bill, authored by Assemblywoman Lorena Gonzalez (D-San Diego), would ban employers from requiring arbitration in employment contracts, and, by writing the law into the existing labor code, expose business owners to criminal liability.
"Existing law imposes various restrictions on employers with respect to contracts and applications for employment," the proposed reads. "A violation of those restrictions is a misdemeanor."

Assemblywoman Lorena Gonzalez (D-San Diego) | Assemblywoman Lorena Gonzalez's website
"By limiting arbitration of claims, AB 51 provides the employees with only one form for resolution – the courts – forcing employees to file costly litigation that takes years to resolve," Gino DiCaro, media spokesman of the California Manufacturing and Technology Association, said.
The proposed bill reads: "The Fair Employment and Housing Act (FEHA) authorizes the [Department of Fair Employment and Housing (DFEH)] to bring a civil action on behalf of the person who submitted the complaint upon the failure to eliminate an unlawful practice under these provisions."
FEHA would also require the DFEH to issue a right-to-sue notice to a person who submitted the complaint, allowing them to bring an action within one year from when the department issued that notice.
The California Constitution currently requires the state to reimburse local agencies and school districts for certain costs mandated by the state. This bill would "provide that no reimbursement is required by this act for a specified reason," it states.
"Courts have consistently ruled that states can't discriminate against arbitration and FAA (Federal Arbitration Act) preempts any state law that interferes with arbitration," DiCaro said.
Gonzalez proposed a similar bill (AB 3080) in 2018 that was vetoed by then-Gov. Jerry Brown, who proclaimed that federal law cannot be preempted. The U.S. Supreme Court has held that any attempt to ban arbitration in employment disputes is prevented by federal law.