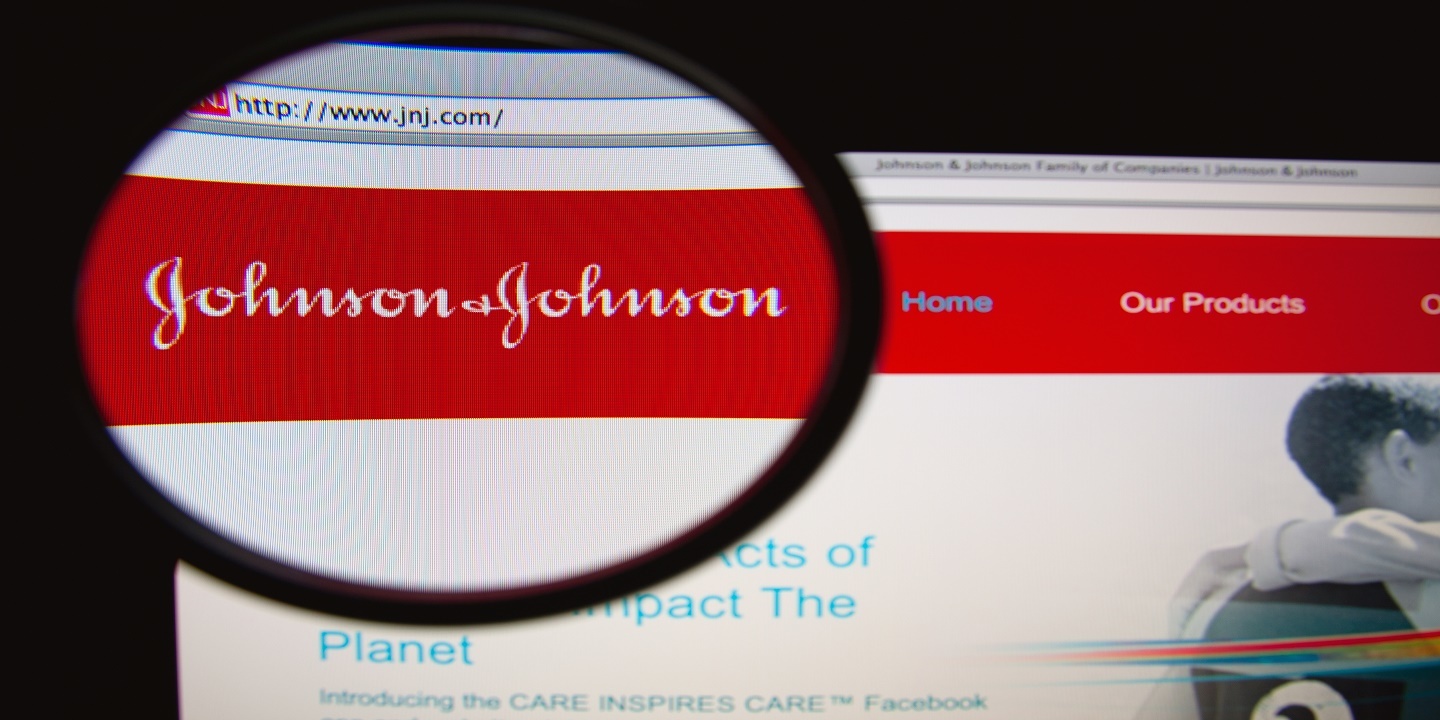 OAKLAND – Johnson & Johnson earlier this month reportedly agreed to pay more than $2 million to settle a case in which the plaintiff alleged asbestos in the company's Baby Powder was the cause of her mesothelioma.
The settlement was unexpected coming from the drug manufacturer, which is currently fighting thousands of similar suits.
The Alameda County Superior Court case heard two weeks of testimony before Johnson & Johnson and plaintiff Linda O'Hagan and her family settled for an undisclosed amount on Jan. 6. Bloomberg reports that the terms of the settlement were not made public, but people familiar with case reported Johnson & Johnson agreed to pay in the millions.
"In litigation of every nature there are one-off situations where settlement is a reasonable alternative," Johnson & Johnson spokeswoman Kimberly Montagnino said. "The decision to resolve any particular case in no way changes our overall position that our talc is safe, is asbestos free and does not cause cancer. Multiple juries in the US have reached this conclusion in recent months, including juries in the last four talc trials. And just last week, a judge in California dismissed a separate talc lawsuit. We will continue to vigorously defend the safety of Johnson's Baby Powder in the courtroom."
The 61-year-old O'Hagan was diagnosed with the asbestos-linked cancer in August 2018 and, according to her lawyers' opening arguments, has less than two years to live despite her treatment. Evidence indicated that she'd used Baby Powder for decades leading up to her diagnosis.
Over the past decade, thousands of plaintiffs have filed talcum powder lawsuits claiming to have developed ovarian cancer or mesothelioma after using talc and baby powder products manufactured by Johnson & Johnson.
Bloomberg reports that the company is currently facing more than 17,000 of these lawsuits. Johnson & Johnson is expected to fight these cases behind its message that talc powder is safe, and is supported by a new study that found no statistically significant link between talc and ovarian cancer.