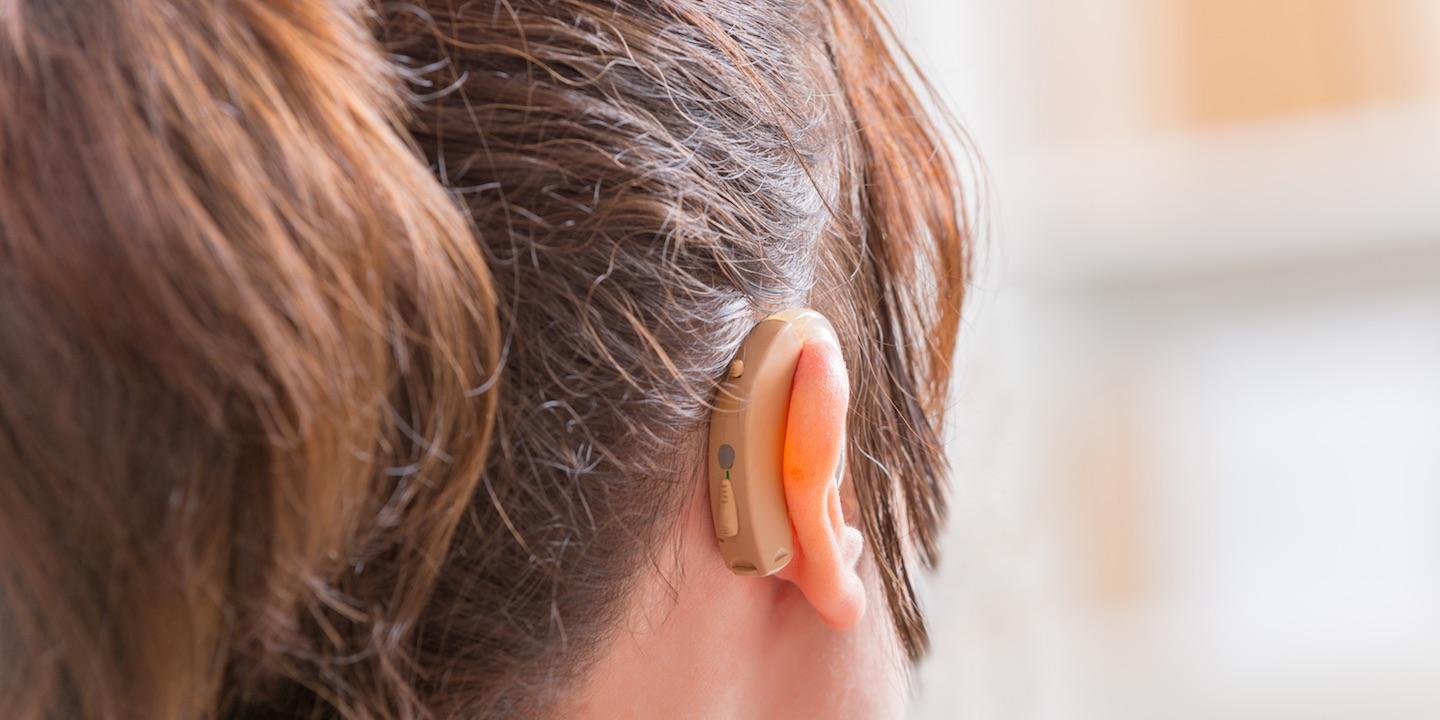 SACRAMENTO – Sun City Lincoln Hills, a Sacramento-area development for those 55 and older, is facing a federal civil rights lawsuit filed by two residents who allege the community association has discriminated against them by failing to provide devices and services at its board meetings, theater and elsewhere to help individuals with hearing loss.
Joanne Mitchell, who is 78 and began losing her hearing in her 30s, and Donna Szabados, a 73-year-old resident who began losing her hearing in her 40s, together filed a lawsuit against the company in U.S. District Court in Sacramento after over a year of trying to get captioning or other assistance that would allow them to better understand board meetings and enjoy the facility's performances, according to the lawsuit.
"This is an ADA case partially; it's also a Fair Housing case because both of our clients actually live in the community," Steven Leo Derby, an attorney representing Joanne Mitchell, said.
Derby explained how the current state of remote captioning is failing and what can be done to fix those issues, including having on on-site captioner rather than a remote telecaptioner.
"If you take a look at Exhibit A to the complaint you'll see some samples of the type of transcript that you get from remote captioning technology," Derby said. "It may be fine in some situations, but in large rooms it tends to be very ineffective and also riddled with mistakes and sometimes even profanity."
Derby told the Northern California Record that the plaintiffs have been trying to get this accommodation accomplished without filing a lawsuit for a number of years but it never happened.
While this niche of lawsuits is not necessarily on the rise yet, it isn't far-fetched to see some changes when considering the high volume of hearing impaired and legally deaf people.
"No, they are not common cases to be brought, our firm brings a fair number of them because of our affiliation with the hearing loss community, but I think that they're still fairly uncommon and it's kind of surprising to me given the number of people who have hearing loss," Derby said.
The lawsuit seeks punitive, actual and other damages as well as an injunction requiring the association to provide accommodations that will allow residents equal access. It also noted that there are 35 million people across the U.S. who currently suffer from some form of hearing loss.