Target Corporation
Recent News About Target Corporation View More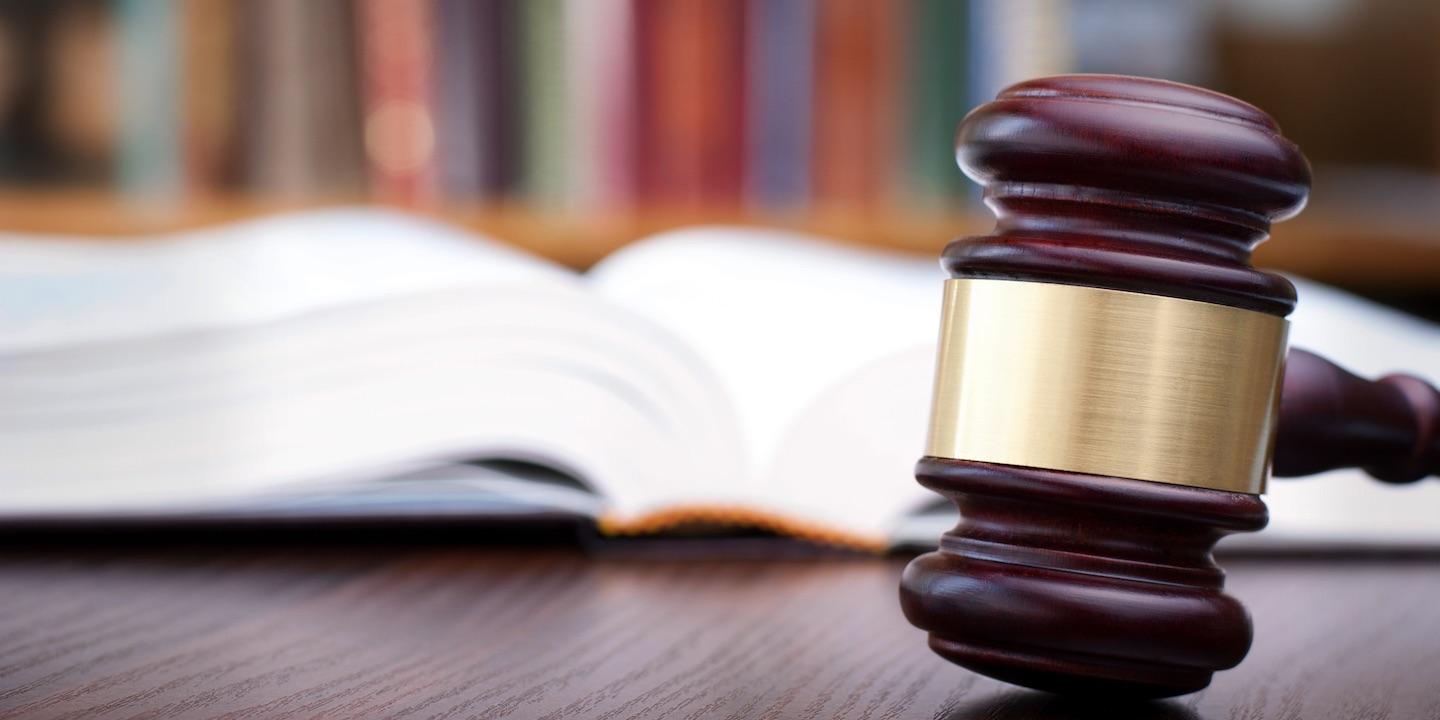 FRESNO – A woman alleges she was injured while shopping at a Fresno Target location.
LOS ANGELES – A toy company alleges that a general merchandise retailer is selling copies of a chalk toy.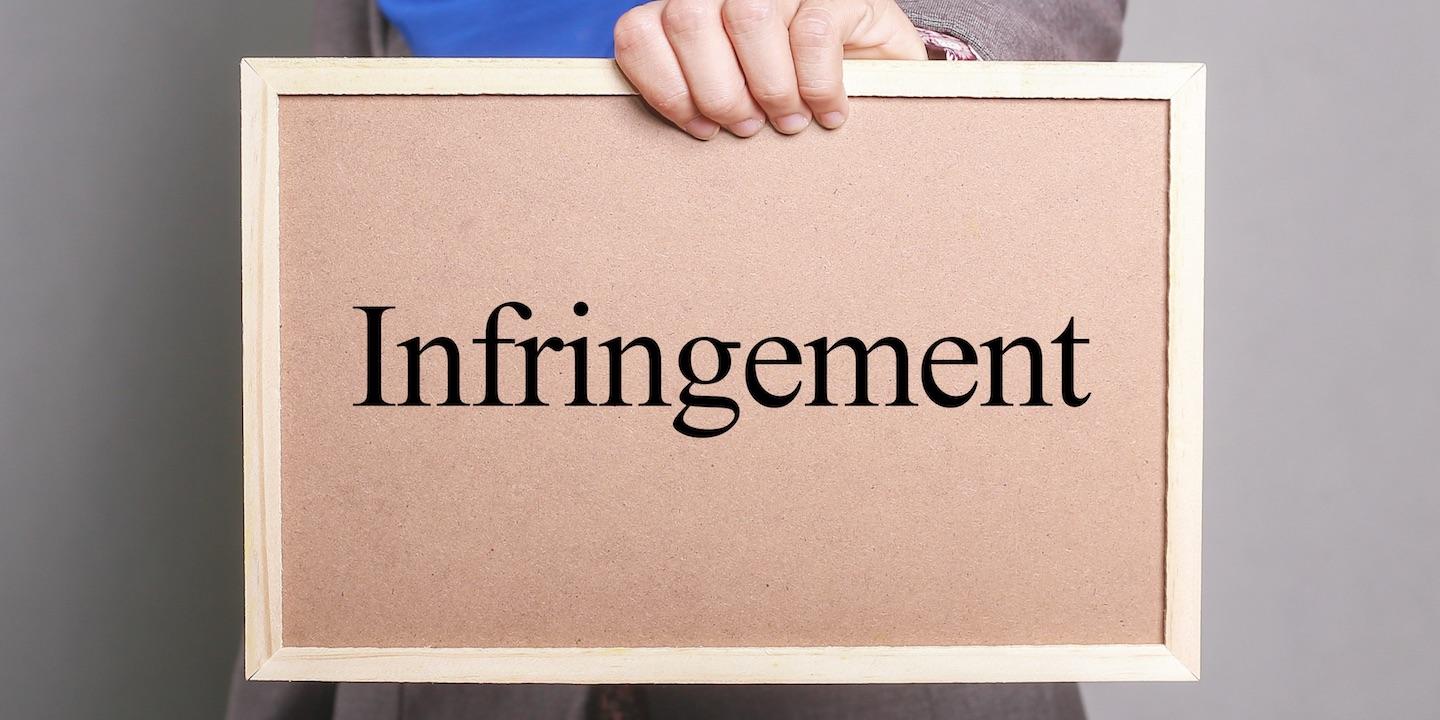 LOS ANGELES – Target and others are accused of selling clothing that used a textile design without authorization.