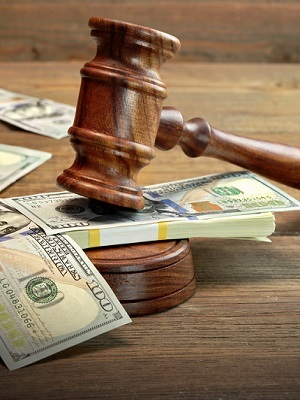 SAN JOSE – A Sunnyvale business is suing a Michigan corporation after it allegedly defaulted on a loan.
Intuitive Surgical Operations Inc. filed a complaint Feb. 3 in the U.S. District Court for the Northern District of California against Midbrook Inc., citing breach of contract.
According to the complaint, on Dec. 23, 2013, Intuitive Surgical Operations Inc. entered into a written loan agreement with the defendant, providing a loan which was to be paid within 12 months upon receiving the loaned amount. After 12 months, the suit states that the defendant failed to pay plaintiff the full amount, including interest, in accordance to their written agreement.
The plaintiff seeks the following: compensation for all damages including compensatory, exemplary and putative; prejudgment interest, attorney's fees and costs and any other relief the court deems just and proper. It is represented by Adam Cashman, Doug Tilley and Stephanie L. Cobau of Singer/Bea LLP in San Francisco.
U.S. District Court for the Northern District of California Case number 5:16-cv-00586