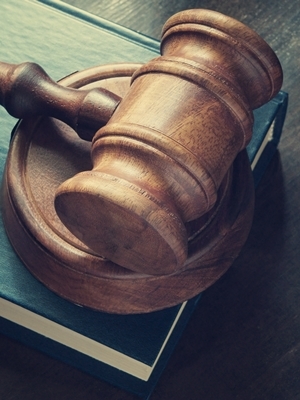 SACRAMENTO – The owners of an online guide to Lake Tahoe region culture is suing the owner of a motorcycle repair shop and tree-trimming service alleging that he unlawfully claimed rights to their trade mark.
Clark Vandeventer, Monica Vandeventer and Tahoe Ski Bum LLC filed a complaint on Feb. 22 in the U.S. District Court for the Eastern District of California, Sacramento Division against Kenneth Curtzwiler, Skibum Family Inc., and Does 1-10, citing alleged copyright infringement and unfair competition.
According to the complaint, the plaintiffs operate an online business under the Tahoe Ski Bum name and have been doing so since 2013. The suit states that the defendant uses the name Tahoe Skibum as an editorial byline and for marketing purposes. The plaintiffs allege that Curtzwiler told their advertisers that he would sue them for doing business with the plaintiffs, which they allege has cost them business.
The plaintiffs seek the following: requiring the defendant to deliver infringing products for destruction, legal fees, interest at the legal highest rate, and any other relief the court deems just and proper. They are represented by Jacqueline Mittelstadt of Tahoe Law Center in South Lake Tahoe and Heather Satin of Satin Legal Inc. in South Lake Tahoe.
U.S. District Court for the Eastern District of California Sacramento Division Case number 2:16-at-00208