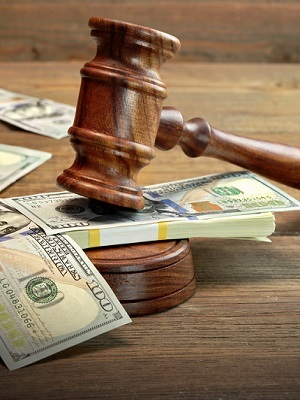 SAN FRANCISCO – The makers of Dr. Martens shoes are suing two companies alleging that they knowingly distributed products that are similar to Dr. Martens shoes.
Airwair International LTD filed a complaint on Feb. 25, in the U.S. District Court for the Northern District of California against Next PLC, Next Retail LTD and Does 1-50, citing unfair competition, federal trademark infringement and other counts.
According to the complaint, the plaintiff alleges that it suffered damages to its business and reputation due to the defendants' infringing products that are of a similar appearance to Dr. Martens shoes. The plaintiff holds the defendants responsible because they allegedly copied plaintiff's trade dress and style in order for consumers to purchase their product.
The plaintiff seeks the following: compensation for all damages, permanent injunction, an order for all materials that bear plaintiffs trademark be delivered for destruction, legal fees and any other relief the court deems just and proper. They are represented by Marcy J. Bergman, Stephanie A. Blazewicz, and Alexandra C. Whitworth of Bryan Cave LLP in San Francisco.
U.S. District Court for the Northern District of California Case number 3:16-cv-00944