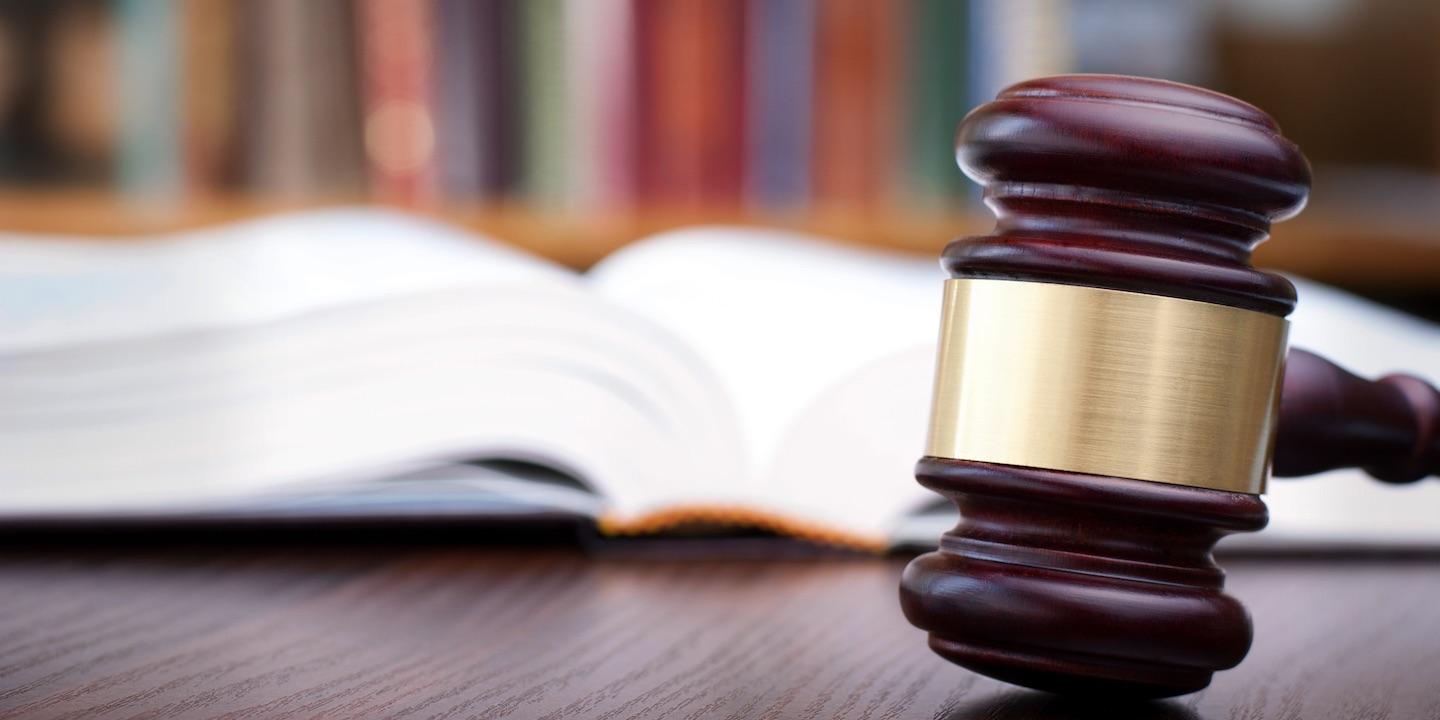 SAN JOSE – A recent court ruling protecting cities that still have redevelopment agency funding is being hailed as a needed victory for those communities struggling with the closure of the agencies.
"We need more affordable housing, these funds were collected for that purpose, and despite its statements and the governor's commitments to do so, the state has not provided any workable tools to help cities respond to infrastructure and affordable housing needs," Leslye Corsiglia, executive director of SV@Home, told the Northern California Record.
SV@Home (SV standing for Silicon Valley) is a charity organization working to help provide and advocate for affordable housing options in Silicon Valley.
In March, the 3rd District Court of Appeals in Sacramento struck down a new California law that would allow cities that have not turned over funding from their closed housing redevelopment agencies to have state tax funding withheld from them. The judges ruled in an unanimous 3-0 decision that the citizens of California had taken away the state's ability to withhold tax money when they approved Proposition 22 in 2010.
The redevelopment agencies were closed in 2011 by Gov. Jerry Brown and the state legislature in an effort to get California's state budget under control.
Out of approximately 400 city redevelopment agencies in California, nine cities refused to turn over their remaining funding, a total of $24 million. The cities are Big Bear Lake, Goleta, Hercules, Mendota, Merced City, Needles, Selma, Suisun City and Westmoreland.
The funding in question actually came from property taxes collected around each community, so city leaders believed the cities were still entitled to the funds.
Corsiglia said the impact of the loss of those redevelopment agencies has been significant. She was the director of housing for the city of San Jose from 2001 to the end of 2014, so she is familiar with the funding the city was receiving and the significance of losing it.
She said that when the redevelopment programs were closed in 2011, San Jose was receiving $40 million a year for the purpose of affordable housing. Facing the loss of that funding, she says she can't see an upside to the closure of the programs.
"I'm afraid I can't note any positive impacts from the closure of the SJRDA," Corsiglia said. "The cost of the closure itself, in terms of bureaucracy, has been significant. And because of the fragile position the SJRDA was in, the impact on the city of San Jose and its residents has been and will continue to be great."
Corsiglia said that cities are finding some ways to adjust, however. Many of the impacted cities have started taxing new development with Housing Impact and Commercial Linkage Fees to financing new affordable housing development. Some have also adopted "boomerang fund" ordinances, guaranteeing that money redistributed from the closure of redevelopment agencies will still be invested into affordable housing.
She cautioned, however, that "this doesn't work in San Jose where there are no funds being redistributed." The San Jose Redevelopment Agency was actually in debt at the time of the closings, which the city had to use other funds to absolve. Also, Corsiglia said that San Jose has yet to see any of the redistribution of those funds.
SV@Home is still working hard to try to compensate for the loss of those funds. This week, the agency is celebrating Affordable Housing Week in Santa Clara County, holding a number of events to draw attention to the issue of affordable housing, including a policy breakfast at 8:30 a.m. Friday at the Microsoft Conference Center in Mountain View. That will kick off a busy week and month for the agency.
"There are about 25 events now planned, from tours of affordable housing, to project grand opening celebrations, to film premieres, to local elected official trainings," Corsiglia said. "This week is an opportunity for residents and officials to learn more about affordable housing, and to bring awareness to the community about the issues faced, possible solutions, and how nice affordable housing blends into the community."