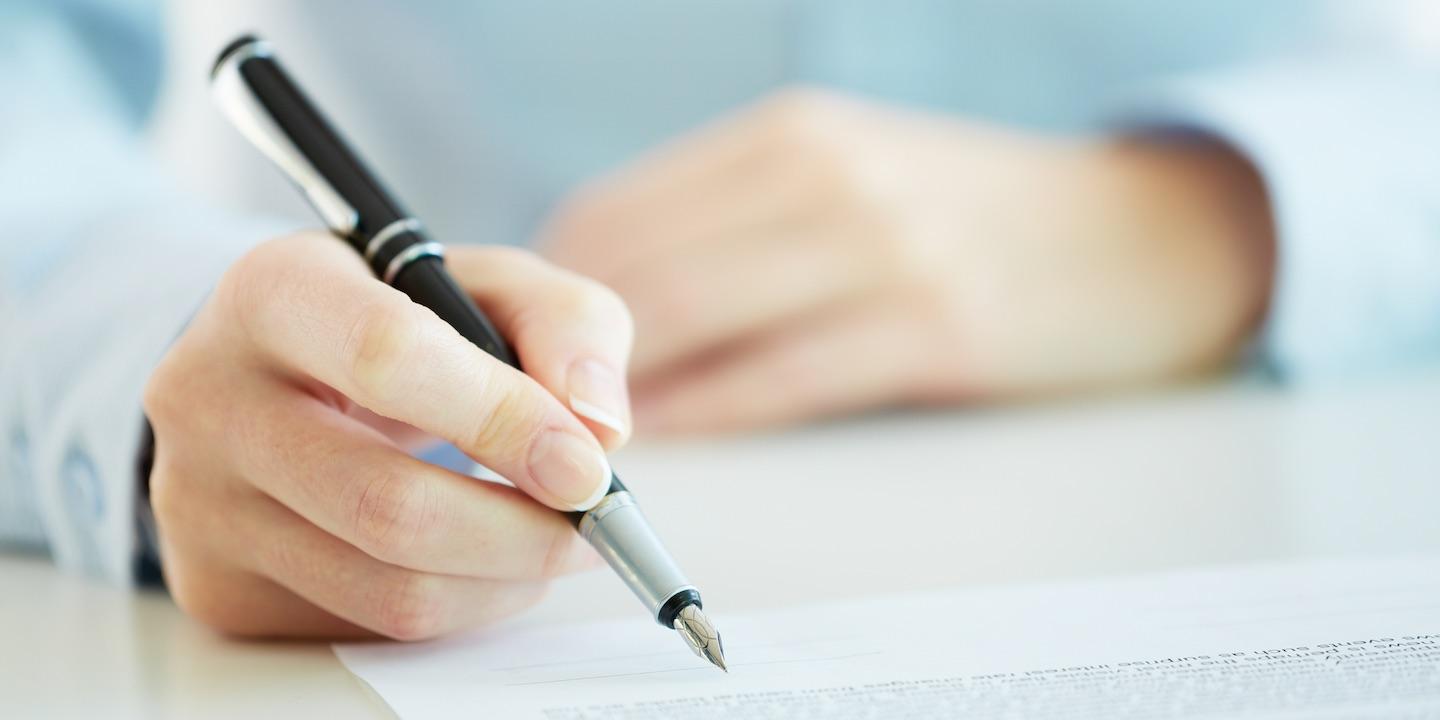 SAN FRANCISCO – The board of trustees of a pension plan allege that two businesses have violated a bargaining agreement.
The board of trustees of the Pacific Coast Roofers Pension Plan and the Pacific Coast Roofers Pension Plan filed a complaint on May 24 in the U.S. District Court for the Northern District of California against Fryer Roofing Co. Inc. and Rosie The Roofer LLC, citing violation of the Employee Retirement Income Security Act.
According to the complaint, the plaintiffs allege that they sustained damages as a result of unpaid contributions from Rosie The Roofer in February, March and April in violation of the bargaining agreement between the parties. They also allege that Fryer affected a complete withdrawal from the plan in May 2014 and owe withdrawl liability.
The plaintiffs seek any unpaid contributions plus liquidated damages; interest on all late and unpaid contributions; unpaid withdrawal liability of $2,399,038; all damages; all legal fees and any other relief as this court deems just. They are represented by Anne Bevington, Kimberly A. Hancock, Matthew P. Minser of Saltzman & Johnson Law Corp. in San Francisco.
U.S. District Court for the Northern District of California Case number 5:16-cv-02798