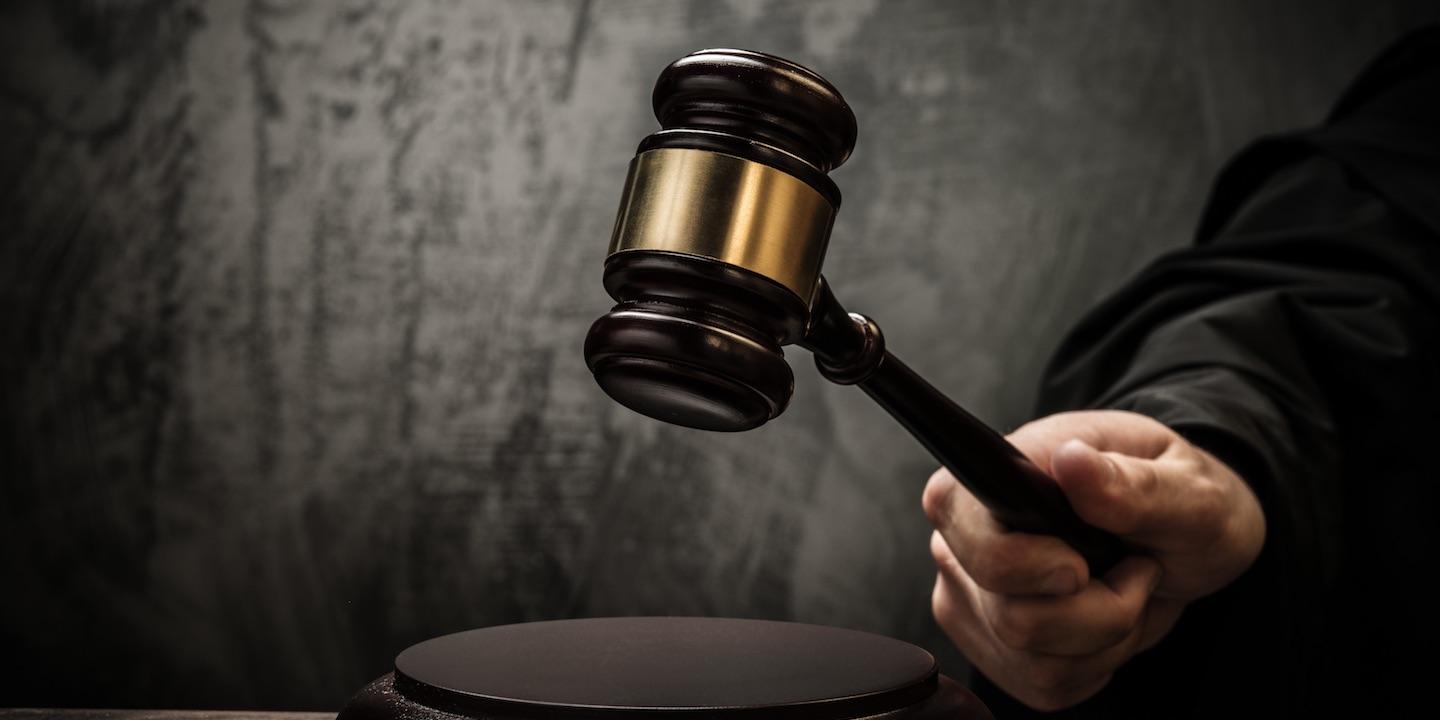 BERKELEY, CALIFORNIA – A lawsuit concerning who can and cannot be offered in-state tuition benefits in the State of California has been brought against the University of California (UC) Board of Regents by Judicial Watch and Earl De Vries (a state resident).
At the heart of the case is whether the regents overstepped their bounds when they approved adopoting a series of benefits for students who are also undocumented immigrants. The benefits, including in-state tuition, originated in the California Legislature but were intended only for students at California state universities and California community colleges. Those benefits were initially granted through three bills:

Providing in-state tuition benefits is a controversial decision. | morguefile.com/ArielleJay
AB 540 – Providing in-state tuition benefits
AB 131 – Offering state-administered financial aid
SB 1210 – Providing student loan opportunities
These laws were needed to ensure that the state was in compliance with Section 1621 of the 1996 Illegal Immigration Reform and Immigrant Responsibility Act which states, in part, that immigrants shall be eligible for certain state benefits "...only through the enactment of a state law … which affirmatively provides for such eligibility."
De Vries and Judicial Watch contend that the UC Board of Regents overreached on their authority to offer these same benefits to students at UC campuses and, in turn, violated Section 1621. According to the brief, which was initially filed on Nov. 9, 2015, California currently spends upwards of $27.1 million on tuition and tuition-based benefits for undocumented residents.
While De Vries seeks an end to this practice on the basis of his status as a taxpayer, others see the suit as an immigration initiative.
David North at the Center for Immigration Studies told the Northern California Record: "College costs are rising. It is harder to obtain public funds to help higher education. Currently many Americans are, as a result of these two trends, deeply in debt. Is the solution to those problems spending more money to help illegal aliens study in this country?"
Cully Stimson and Hans von Spakovsky, writing for The Daily Signal, looked into the national implications in this case. According to their understanding of the law, there is also a secondary concern that a court may consider. They say that universities that provide illegal immigrants with in-state tuition must also give that same consideration to students from all states or risk violating not only state law, but federal law as well, in particular 8 U.S.C. § 1623, Section 505 of the 1996 Illegal Immigration Reform and Immigrant Responsibility Act.
North continued: "We are already – most people do not know this – paying generous amounts to illegals who file fanciful federal income tax returns about numerous imaginary children through the Additional Child Tax Credit program."
When it comes to financial stewardship, the California Constitution allows for University of California regents to be ""subject only to such legislative control as may be necessary to insure the security of its funds and compliance with the terms of the endowments of the university …"
North pleaded "Let's stop using tax money to bribe illegal aliens to stay in the U.S."