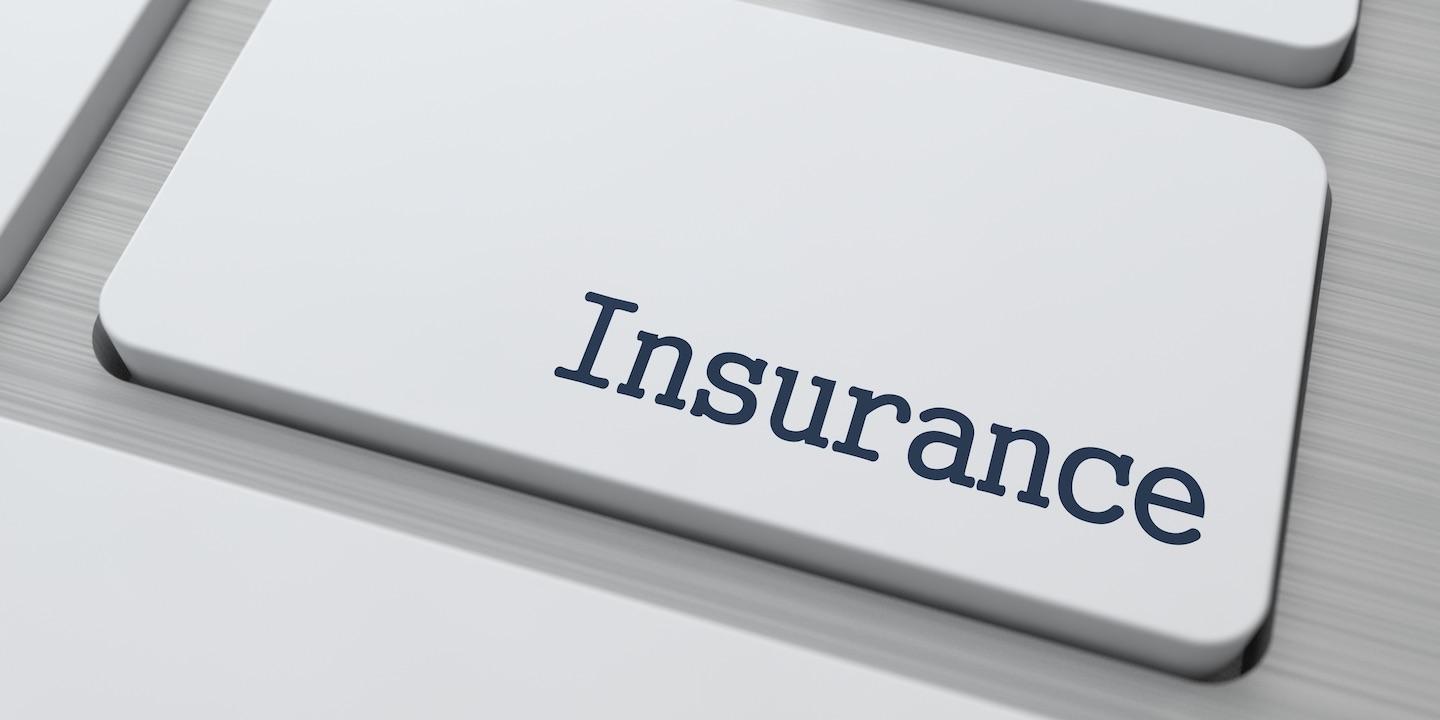 SACRAMENTO – A former maintenance electrician alleges his long-term disability benefits were wrongfully terminated.
Ralph Colangeli filed a complaint on May 17 in the U.S. District Court for the Central District of California, Eastern Division against Life Insurance Co. of North America alleging violation of the Employee Retirement Income Security Act.
According to the complaint, the plaintiff alleges that on Sept. 2, 2010, plaintiff was approved for his long-term disability benefits covered under welfare benefit plain established and maintained by his employer, ITT Corp. However, defendants allegedly later denied his long-term disability claim in 2015 due to opinions of physicians who were allegedly financially biased or not qualified to refute the findings of plaintiff's board of certified physicians.
The plaintiff holds Life Insurance Co. of North America responsible because the defendant allegedly failed to promptly identify the medical consultants who reviewed plaintiff's file, failed to timely advise plaintiff of what specific documentation needed from him to perfect his claim and failed to provide a complete copy of all documents, records and other information relevant to his claim.
The plaintiff seeks to award of benefits in the amount not paid on or about Oct. 28, 2016, together with other benefits from the plan, award for attorney fees incurred, and such other relief as the Court deems just and proper. He is represented by Ralph Colangeli and Phillip S. Bather of DarrasLaw in Ontario.
U.S. District Court for the Central District of California, Eastern Division Case number 5:17-cv-00973-JAK-SP