San Francisco attorney Demas W. Yan has been disbarred by the California State Bar after being found culpable in more than two dozen charges of misconduct after years of vexatious litigation, according to a state bar filing.
The disbarment proceeding against Yan involved four consolidated matters and 30 counts of misconduct charges arising from seven cases, according to the 55-page decision and order of involuntary inactive enrollment issued Sept. 21 by the state bar, disbarring Yan.
The decision describes Yan's "litigiousness" as beginning "many years before he was admitted to the bar" and that after he obtained his law license, "he was emboldened to engage in further legal attacks against individuals." In December 2013, a U. S. bankruptcy in California's Northern District determined Yan to be a vexatious litigant after finding Yan "filed 15 actions that were frivolous", the decision said.
"The court inferred bad intent," the decision said. "The court noted that [Yan] was an attorney and could understand his actions were improper."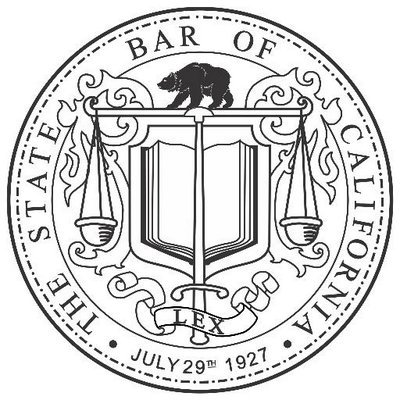 Yan is alleged to have failed to maintain respect due to the courts, maintained unjust actions, misrepresentations, commenced a proceeding for a corrupt motive, failed to report judicial sanctions, sought to mislead judges, failed to obey court orders and committed multiple acts of misconduct in a foreign jurisdiction, according to the decision. Yan was found culpable on 27 of the 30 charges, according to the decision.
The state bar's decision is pending final action by the California Supreme Court, an appeal before the state bar's review department or expiration of time in which parties may request further review within the state bar court.
Yan's recommended discipline was among the dispositions filed earlier this month by the state bar court's hearing department for September.
Yan was admitted to the bar in California on Jan. 29, 2004, according to his profile at the state bar website, and his "serious misconduct began within a year," the decision said.
Yan filed multiple frivolous lawsuits and appeals that "burdened the court, opposing parties and counsel, causing substantial harm to many individuals," and for years he "seriously abused the judicial system, resulting in defendants having to spend thousands of dollars in legal fees," the decision said.
Disbarment is appropriate because of "the egregious nature and extent of the misconduct, the aggravating circumstances, as well as the case law and the standards," according to the decision.