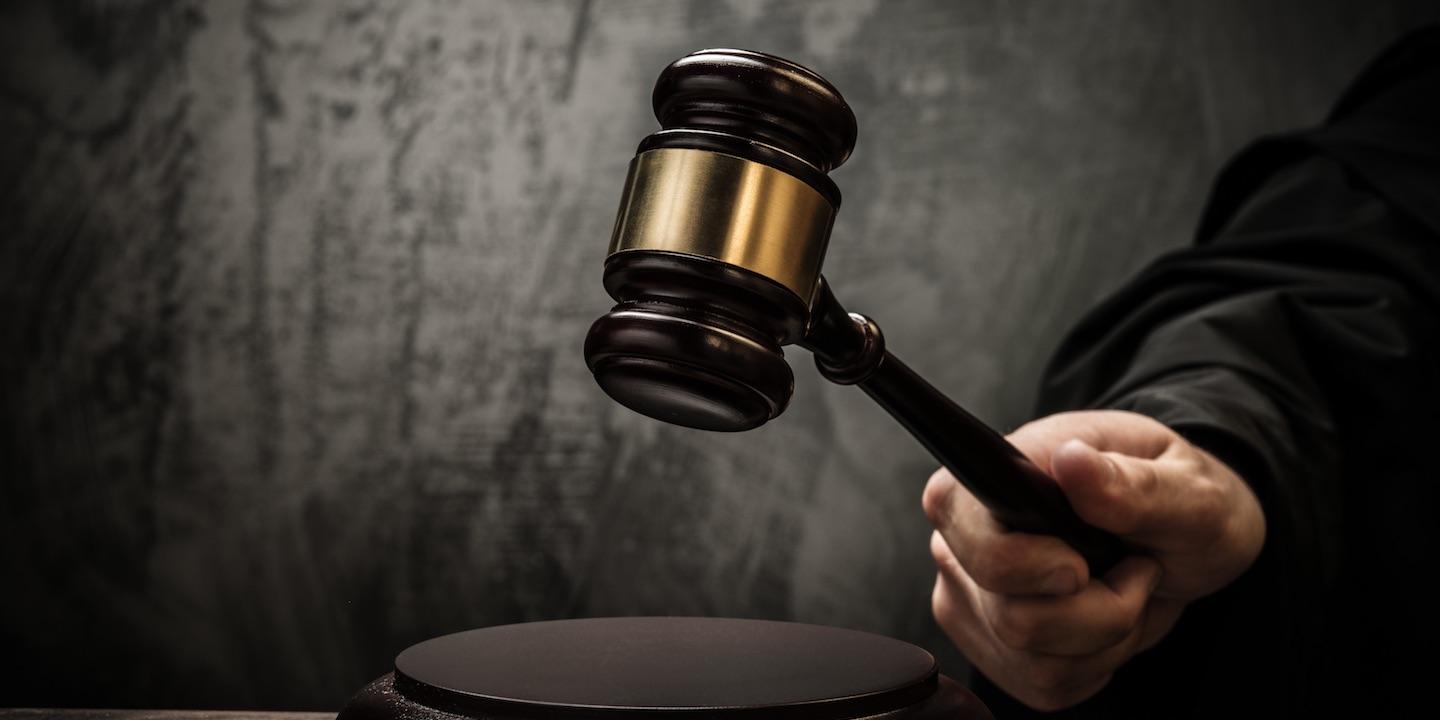 FRESNO — A customer is suing a Michigan service contractor, alleging breach of warranty, breach of implied warranty, breach of express warranty and violations of the Song-Beverly Consumer Warranty Act and the Consumer Legal Remedies Act.
Michael Murphy filed a complaint Oct. 4 in Fresno County Superior Court against FCA US LLC and Does 1-20, alleging that they breached its duty of good faith and fair dealing.
According to the complaint, starting Jan. 29, 2016, when Murphy purchased a slightly used 2014 Ram 2500 from Clovis Chrysler, Dodge, Jeep and Ram, he has suffered an ongoing and reoccurring problem with the vehicle's emissions system and engine issues. The suit says the defendant's warranty promised to make or provide repairs free of charge during the warranty period.
The plaintiff alleges the defendants have failed to remedy, repair and or fix the issues with the vehicle in a timely manner.
Murphy seeks trial by jury, actual damages, declaratory relief, attorney fees, court costs, expenses and all other relief the court deems proper. He is represented by attorneys Jon P. Jacobs and Rene J. Dupart of Law Offices of Jon P. Jacobs in Rocklin.
Fresno County Superior Court case number 17-CECG-03383